UEFA spokesperson confirms stance on Manchester City and Financial Fair Play – City Watch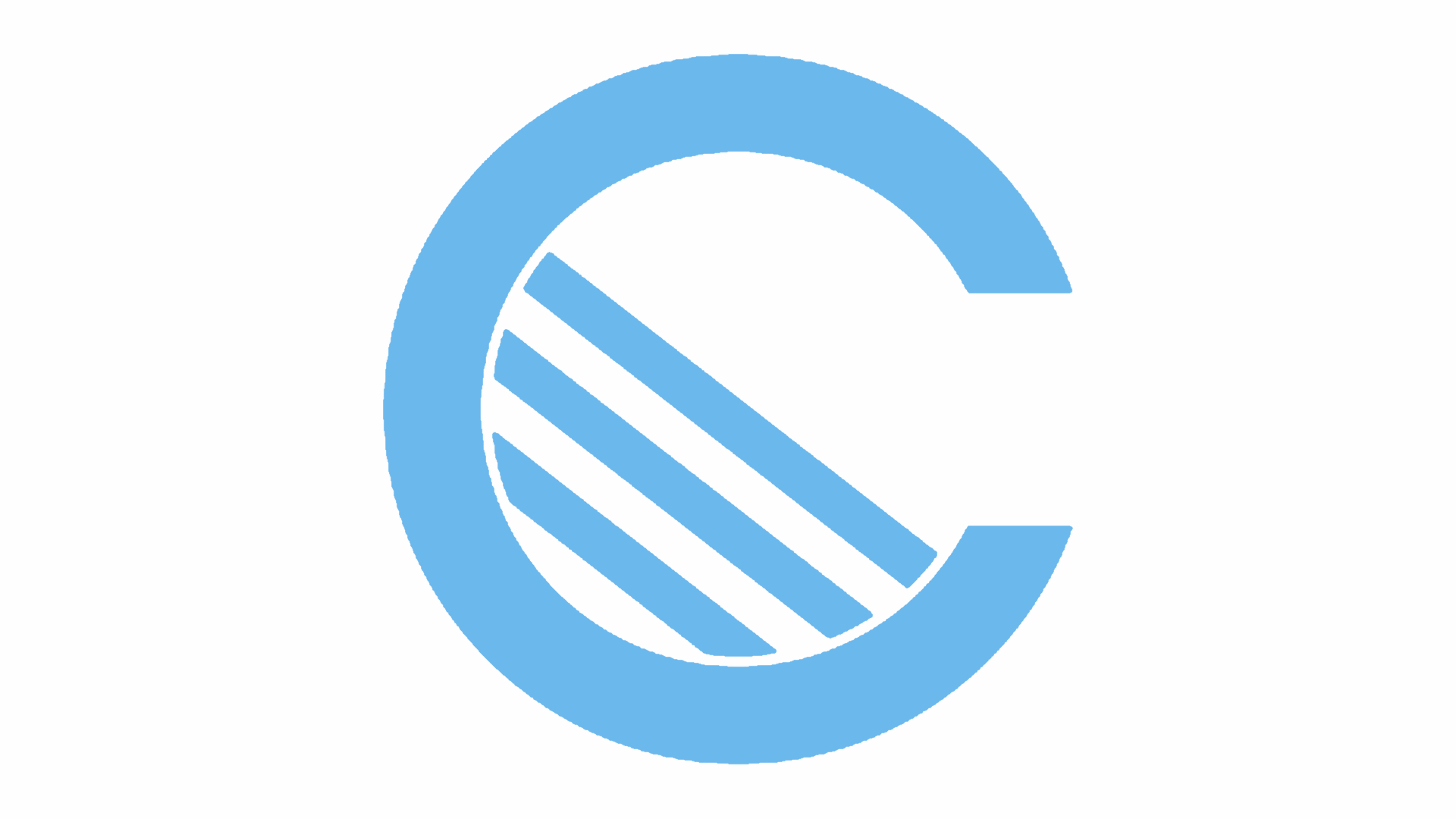 Are Manchester City braced for another Financial Fair Play probe by the request of La Liga president Javier Tebas?
The answer is well and truly no.
There were reports following claims of an imminent FFP investigation that City were safe, and that has now been confirmed by a UEFA spokesperson.
In a media briefing, the spokesperson said, "There is no investigation into Manchester City with regards to Financial Fair Play regulations. Any reports mentioning such an investigation are unsubstantiated."
City haven't commented but the impression is that even had they landed a deadline day deal for Alexis Sanchez, they still would have passed any FFP tests.
Man City are confident they're not even close to breaching FFP regs,& that would still have been the case if they'd bought Sanchez #MCFC

— Andy Hampson (@andyhampson) September 4, 2017
We can put this one down as petulant behaviour from a La Liga boss who clearly has no understanding of how FFP works, and is more interested in protecting the status quo of Spain's big two having seen Neymar lured to Paris from Barcelona.