Torino to make last ditch attempt to re-sign "prisoner" Joe Hart from Manchester City – City Watch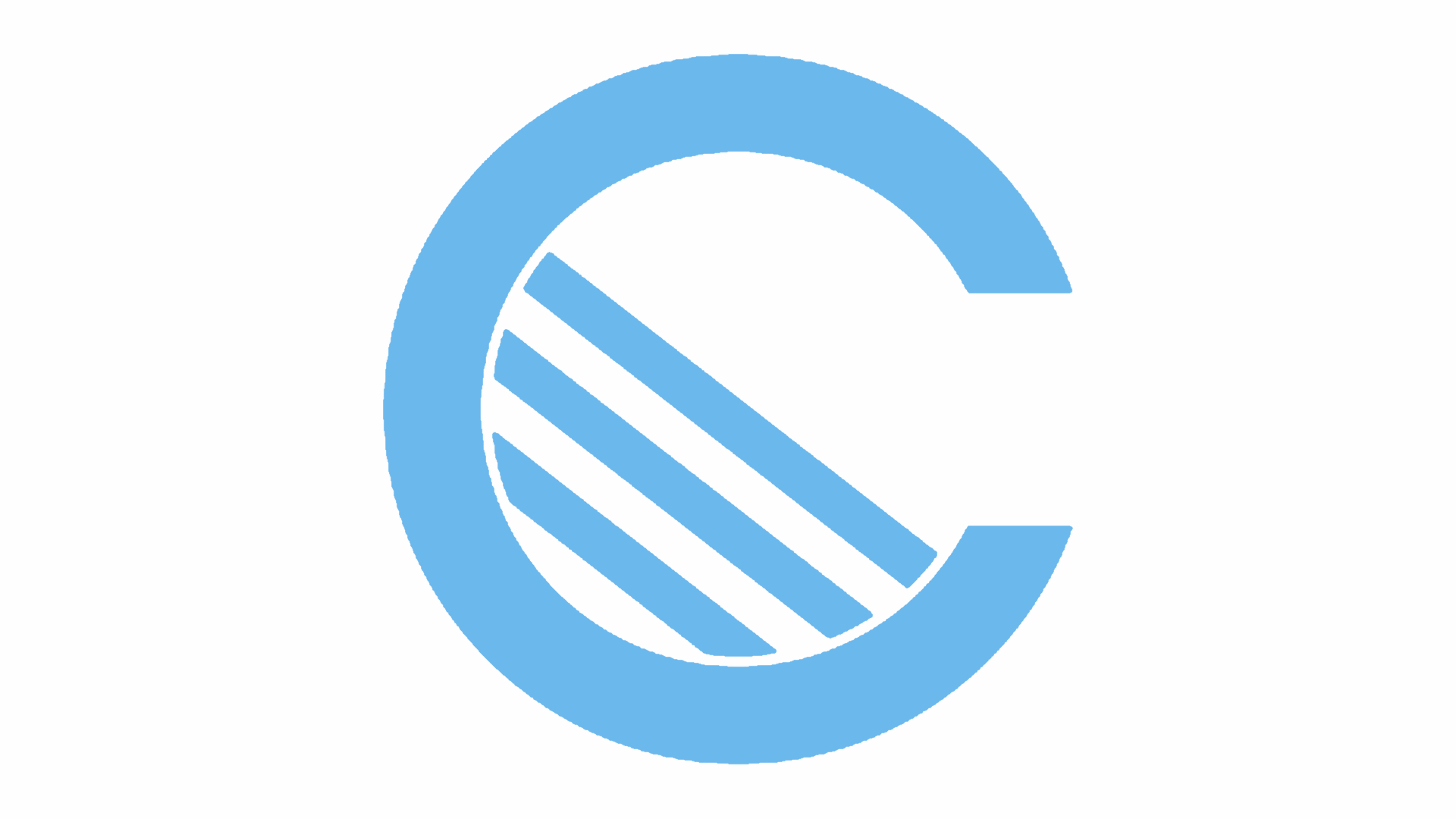 Torino are prepared to make one final attempt to get Joe Hart back for a second season at the club, according to Wednesday's cover story of Tuttosport.
The Turin-based newspaper labels the England goalkeeper as a "prisoner" because he still hasn't managed to find a new club, despite Pep Guardiola not wanting him to stick around at Manchester City.
Hart wants a team where he will play and it is reported that Torino will make another play for him, despite having previously ruled themselves out of the race. City want to sell Hart but Torino would only want another loan deal, something City may have to consider if there continue to be no buyers.
Torino have still not signed Salvatore Sirigu, the goalkeeper lined up to replace Hart, and in light of Joe's difficult situation are going to try one more time.
In recent days, West Ham have also been reported to want a loan deal for Hart with a view to buying him next summer. The advantage West Ham might have over Torino is they would be willing to cover his full salary, while City would have to subsidise it were the 30-year-old to return to the Stadio Olimpico Grande Torino.
Get your Manchester City 2017/18 home kit online now!