Tim Sherwood: Pep Guardiola is the best manager in the history of football – City Watch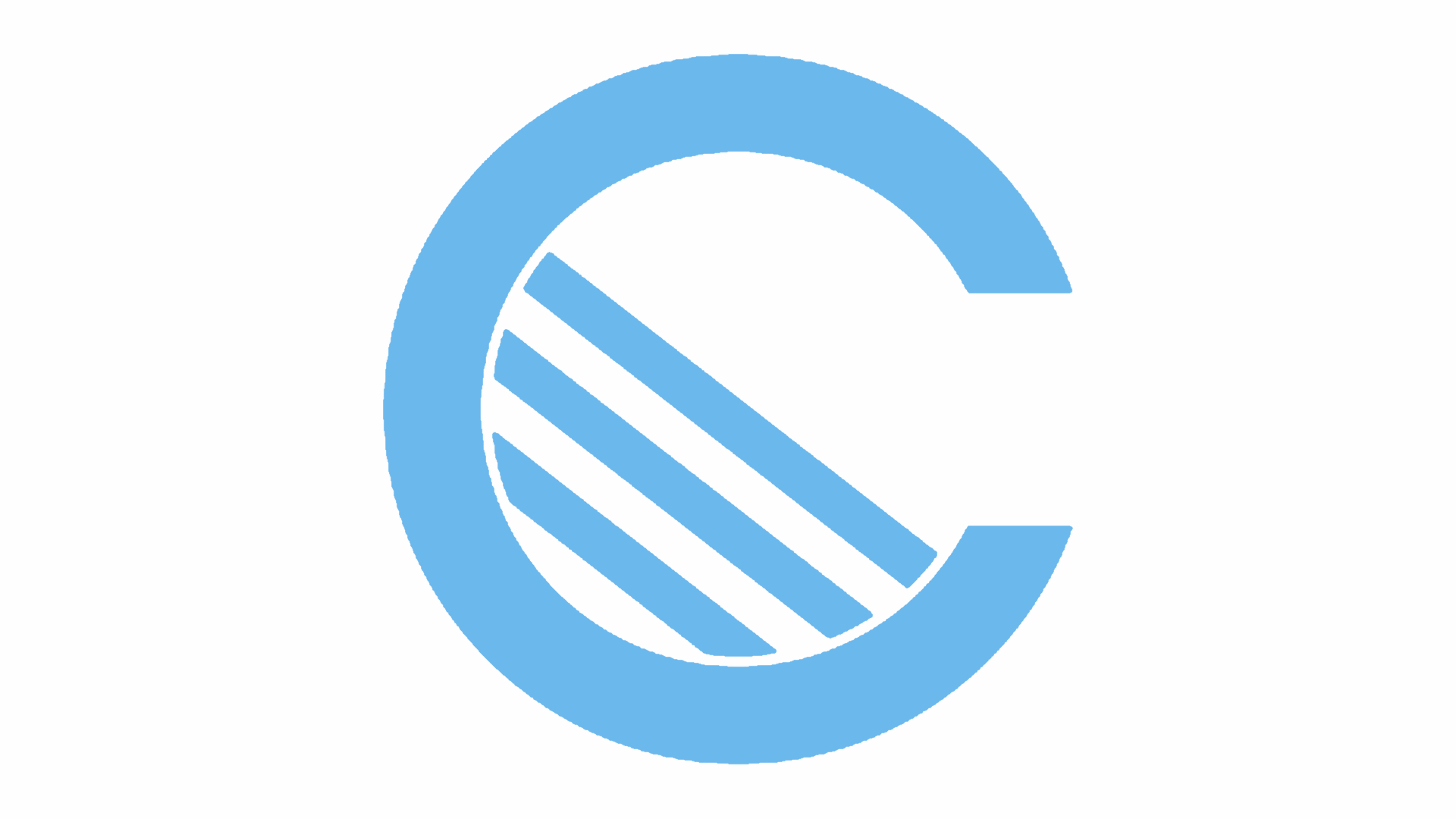 Pep Guardiola, the man who couldn't hack English football after a topsy-turvy debut year according to some, continues to lead his Manchester City team to win after win.
Last night, with a heavily weakened side that saw six academy players in the matchday squad – five of whom played a part – City overcame Leicester on penalties to reach the Carabao Cup semi-finals and take Pep one step closer to his first trophy in England.
Haters will deny his talent as a coach, but one man who has been there has had nothing but positive things to say about the esteemed Catalan.
Speaking on Sky Sports, former Tottenham boss Tim Sherwood said he believes Guardiola is the best coach of all-time.
"I don't think Guardiola gets the credit [he deserves] for it. There are an awful lot of managers, probably all the managers in the top six, have spent a lot of money. Not as much as Pep, but a lot, enough.
"For me, I believe if he was the manager of any of the top four or five sides, he would win the league. I think he's that good. He would win the league, if you give him time. Maybe not in the first year, but the second.
"Now is time to tip our hats and say well done, because you are the guvnor. He is the best manager I have seen, ever. Ever."
Pep Guardiola's 'Shark Team' have lost just once this season, a Champions League dead rubber against Shakhtar Donetsk in which he fielded a second string side having already won the group.
City have beaten the likes of Chelsea, Arsenal, Liverpool, Manchester United, Tottenham and Napoli and are 11 points clear at the top of the Premier League heading into Matchday 19 this weekend.
–
The Big City Christmas Store is Now Open!
Get your City-themed Christmas jumpers, stocking fillers and other gifts for the family at the City Store!