Spanish referee appointed for Manchester City vs. AS Monaco – City Watch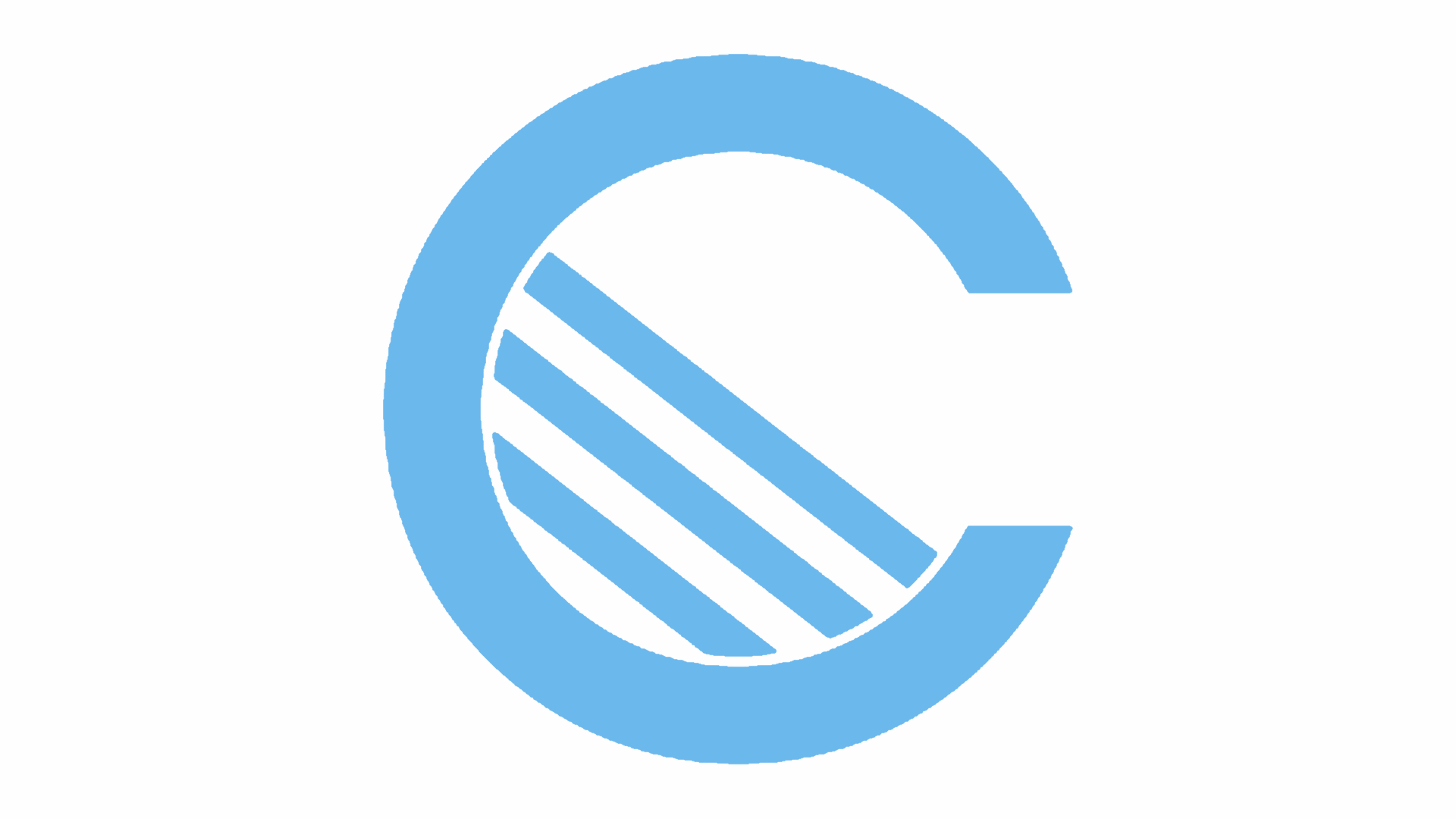 The Champions League returns to the Etihad Stadium on Tuesday night when Manchester City host French league leaders AS Monaco in the first leg of their Champions League Round of 16 tie.
And it will be the same referee who was in charge of City's previous Round of 16 away game, 39-year-old Antonio Mateu Lahoz of Spain, who oversees Tuesday's encounter.
Lahoz was the man in the middle when City won 3-1 away at Dynamo Kyiv last year, letting the game flow and handing out zero cards to either team over the 90 minutes.
Lahoz makes up an all-Spanish cast on the pitch, with UEFA delegates from Italy and Switzerland also set to be present:
Referee: Antonio Mateu Lahoz (ESP)
Assistant Referee 1: Pau Cebrián Devis (ESP)
Assistant Referee 2: Javier Aguilar Rodríguez (ESP)
Additional Assistant Referee 1: Jesús Gil Manzano (ESP)
Additional Assistant Referee 2: Carlos Clos Gómez (ESP)
4th Official: Teodoro Sobrino Magán (ESP)
UEFA Referee Observer: Markus Nobs (SUI)
UEFA Delegate: Danilo Filacchione (ITA)
antonio mateu lahoz, champions league, city vs. monaco