Sky Italia: Manchester City lost out to Chelsea in Jorginho race for one big reason… – City Watch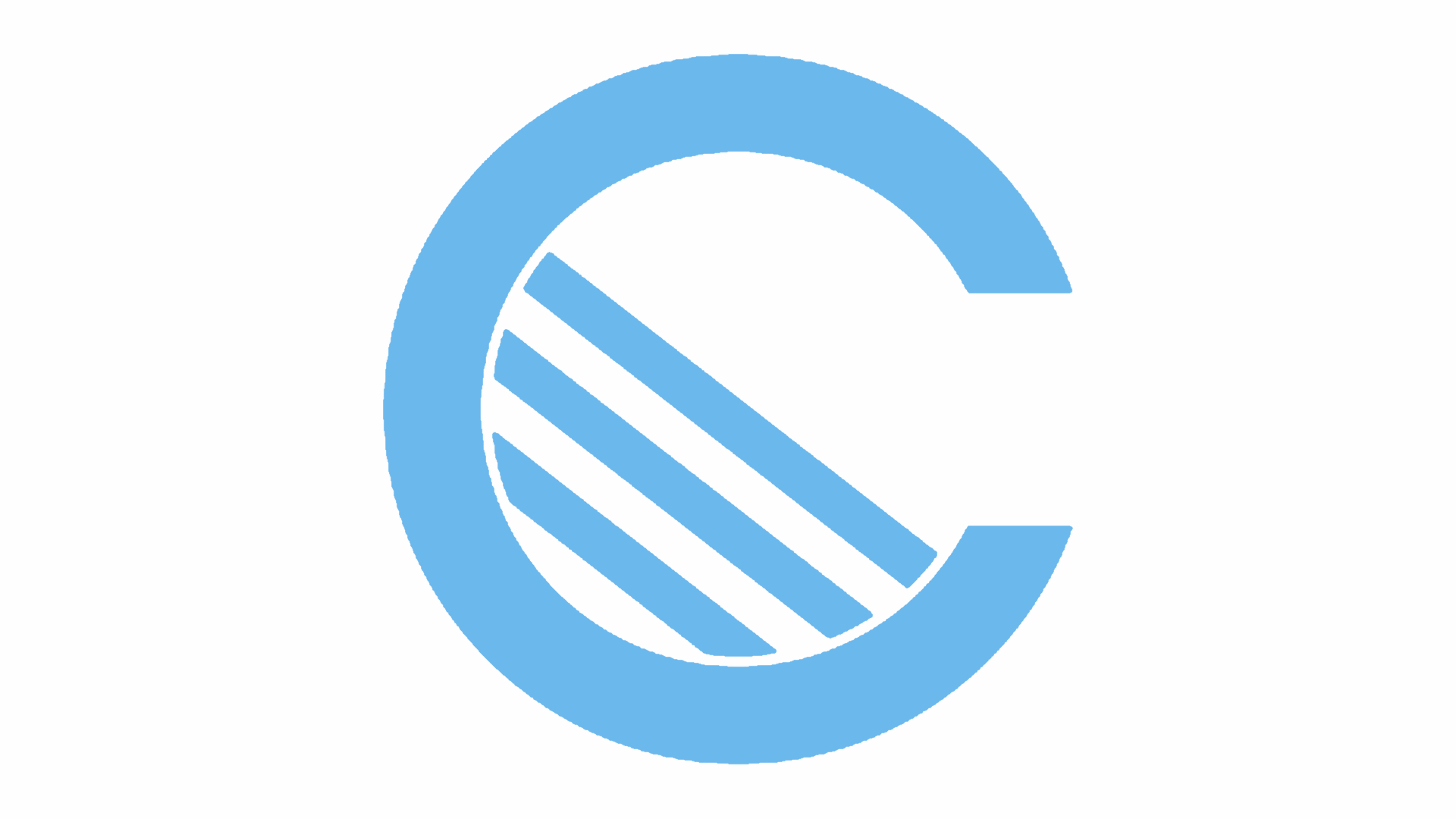 Sky Italia: Manchester City lost out to Chelsea in Jorginho race for one big reason…
NAPLES, ITALY – NOVEMBER 01: Jorginho of SSC Napoli celebrates after scoring 2-2 goal during the UEFA Champions League group F match between SSC Napoli and Manchester City at Stadio San Paolo on November 1, 2017 in Naples, Italy. (Photo by Francesco Pecoraro/Getty Images)
Chelsea are on the verge of announcing Maurizio Sarri as their new coach and also his midfield controller Jorginho, who has been pursued all summer by Manchester City.
City had seemed certain to land the talented 26-year-old with his agent Joao Santos saying that he believed a deal would happen and that the player was happy to be joining City.
Then came Chelsea who Napoli had perhaps been waiting to enter the bidding war, and in their effort to unlock negotiations for Sarri, they proposed a double deal for the two which has been successful.
According to Sky Italia, the reason Chelsea have won the race for Jorginho is not their location – London being an attraction over Manchester to some footballers – or even the fact that he's reuniting with Sarri in London.
In the end, the reason Jorginho is joining Chelsea, the Italian source reports, is purely because they offered more money than Manchester City – much more.
City's maximum bid was €55million straight, with the club's recent stance being to not offer over what they believe a player is worth, in terms of transfer fee or wages. This has cost the Blues players such as Alexis Sanchez, but has had no tangible impact on their success as last season demonstrated.
Chelsea decided to go the extra mile, paying €57million up front for Jorginho with a further €8million to follow in bonuses, taking the total fee to €65million – a whopping €10million more than Txiki Begiristain was willing to offer Napoli.
Jorginho will earn around €4.5million per season at Stamford Bridge, similar to the amount he would have taken home had he arrived at the Etihad Stadium.
City must now consider other options, such as Mateo Kovacic, Mario Lemina or Miralem Pjanic – three names to have been linked – or perhaps Pep Guardiola will make do with what he has.