Season tickets available in 'The Tunnel Club' from £7,500 – City Watch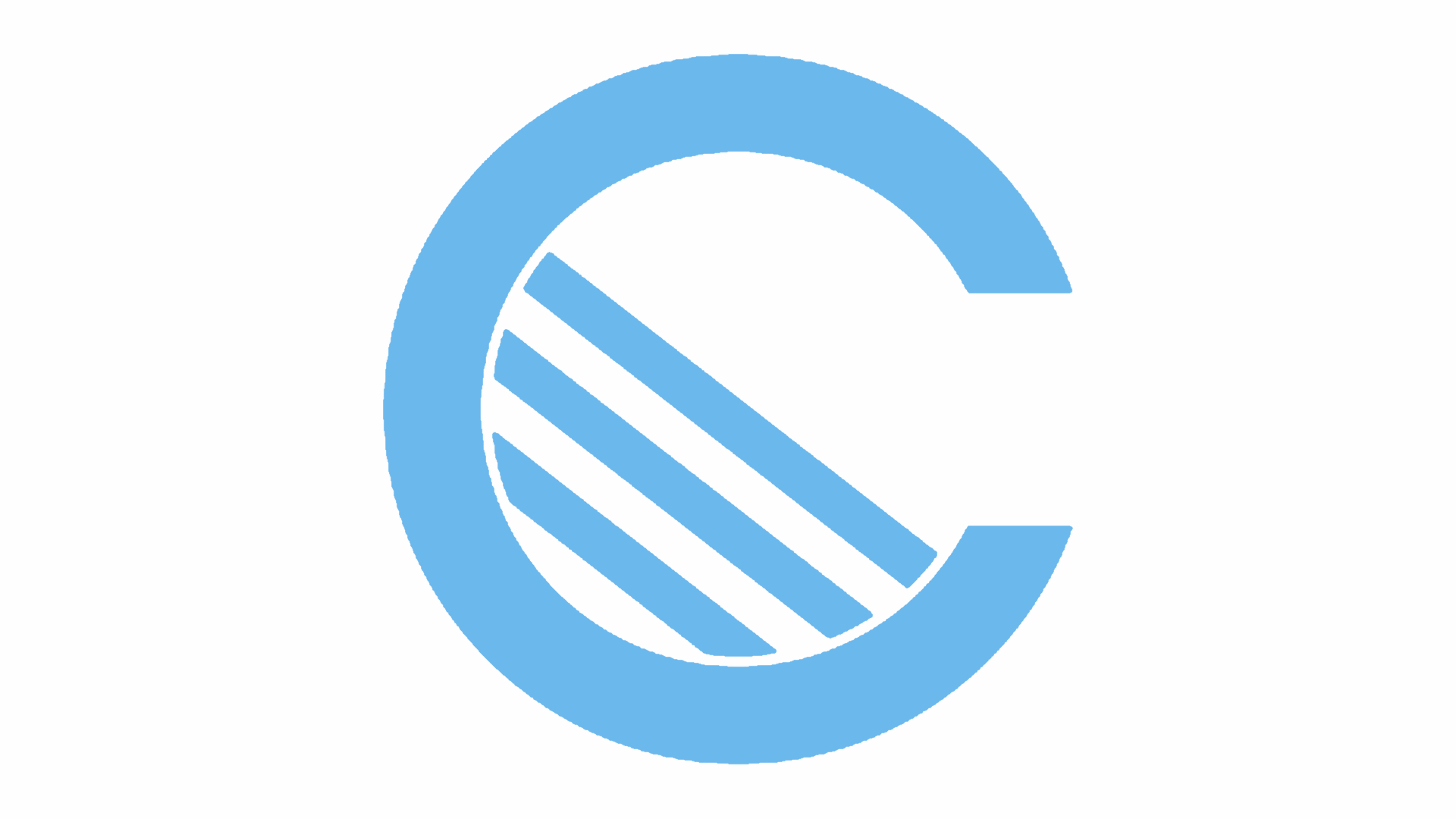 According to the Manchester Evening News, season tickets in the new hospitality section at Manchester City, 'The Tunnel Club' will be available from around £7,500.
For that price, City 'fans', or should we say corporates, are able to watch Manchester City stars as they walk down the tunnel before and after games, as well as fine dining and a chauffeur service.
A lot of City fans won't be too happy at the whole idea of The Tunnel Club, especially not the prices, with real fans being inconvenienced for the project whilst being completely priced out – unless of course you have a spare £7,500 knocking about.
City fans have already been impacted by the development, with many having their entrance options to the stadium slashed in two due to the emergence of a wall in the concourse, increasing the number of queues into the stadium.
However, if you have a spare £7,500 and would like to be a member of The Tunnel Club, then you're able to talk to Manchester City about your options.