Riyad Mahrez to join Manchester City from Leicester City in £65.7m deal 'very soon' – report – City Watch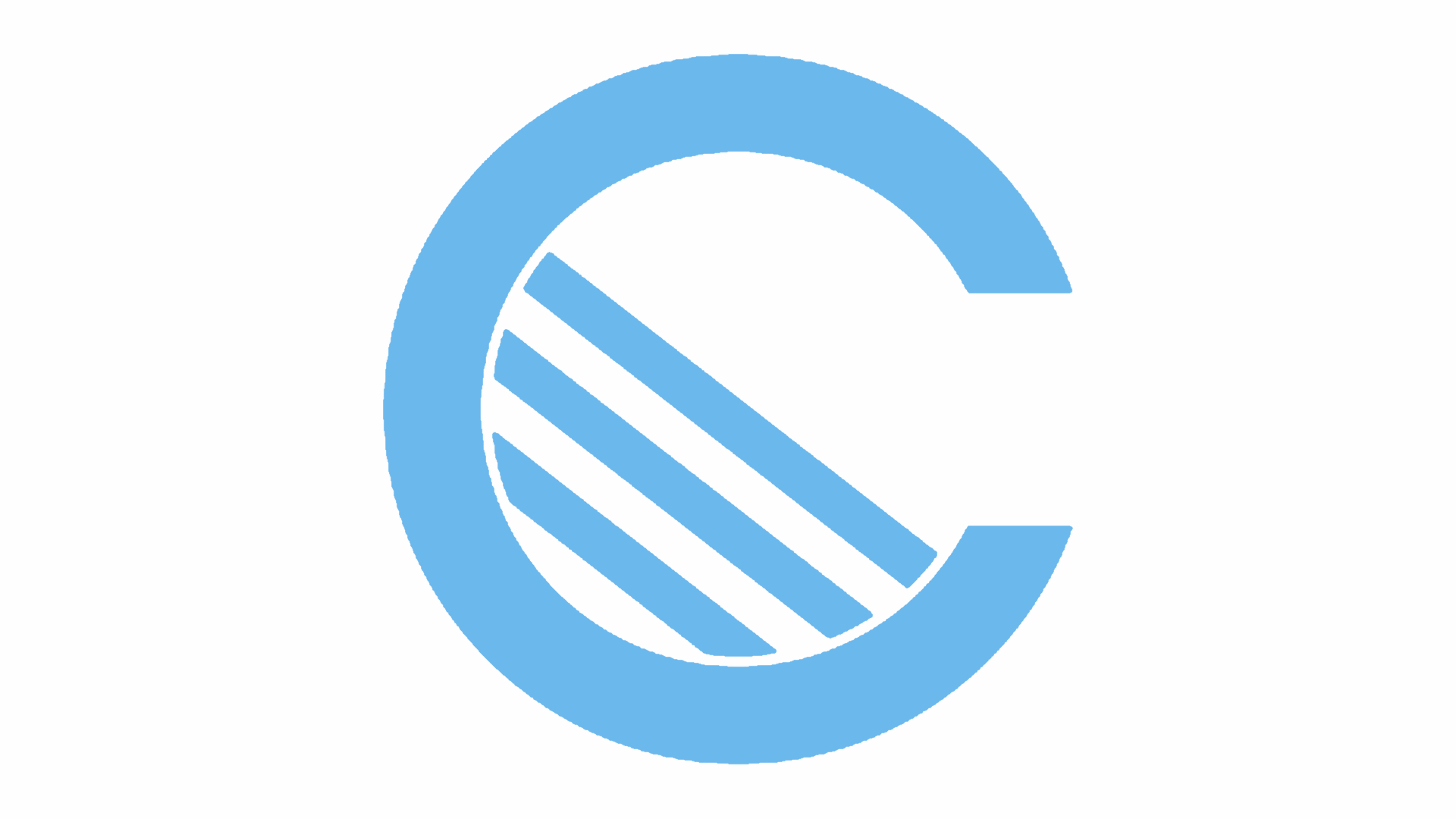 Manchester City are very close to securing Leicester City winger Riyad Mahrez in a deal that should be worth around €75million (£65.7million), Le Buteur reports from the player's homeland of Algeria.
Mahrez à Man City, ça va se faire cette semaine !jEz6xZDMMi

— LeButeur_Officiel (@LeButeur_Foot) June 21, 2018
We've heard of both the Jorginho and Mahrez deals being 'close' for a while now, but while this is more of the same, the outlet claims to have information from a source close to the situation.
That source believes that even if Patrick Roberts isn't involved in the deal, which there are conflicting reports on, it should be no problem.
City's original offer was €60million plus Roberts they say, which Leicester deemed insufficient, wanting €75million plus the young City winger.
Things have changed since then, with the Foxes snapping up highly-rated James Maddison from Norwich, and Le Buteur claim a €75million deal for Mahrez should be done very soon – quite likely even this week!
Mahrez is said to have become upset at Leicester for not yet granting him the move he originally sought in January, but the Algerian outlet adds that a club chief has spoken to the 27-year-old and reassured him that he will be allowed to join the champions of England.
Are Mahrez and Jorginho just a matter of time now? It has been a long wait, but there are signals that both could arrive at the Etihad Stadium shortly.
–
Celebrate the Centurions!
New tees are now available at the at the City Store to celebrate the legendary record-breaking City team!