Revealed: How Benjamin Mendy may have revealed his move to Manchester City on Thursday – City Watch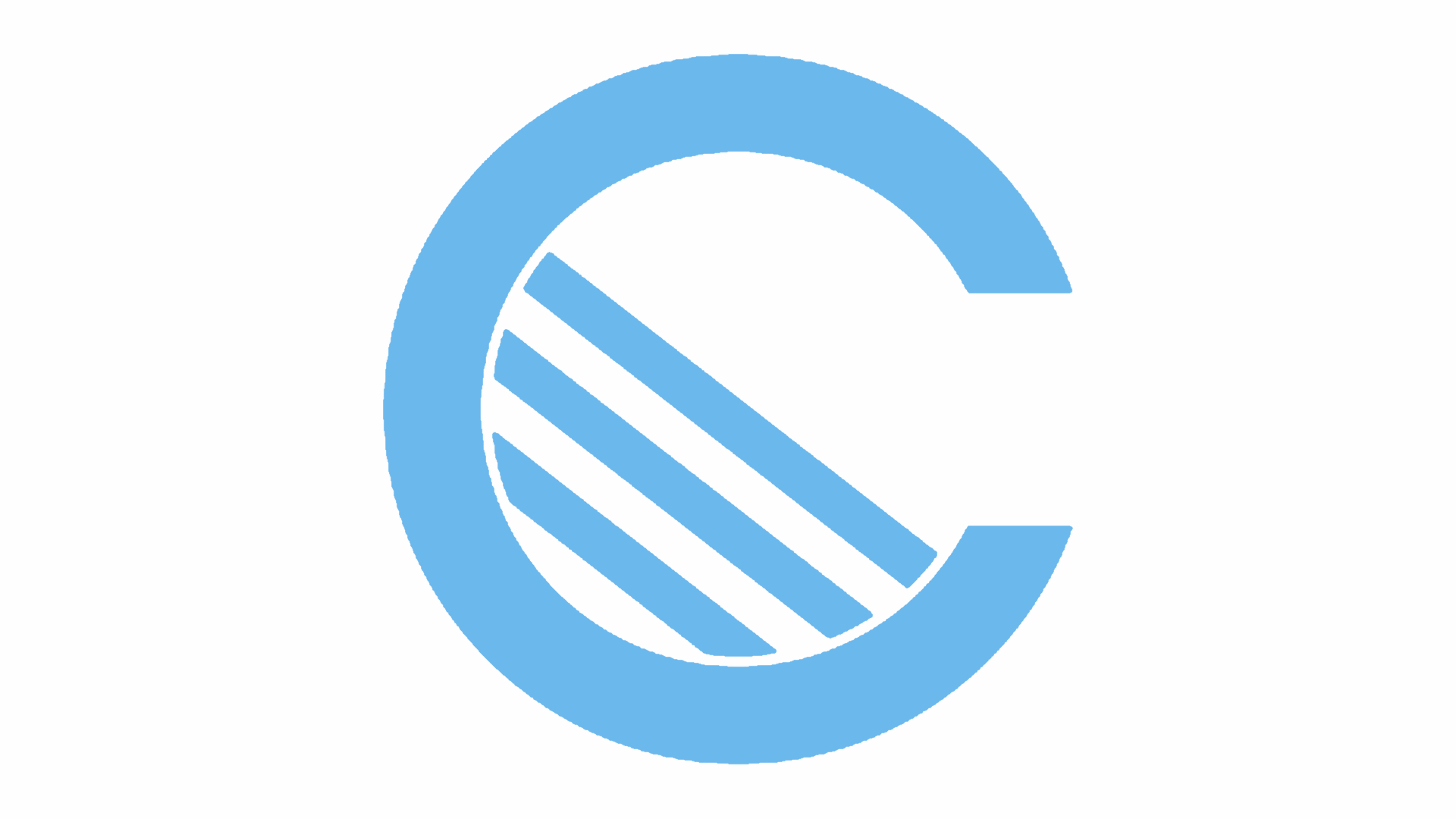 Benjamin Mendy is enjoying the final days of his summer holidays in Dubai and Twitter user Tarek Khatib, a Juventus supporter, met up with the Monaco left-back last night, tweeting a picture of himself with the player and some others.
The replies to his tweet are what could be the most revealing thing here, though. A Manchester City fan quizzed Tarek about if he asked Mendy about his future, to which Tarek replied, "yeah, you should receive some good news soon."
When a Juve fan asked him if the 22-year-old could be heading to Turin, Tarek replied, "No chance."
With hints on social media and (probably) telling a Dubai local that he's heading to Manchester City, is it now just a case of waiting for City to #AnnounceMendy?