Henry Winter talks to City Watch about Ox, Stones, Guardiola… and Toni Kroos! – City Watch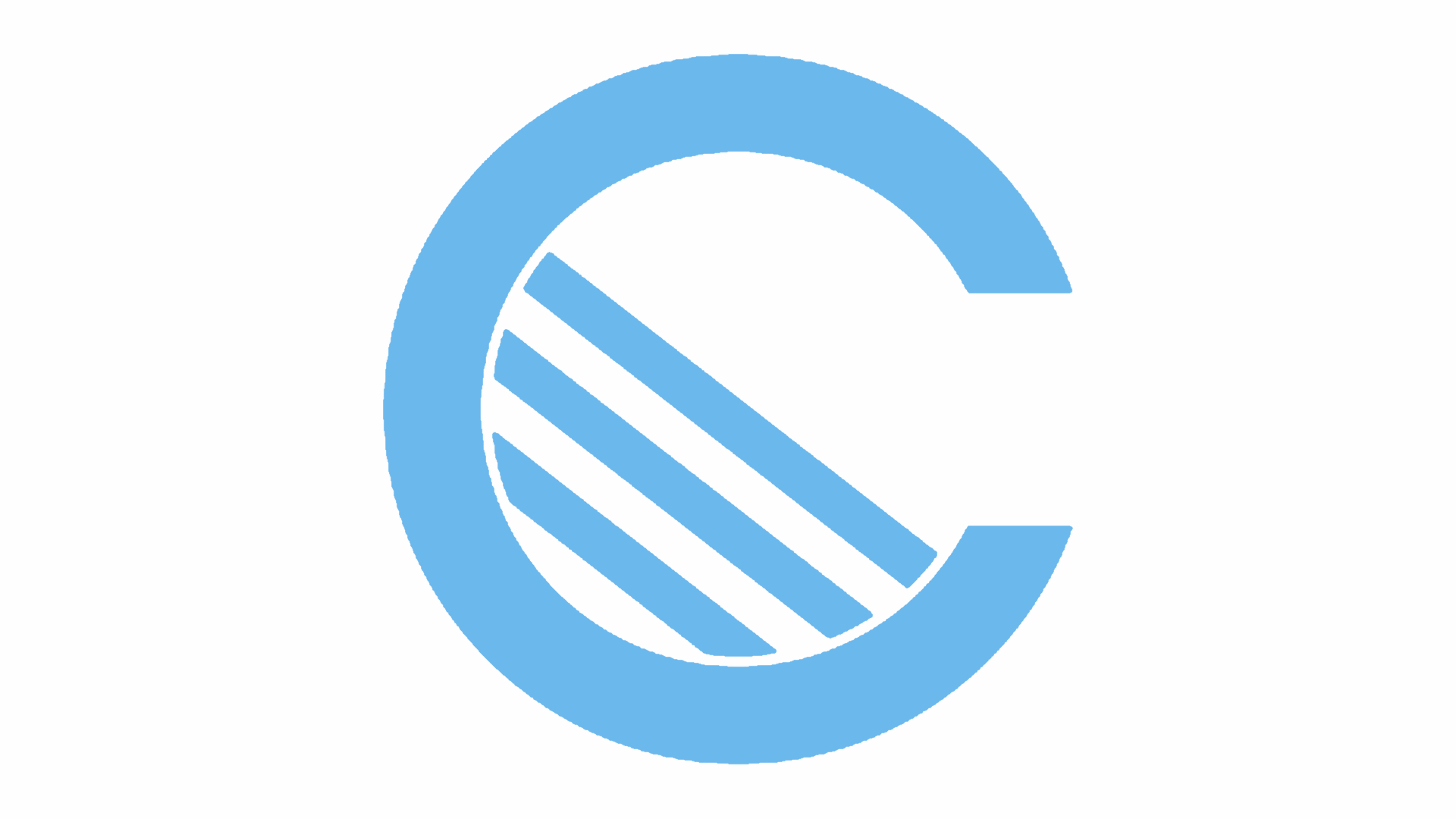 Yesterday, our man Lloyd Scragg had the privilege of chatting to perhaps the biggest name in football writing, Henry Winter. In a move that saw billboards sprout like bulbs on inner city roads across the United Kingdom, Henry called time on his 21 years at the Daily Telegraph to join The Times where he is now Chief Football Writer.
On Tuesday, Henry wrote an article suggesting incoming City manager Pep Guardiola is keen on bringing Arsenal's Alex Oxlade-Chamberlain with him to the club next season. Intrigued, bemused, excited (whatever we were…), we decided to investigate further and learned that the Ox isn't the only man on Pep's wishlist.
Commenting on the 22-year-old winger, Henry echoed the surprise of most City supporters upon hearing the news:
"The Oxlade-Chamberlain one slightly surprised me because, he's only 22, but he hasn't really trained on at Arsenal. You know, he's been there five years and he hasn't really developed as people and certainly he would hope. But I think the prospect or the chance of working under the greatest coach in the world is something he couldn't resist, or may not be able to resist if it moves on in the summer."
Henry's point is a good one. It's difficult to argue that Chamberlain has been a success at the Emirates Stadium since moving as a 17-year-old from Southampton in 2011. Although injuries have played their part in a somewhat underwhelming five years at Arsenal, the Ox has managed just 14 goals from 149 appearances in all competitions for Wenger's side.
However, as Henry says, there's talent in the boy and a manager of Guardiola's quality should be able to extract it.
"I covered the game when Arsenal played in the 1-1 draw with Bayern in 2014 and he [Chamberlain] was outstanding. He was playing slightly forward of Santi Cazorla and he was just running through the middle, as we've seen him do for England, certainly in the Maracana in 2013.

He's got good balance, he's got strength, he's quite cocky, he's got the adventure and he can play out wide as well. It's difficult to know what is his best position because he hasn't really delivered, certainly for club in recent times, but when he's good, he is very, very good. The Ox just needs someone like Guardiola to get in his head.

You saw Guardiola with Kimmich the other night, absolutely laying into him. That's exactly what Oxlade-Chamberlain needs."
Quizzed on the likely destination of Everton defender and reported City target John Stones this summer, Henry delivered quite a definitive answer:
"I think he'll move. I've interviewed him, I've talked to his parents and this is a kid who is not driven by money. He knows over the next 10-15 years that great riches are going to come his way and the most important thing is that he gets the right education from the best coach and that he plays on the biggest stage of all.

He's not going to play in the Champions League with Everton, he will do with Manchester City. Chelsea will have another go at him again, but I think again the Guardiola factor comes into play here."
So it seems safe to say that by appointing Guardiola, City have acquired one of the games' greatest pulling forces. If you're a young player intent on improving your game and learning from the best, Manchester City is your club. How good does that sound?
Finally, Henry named dropped a player I'd stick my neck out and say every single City fan would be delighted to see join the club this summer. He goes by the name of Toni Kroos, and apparently, we're interested.
Let's see how this one plays out.
alex oxlade-chamberlain, henry winter