Manchester City target Alexis Sanchez set to disappoint Pep and remain at Arsenal – report – City Watch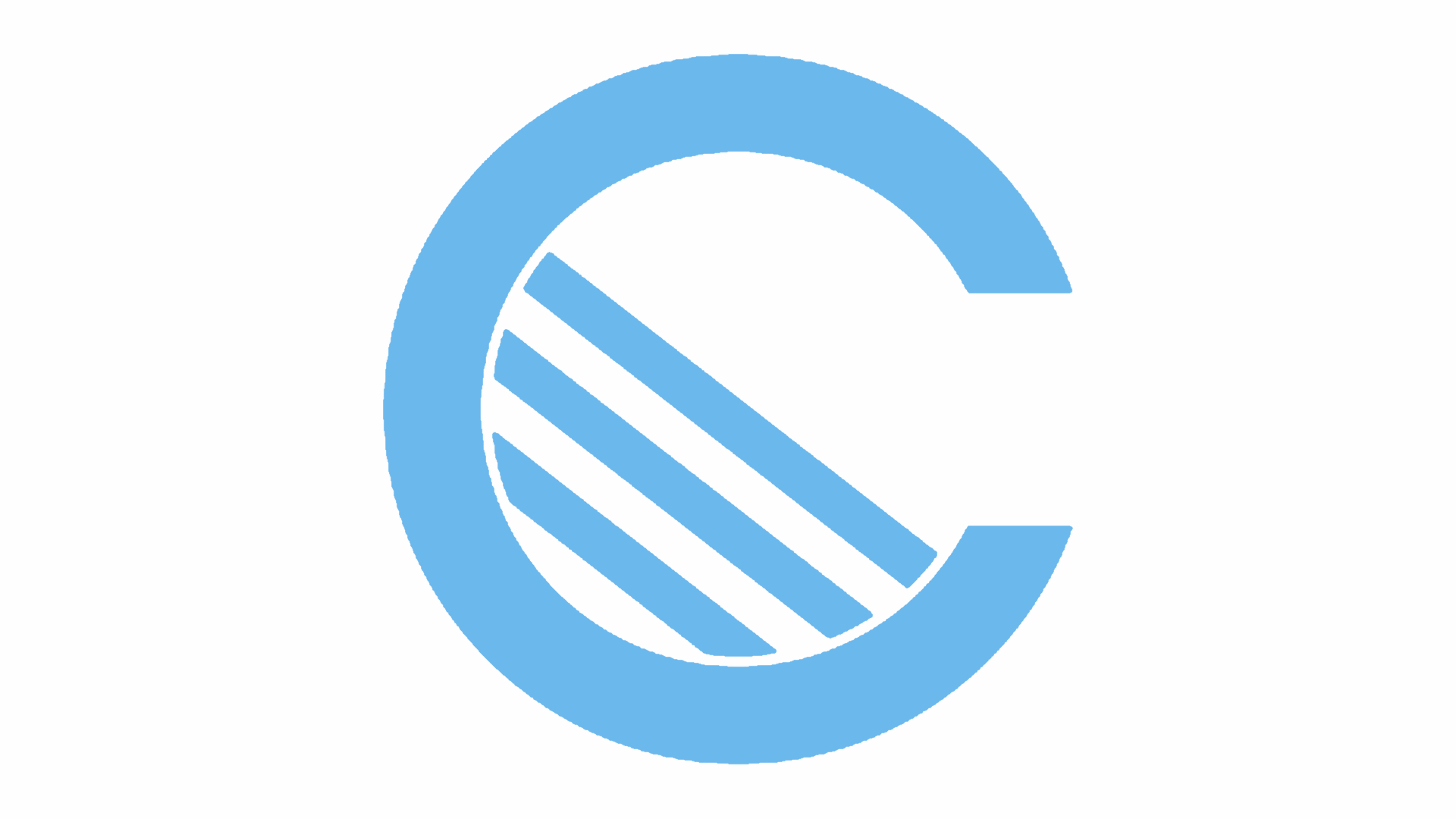 Manchester City are set to miss out on one of their primary summer targets, with Alexis Sanchez looking more and more certain to remain at Arsenal, Chilean daily newspaper La Tercera is reporting.
According to Christian González of that publication, 'everything now indicates' that the 28-year-old will respect his Arsenal contract and remain at the club heading into last year of his existing deal.
Arsenal are prepared to extend that deal by offering Alexis around £300,000-a-week, making him by far their highest paid player in history.
There is one line that may give Blues hopes that the Arsenal superstar could yet arrive at the Etihad though, with González admitting that a 'last-minute rush' by Manchester City is the only thing that could change the current scenario, which is that Alexis will stay at Arsenal.
In recent days, perhaps the most reliable Arsenal-related journalist, David Ornstein of the BBC, has claimed that Arsenal could be willing to sell Alexis this summer if he is determined to leave and if an appropriate fee is offered.
Today's story from Chile contradicts Ornstein's information somewhat, so despite the certainty that Sanchez is going nowhere from La Tercera, the mixed reports mean nothing is certain – not until Alexis made his future clear, anyway. At this point, fans of both clubs would surely welcome a statement from the player on what his plans are.
UPDATE: Journalist Maks Cárdenas has his own information completely different to that of La Tercera.
In Chile say Alexis don't move. I say Sanchez already have a deal with City. 8NCJjifghF

— Maks Cárdenas (@MaksCardenas) July 4, 2017
Get your Manchester City 2017/18 home kit online now!