Record-breaking Manchester City match Chelsea feat after win over Tottenham – City Watch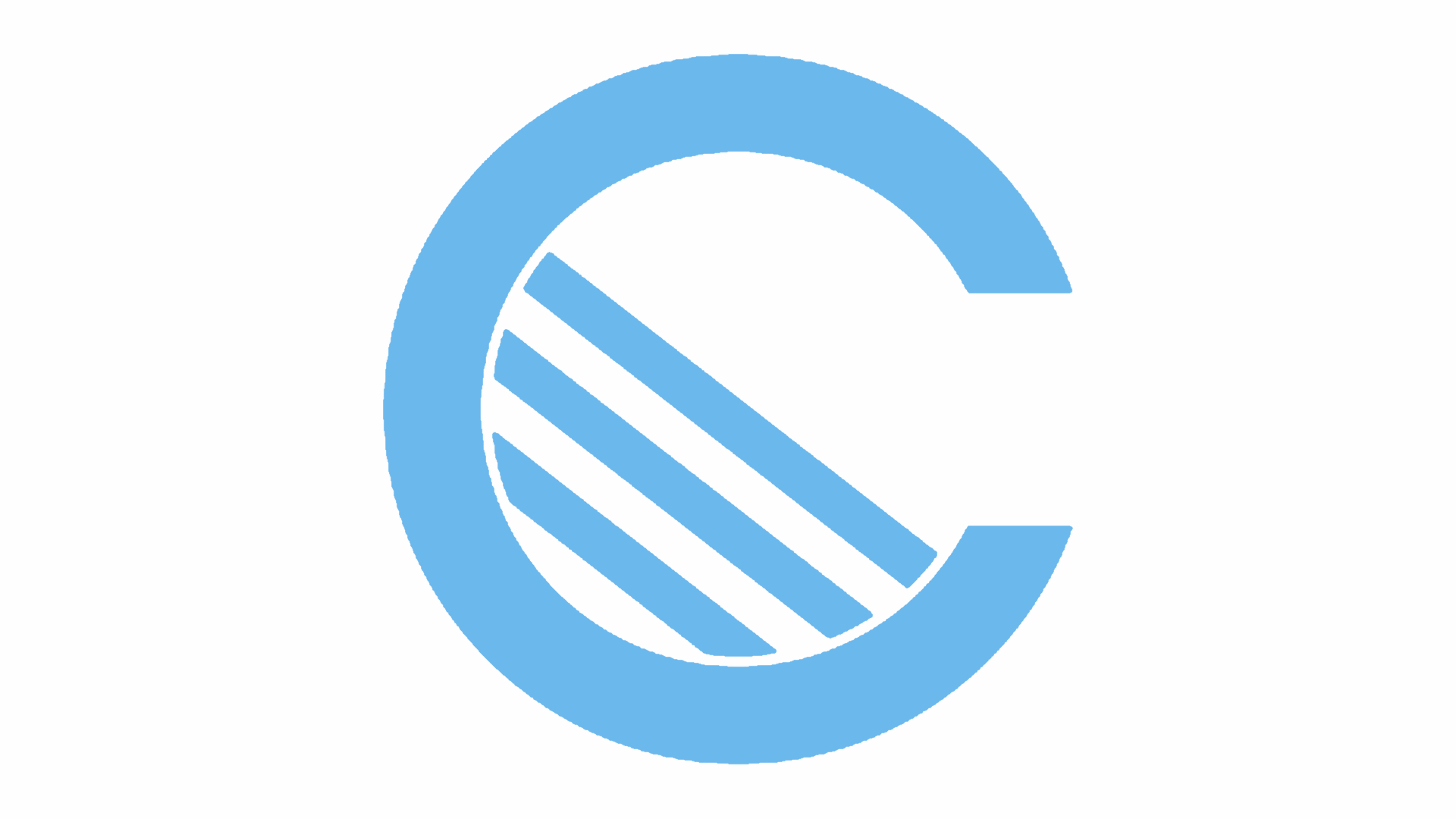 Manchester City became associated with breaking records left and right last season, with the worry being that they would struggle to follow up on such a historic campaign this time around.
Well, while they have been held to two draws, the Blues remain unbeaten and are looking good, with John Stones refusing to rule out another 100 point season.
And last night's win over Tottenham at Wembley saw another recent record matched, with City conceding just THREE goals in the first ten fixtures of the Premier League season.
That isn't an outright record, but matches Chelsea's achievement in the 2010/11 campaign. In fact, both City's total goals scored and goals conceded is identical to Chelsea.
Manchester City are the first team to concede 3 or fewer goals in the opening 10 games of a Premier League season since Chelsea in 2010/11.

2010/11: 27 goals, 3 conceded
2018/19: 27 goals, 3 conceded

Matched goal for goal. pic.twitter.com/Gor3s1phCt

— Squawka Football (@Squawka) October 29, 2018
It should also be noted that one of the three goals City have conceded was a handball goal against Wolves that shouldn't have stood, but did.
Xavi Hernandez recently spoke of Guardiola's attention to detail and how the defensive side of his teams should not be overlooked.
"Guardiola is not just wonderful football with big performers: he cares a lot about the details of defensive movements and his teams are very organised," said Xavi.
Meanwhile, one of the men responsible for City's good defensive record, Aymeric Laporte, is now 19 league games unbeaten while starting – the best in Premier League history.
Manchester City remain unbeaten when Aymeric Laporte starts Premier League games. In fact, no other player in history has an unbeaten run like his.

Wins: 17
Draws: 2 pic.twitter.com/VAGKxuOtkJ

— City Watch (@City_Watch) October 30, 2018