PSG insider: Mbappé has agreement with PSG, bid imminent, but Nike clause gives Man City hope – City Watch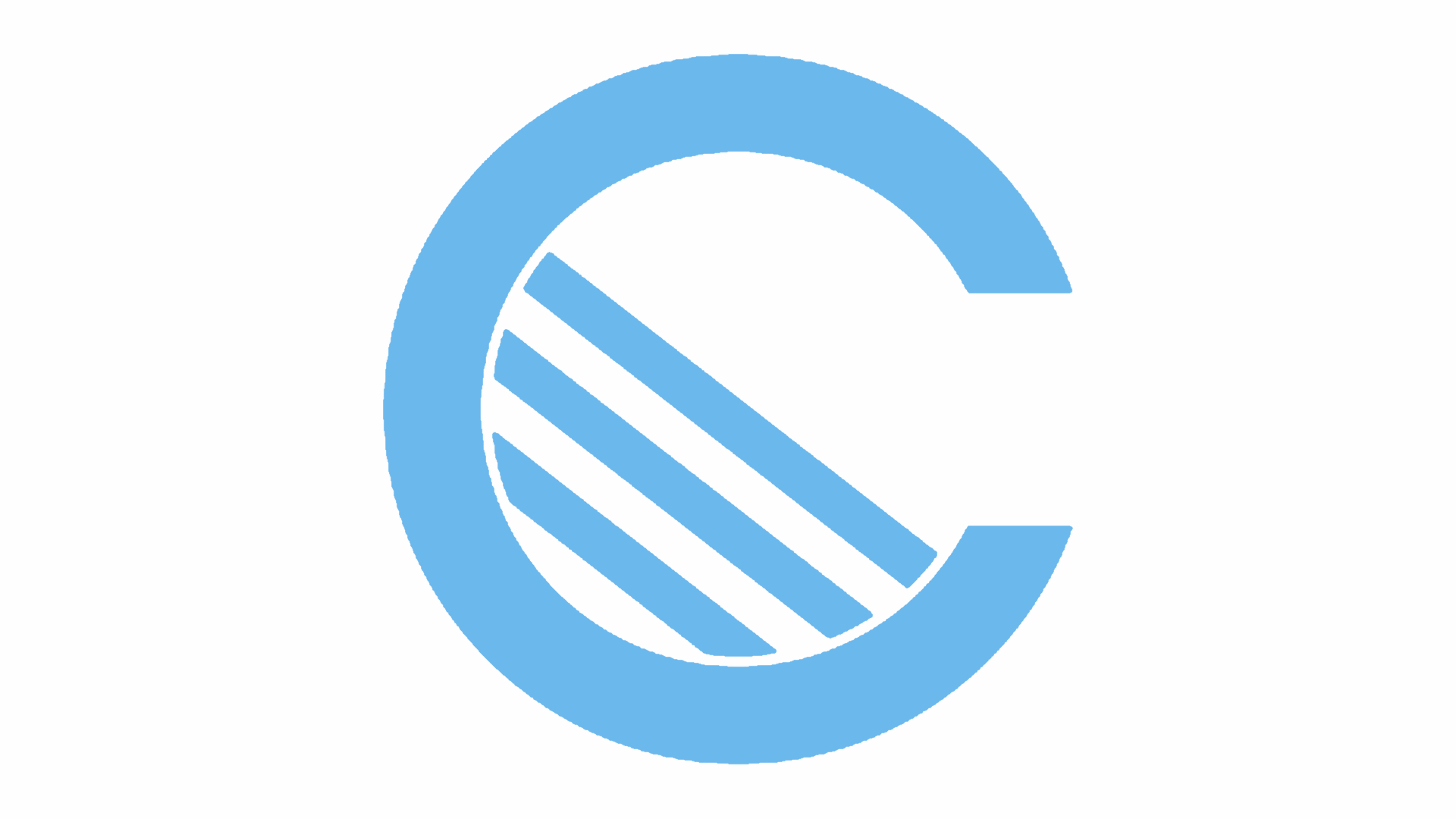 Paris Saint-Germain have struck a personal agreement with Monaco sensation Kylian Mbappé and are preparing a bid for the 18-year-old, according to a famed PSG insider.
The Paris United source has been extremely accurate with PSG this summer, even having details of which hotel players are staying at, and adds that Monaco have given Mbappé ten days to sort out his future or else he will remain at the principality club.
[Info Paris U] Point sur #Mbappe 🇫🇷⚽️ pic.twitter.com/sZqZ1a72ms

— Paris United (@parisunited6) August 6, 2017
Mbappé has a contract with Nike that would seem to facilitate a move to a 'Category A' big club, specifically meaning one of PSG, Manchester City, Barcelona or Chelsea. That would mean that City could still have some hope of signing the teenager even if he has agreed personal terms with PSG, especially given Monaco's reluctance to do business with their Ligue 1 rivals, which has led to them blocking a Fabinho transfer.
Nike are said to like the idea of Mbappé at PSG, where he would hook up with some of their other big names such as Edinson Cavani, Marco Verratti and Neymar.
There is also the question of Financial Fair Play. Having recouped very little in sales and with other signings on their agenda, such as Porto midfielder Danilo (€60million release clause) and a goalkeeper, could the Parisiens afford another €180million on top of the €222million splashed out for Neymar without falling foul of UEFA's FFP rules?
A new saga is developing here, one which Manchester City again find themselves involved in…
–
Enter the second City Watch Fantasy Football League for your chance to win one of next season's Man City kits!