Pictured: Manchester City's 'new and unique' 2018-19 away kit set for unveiling – City Watch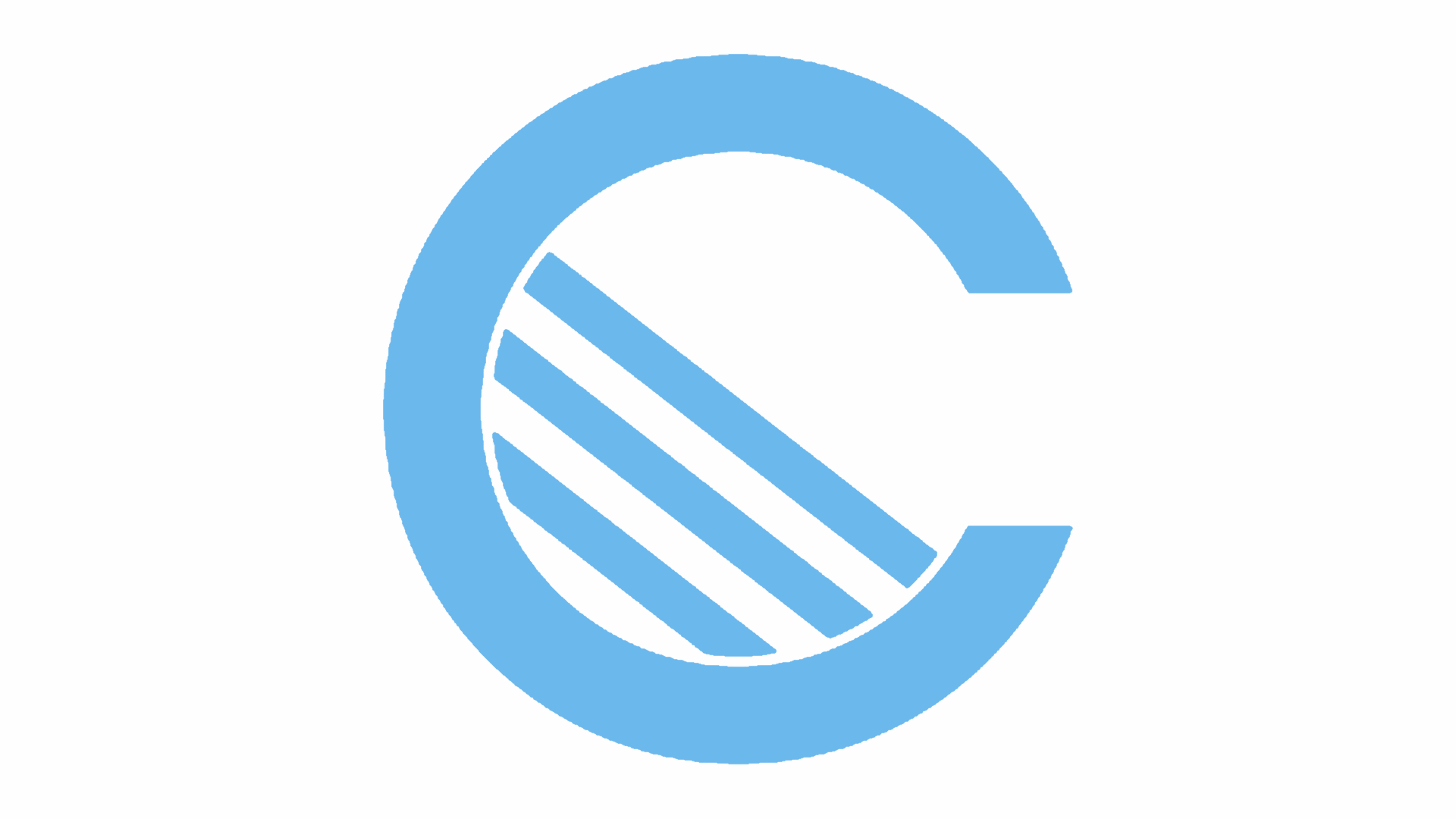 Manchester City are set to officially reveal their 2018-19 away kit very soon, after Phil Foden inadvertently leaked it in the middle of June.
The team over at Footy Headlines have released new, clean images of what the kit looks like. Given the colour scheme, the club are likely to present it as a 20th anniversary tribute to the famous kit worn in the Wembley playoff win over Gillingham.
The kit description reads: "Predominantly dark navy, the Manchester City 2018-19 away shirt features lime green and sky blue pinstripes on the front, a totally new look for the club.
The Nike and Etihad logos, placed on the right chest and front of the Manchester City 18-19 away kit, are both white. A lime and sky blue tape is expected to feature on the inside neck of the Nike Man City 2018-2019 away shirt, alongside a pride graphic that will simply read "#MANCITY"."
Template-wise based on the latest version of the Nike Vapor template, the new Manchester City away uniform will feature very subtle a zig-zag pattern along the top of the sleeves as well as the sides of the shorts.
Navy shorts and lime green socks complete the Manchester City 2018-2019 away strip."
Expect City to unveil the kit shortly, possibly during the ongoing tour of the United States.
Here are some shots of the 2018-19 Manchester City away kit:
–
Manchester City have launched the 2018/19 home kit!
Pick up the Kit of Champions at the City Store!