Pictured: Are we Villa in disguise? Another shot of the 2017-18 Man City away shirt surfaces – City Watch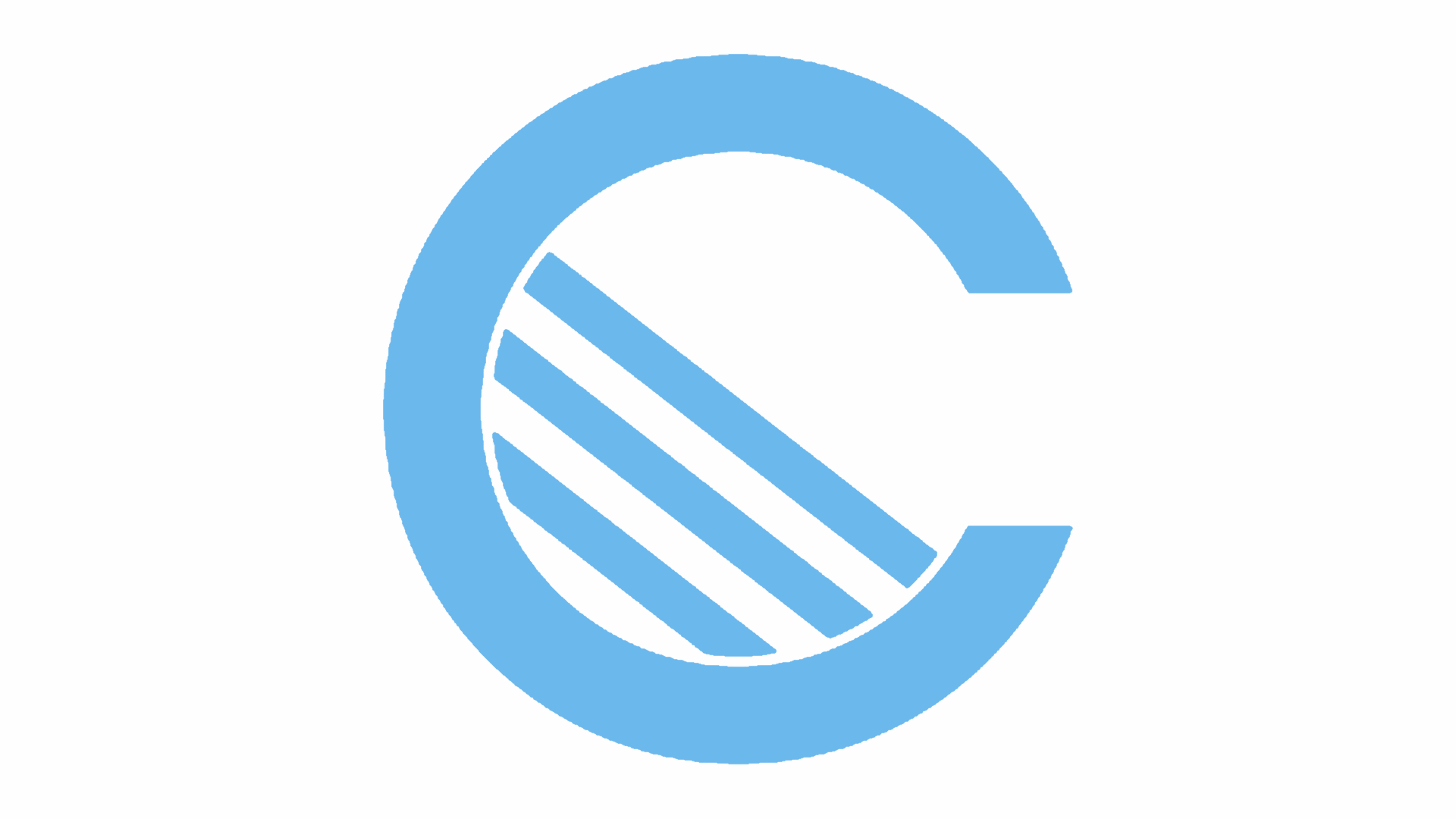 You've probably already seen the conceptual shots of the 2017-18 Manchester City away shirt by now or even the leaked images of the actual shirt.
If any doubt remained of the authenticity of this design, the fact it is now on sale in China and elsewhere should put that to bed. Twitter user David Corley has uploaded another shot of the shirt with tags.
The shirt is predominantly dark red / claret. Claret is a colour that has been used by City in the past, including for the 2002-03 third kit, which was developed by Le Coq Sportif. Again, Nike's Vapor template is used with subtle changes to the lateral insets as well as to the pattern on the sleeves. Sky blue is used for the insets, on the sides and under the arms, as well as for a thin line around the collar.
This comes a day after a leaked photo of the 2017-18 home shirt on sale surfaced online, months before the official unveiling.
Here is the latest shot of next year's away shirt. What do you think?
50% off home shirts | 50% off away shirts | 40% off third kits
Limited Time Only – Buy Online Now!