Man City hope to make it three from Monaco with Mbappé, tax laws could hinder Real Madrid – report – City Watch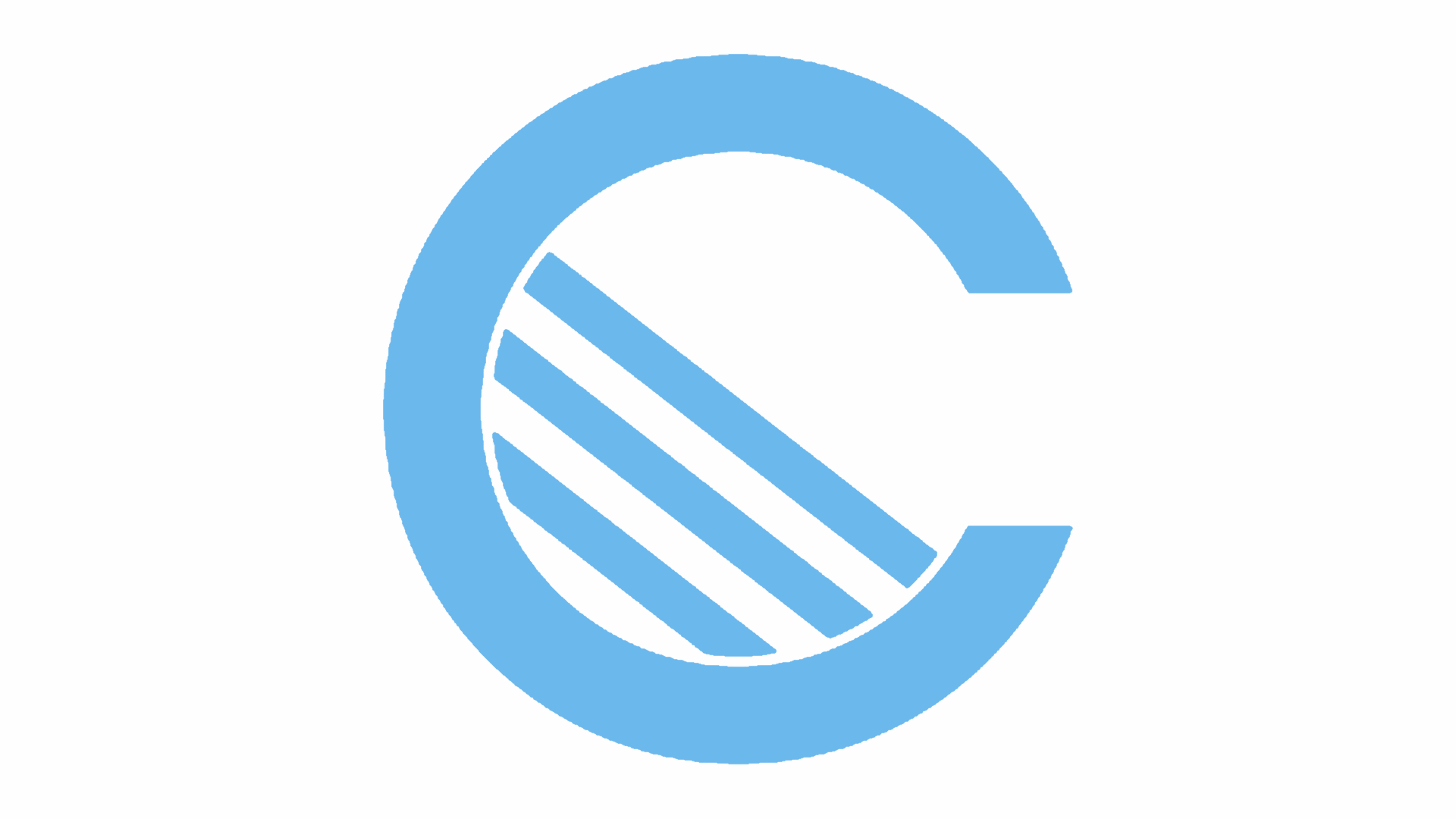 Manchester City are well positioned to sign Kylian Mbappé from Monaco this summer – but only if they are willing to meet Monaco's eye-watering asking price of €180million (£161million).
Today's edition of L'Equipe in France paints a bright picture of City's chances in the Mbappé race, but as reported yesterday, both City and Real Madrid believe that despite his extraordinary abilities – some consider him a once-in-a-generation talent – Monaco's asking price is simply too high.
But should City press ahead with plans to sign Mbappé, which L'Equipe does suggest they are keen to, then they will have an advantage over Real Madrid.
Spanish tax authorities consider Monaco a tax haven and for that reason, they would impose a 19% tax on any deal Madrid did for Mbappé, which would bump the price up to somewhere in the region of €216million (£193.6million). That is a similar amount to what PSG will pay for Neymar if they acquire him.
The French newspaper again claims Pep Guardiola recently dined with Mbappé to explain the Manchester City project to him, and adds that City hope to make it three signings this summer from Monaco by adding Mbappé after his close friend Benjamin Mendy and Portuguese playmaker Bernardo Silva.
Even if both were to agree sales, City are highly unlikely to sign both Kylian Mbappé and Arsenal's Alexis Sanchez this summer, so the big question is, assuming there is an active interest in both as seems to be the case – which of the two super-talents is number one on Pep's list?
Who would you prefer to see at the Etihad?
Get your Manchester City 2017/18 away kit online now!