Philippe Sandler: Joining Manchester City is like a fairy-tale for me… – City Watch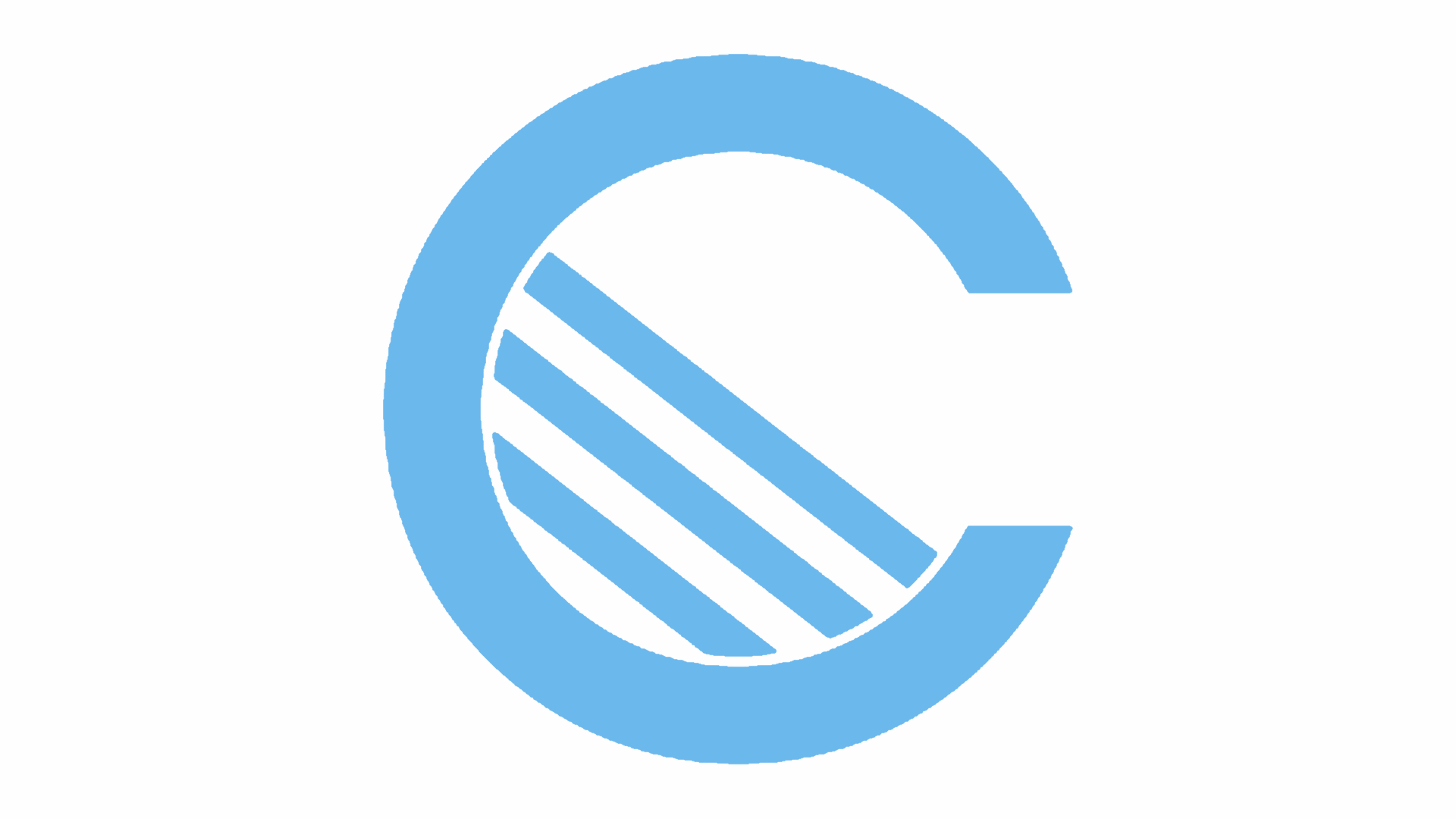 Manchester City haven't officially announced the signing of Dutch youth international Philippe Sandler but it has been confirmed by pretty much everyone else – including his manager at PEC Zwolle, John van 't Schip, and the player himself.
The 21-year-old has given a new interview to World Football Index and has further confirmed his transfer to City, and spoken of what it means to him.
Sandler, who will formally join City in the summer, was asked how this move came about and explained: "I heard that scouts from Manchester City were watching me, but you do not expect as a player to go from PEC Zwolle to Manchester City.
"I thought initially that they were keeping tabs on me and did not expect them to approach me or PEC Zwolle during the winter break to transfer to the club.
"But that is what happened and I am delighted."
The former Ajax academy player was asked about how he came to make his decision to join City, despite interest from Dutch giants.
"Manchester City scouts came to Amsterdam for talks, and they showed how they go about their business and I was very impressed with the plans that they have for me.
"I am really positive about my impending transfer, it's like a fairy-tale.
"The best manager in the world, Pep Guardiola, is currently in charge there, and he can teach me a lot, and also the style in which they play football attracts me a lot.
"Other clubs here in the Netherlands showed an interest but as soon as Manchester City approached PEC Zwolle, I wanted to speak with them to arrange a deal. Luckily that is what happened."
Sandler admitted that he's already keeping an eye on City when asked, and is impressed by what he is seeing.
"I watch a lot of football and Manchester City are in great form this season, blowing teams away with great football in the Premier League and the Champions League.
"I enjoy watching them, and not just because I will transfer to the club this summer. Although I do look forward to facing Sergio Aguero on the training ground!"
When Sandler's move is announced, it will be PEC's club record sale at €3million, with City likely to loan him back to the Eredivisie to one of the top clubs.
–
30% off Manchester City away kits!
Get 30% off City's 2017/18 away kit online and instore for a limited time only!