Pictured: How the Wembley pitch looks hours ahead of Tottenham vs. Manchester City – City Watch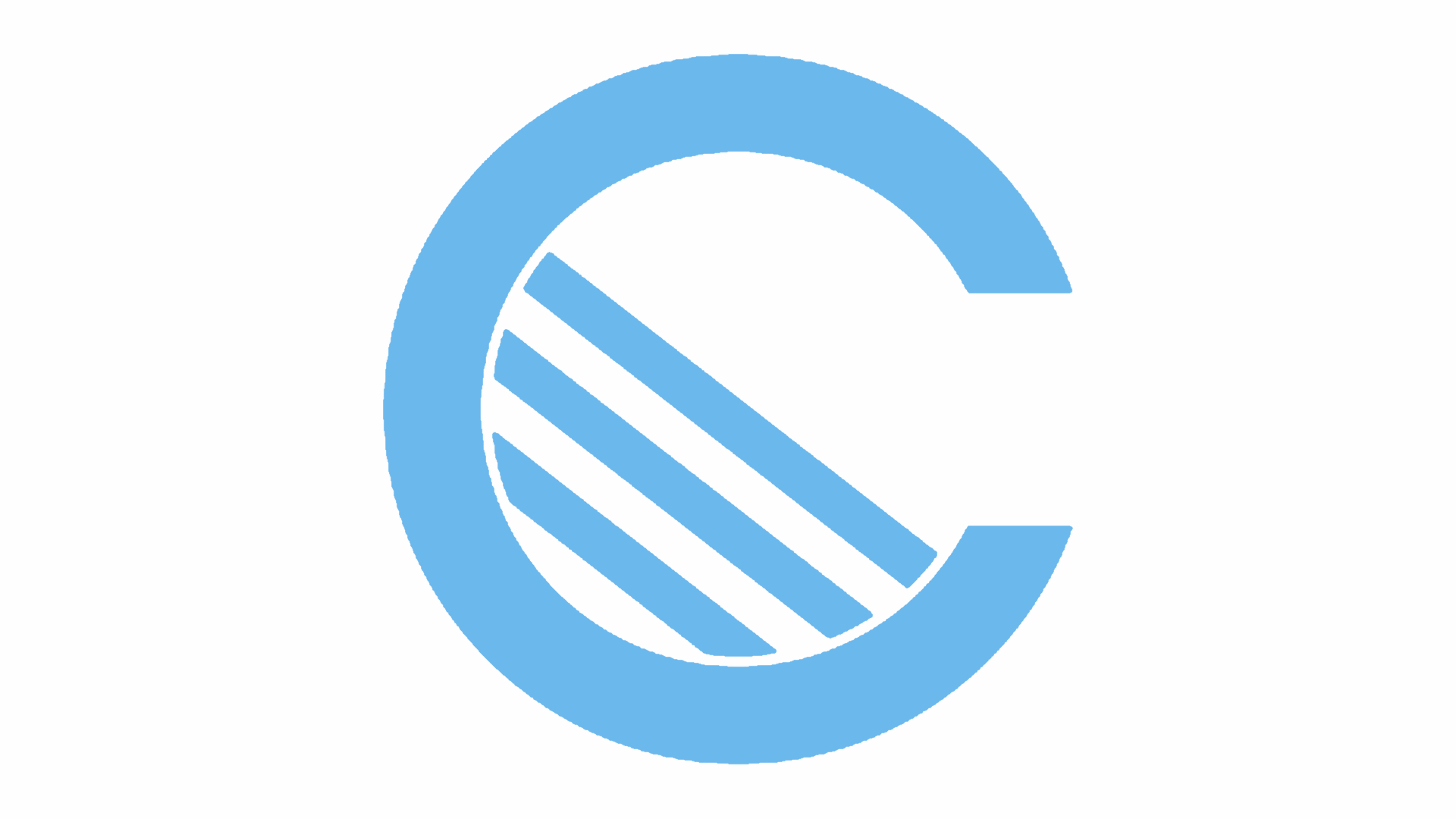 Manchester City take on Tottenham at Wembley in the final game of matchweek 10 of the Premier League season and leading in most of the talk has been about the state of the pitch.
After taking a beating under the rough and tumble of NFL games, the Wembley pitch has been looking worse for wear leading into tonight's rescheduled fixture.
Pictures before the game taken today show the pitch still not looking great but in slightly improved condition.
Take a look at some pictures of the Wembley surface ahead of Tottenham vs. City: