Pep Guardiola's wife, daughters, and several Man City players unharmed in Manchester terror attack – City Watch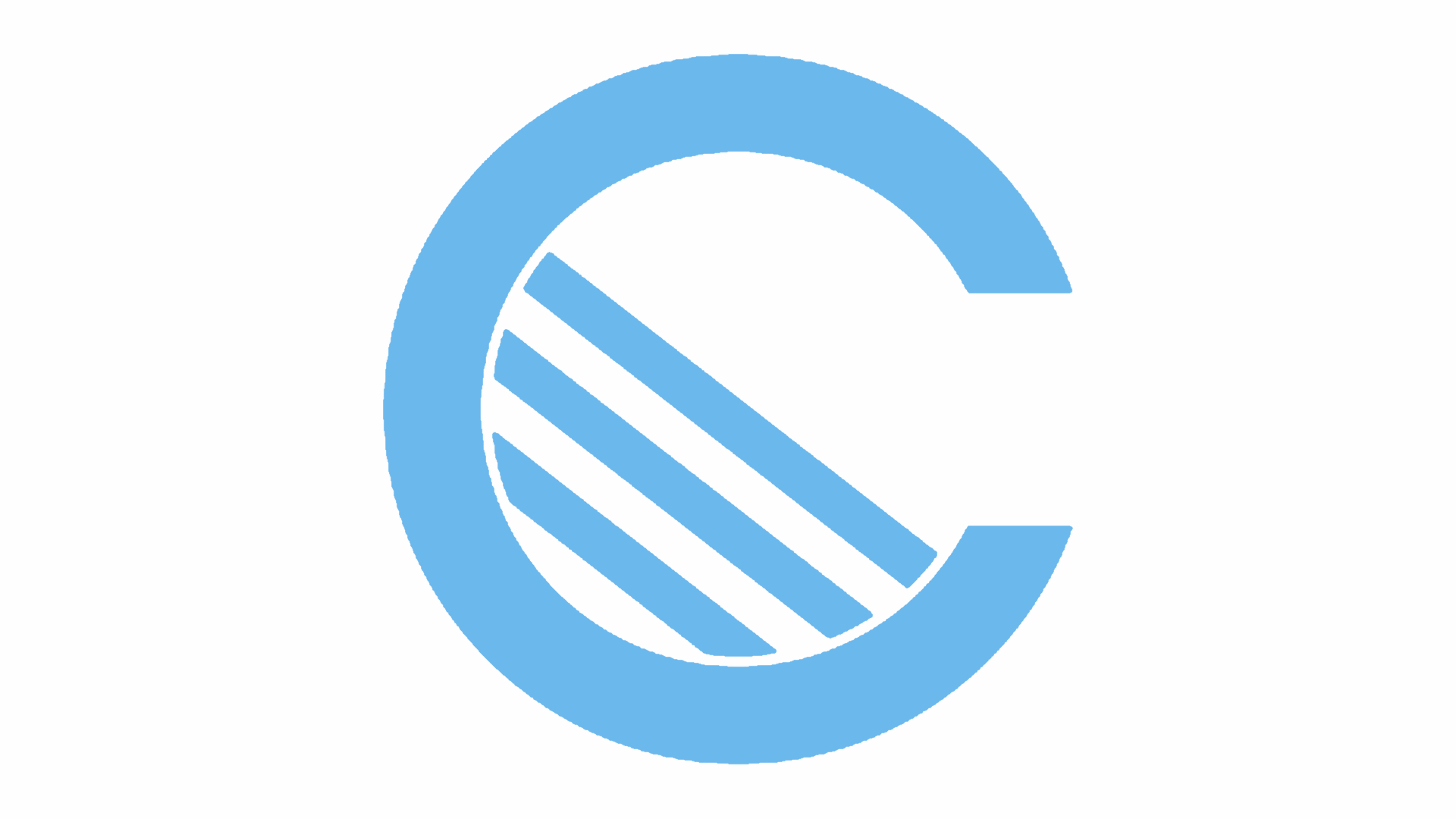 Pep Guardiola's wife, Cristina Serra, and their two young daughters, Maria and Valentina, escaped unharmed from the Manchester Arena last night after it was subject to a terror attack, according to Catalunya Radio.
Several first-team players also attended the event with their families, but all are reported to have left unharmed. So far, 22 are confirmed dead with 59 injured in what was a suspected suicide attack.
The Twitter account linked to Pep Guardiola was one of many to offer condolences to the families and friends of victims.
Shocked. Can't believe what happened last night. My deepest condolences to the families and friends of the victims.#Ilovemanchester

— PepTeam (@PepTeam) May 23, 2017
Manchester United held a minute of silence during preparations for their Europa League final in Stockholm today and both clubs have also expressed their shock and sadness about last night's events.
It's with great sadness we hear of the terrible events at the Arena. Our hearts go out to all affected and to our city's emergency services.

— Manchester City (@ManCity) May 23, 2017
We are deeply shocked by last night's terrible events at the Manchester Arena. Our thoughts and prayers go out to all those affected.

— Manchester United (@ManUtd) May 23, 2017
manchester attack, pep guardiola