Pep Guardiola promotes Mancunian wonderkid to Manchester City first team – report – City Watch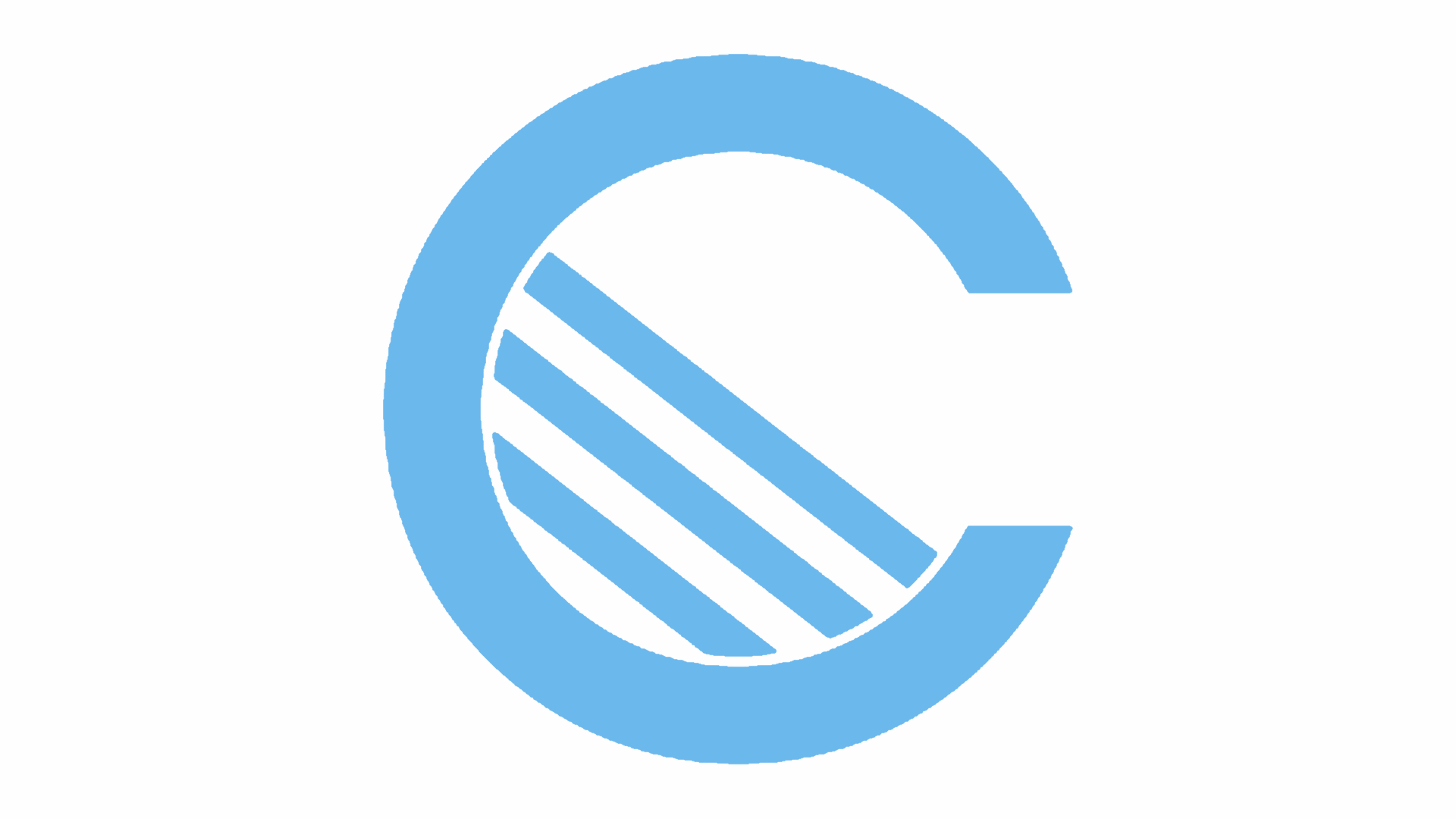 Pep Guardiola has promoted 17-year-old Stockport-born academy midfielder Phil Foden to the Manchester City first team squad, according to Sam Lee of Goal.
And it wasn't his impressive pre-season performances that convinced Pep, who decided that Foden would be part of his plans in July, before the Blues had played most of their pre-season fixtures.
Back in June, Guardiola said in an interview with El Matí de Catalunya Radio, "There's an English kid, Phil Foden, that looks great."
And after Phil's eye-catching performance against Man United in pre-season, Pep couldn't hide his awe at the teenager's ability, saying: "It's a long time since I saw something like this. His performance was another level. He's 17-years-old, he's a City player."
Foden, who told City Watch back in February that he hoped to become a first team regular within two years, is now one step closer to his goal and will primarily serve as back-up to the senior midfielders while being coached by the great Pep Guardiola.
Having joined City at under-9 level, Foden has the potential and opportunity to become the elusive Mancunian academy player to 'make it' in the post-takeover era, with Tosin Adarabioyo another local boy in Pep Guardiola's plans.
Sam Lee also reports that 18-year-old Brahim Díaz could join Foden in the first team squad, but this isn't as clear cut, and will depend on City's success in acquiring another forward player. Alexis Sanchez and Kylian Mbappé are the two primary targets, but both are far from certainties to join the Blues, giving the Spanish youngster a shot of being fast-tracked like Foden into the first team fold.
–
Enter the second City Watch Fantasy Football League for your chance to win one of next season's Man City kits!