Pep Guardiola: Manchester City are mentally lacking confidence and have to work harder – City Watch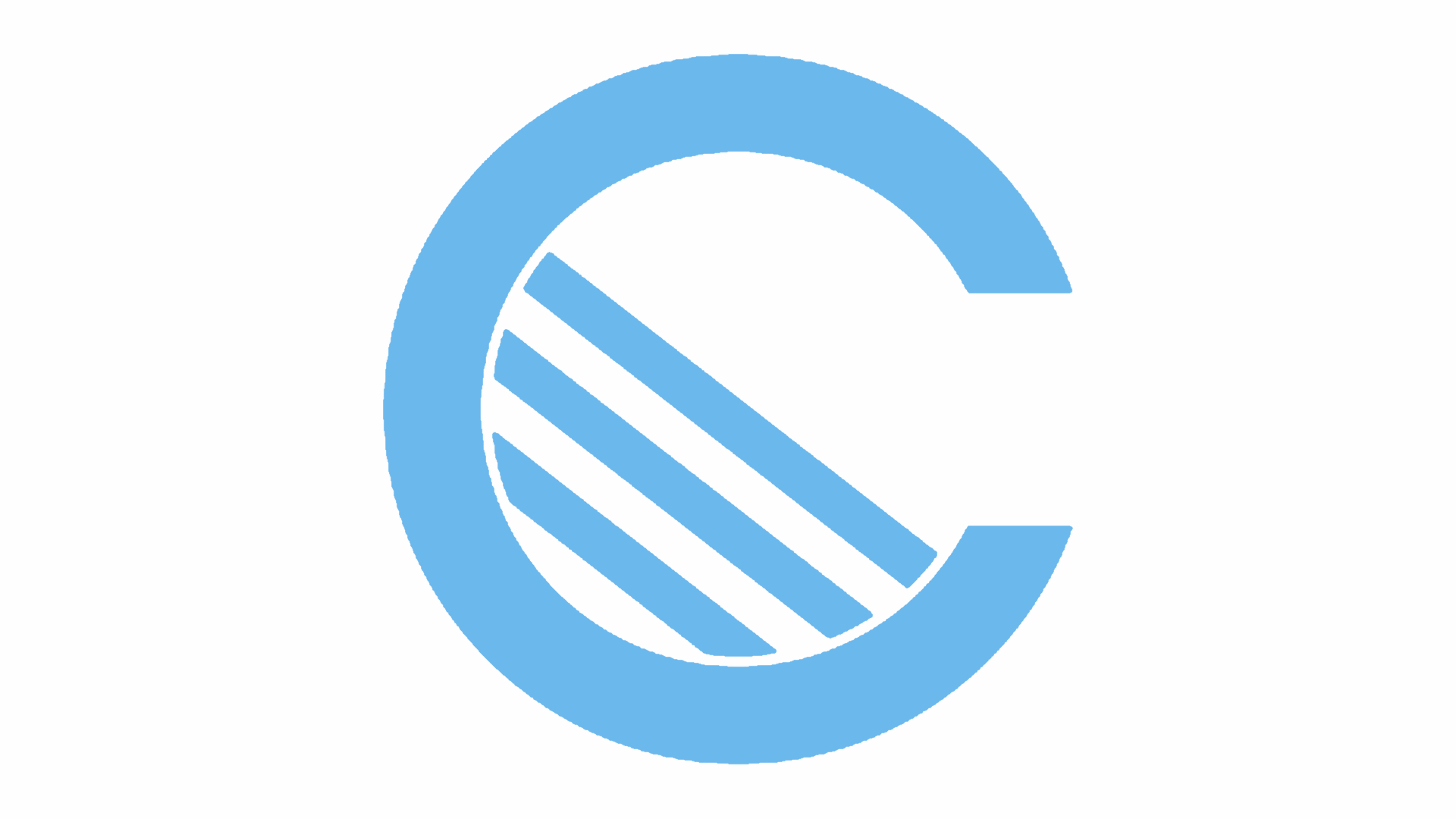 Pep Guardiola said his record-breaking Manchester City team is short on confidence as their poor run continued with a 2-1 defeat at the hands of Leicester today.
City were again below par at the King Power Stadium and are now seven points behind Liverpool, who are threatening to run away in the title race much like City did last season.
Guardiola believes one good result can restore City's confidence and get them back on track.
"It was a similar performance to the Crystal Palace game, we started well but conceded a goal the first time they arrived in our box. Mentally we are lacking confidence in that situation," Guardiola said after the game.
"We have to accept it, we have to realise that we have to work harder and try to get immediately one good result and get our confidence back.
"Of course we are worried [about not keeping clean sheets], the result is what counts, we lost. In four days we have another one. We are together, we will work harder and we will come back with some good results. The season is very long and we have lots to fight for.
"It was another fantastic goal against us. There are games when your opponents have clear chances and don't score and games when they score goals like this."
leicester vs. city, pep guardiola