Pep Guardiola calls for one more big signing after Manchester City thrash West Ham – City Watch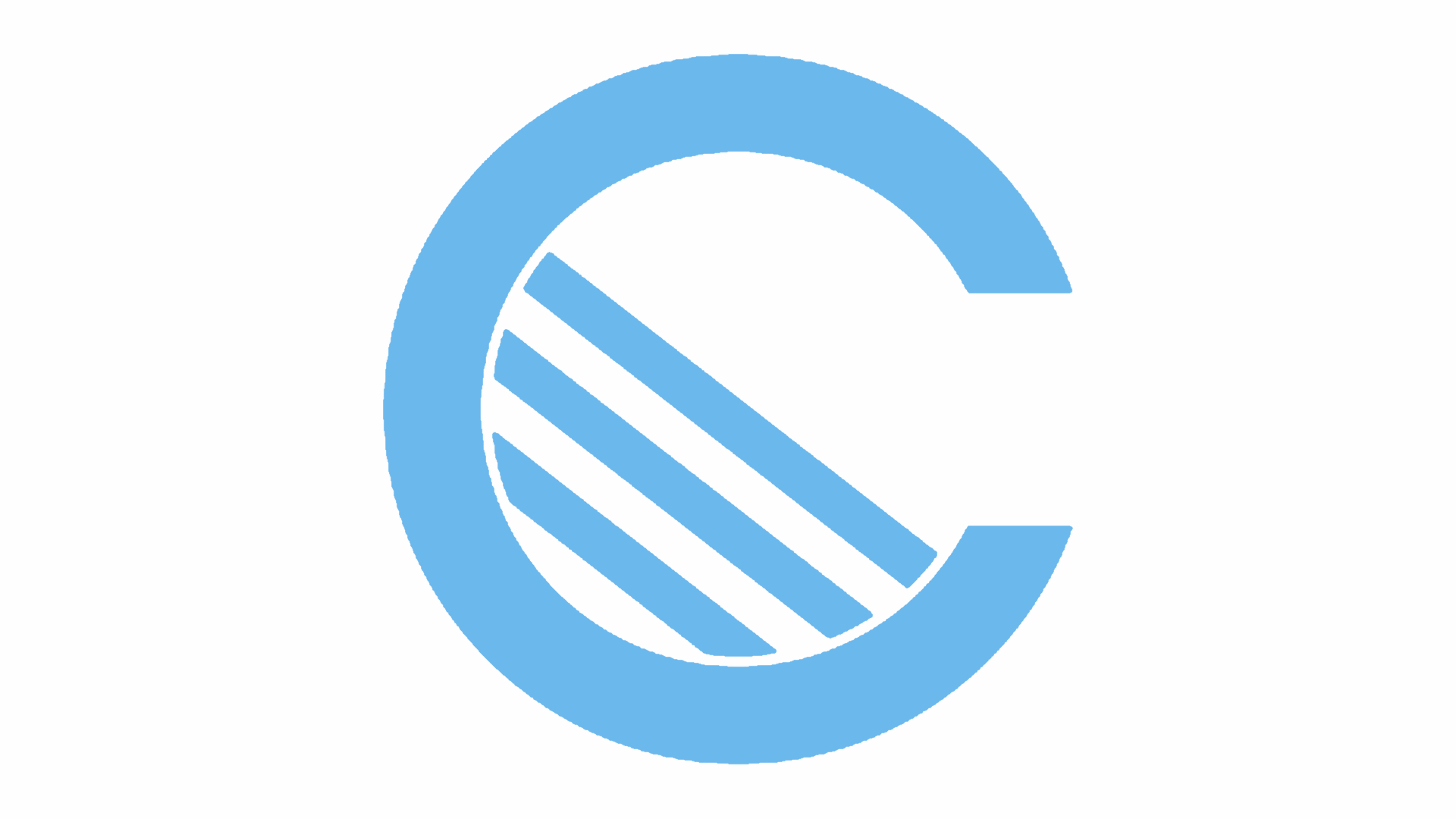 Manchester City looked almost faultless today as they attacked and defended in numbers, rarely letting West Ham out of their own half, en route to a comprehensive 3-0 victory over the Hammers.
Other than a sluggish first game, the defeat to neighbours Manchester United, City have looked razor sharp in pre-season, even without Bernardo Silva (until the final 20 minutes today) and Benjamin Mendy for the bulk of it. Danilo in particular has settled quickly and looked excellent.
But for a perfectionist like Pep Guardiola, it hasn't quite been enough. Addressing the press after today's win, City's Catalan coach hinted that he wanted one more big addition to his squad.
"I think we need someone else, something else, a little bit more," Guardiola told the assembled media.
He is likely referring to a top-class attacker, with Alexis Sanchez having been a priority target all summer. However, Arsenal have remained resolute in their refusal to sell him, making it difficult for City to bring in the 28-year-old.
The other name in the rumour mill is the exciting Monaco teenager Kylian Mbappé, who has made it clear that he wants to leave the principality club, with City among his suitors. However, with Real Madrid and Barcelona showing interest in the 18-year-old, plus Monaco's eye-watering €180million price-tag, Mbappé is another difficult deal to pull off.
Either way, the perfectionist that is Pep Guardiola has made it clear – he wants even more quality added to what is becoming a fearsome-looking Manchester City squad.
Get your Manchester City 2017/18 away kit online now!