Paris Saint-Germain prepare £60m-plus bid for Manchester City icon Sergio Agüero – City Watch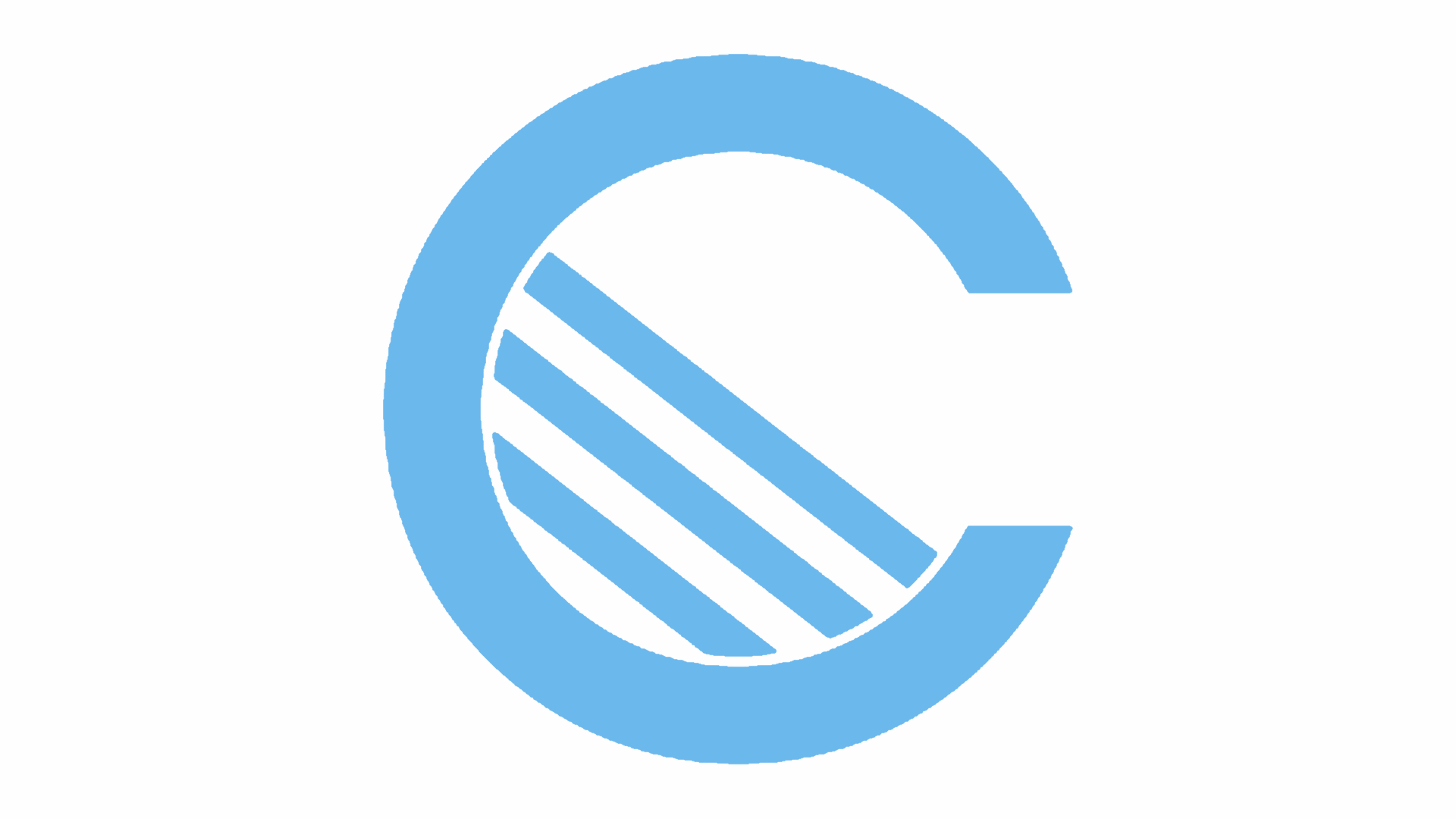 Paris Saint-Germain are ready to test Manchester City's resolve to hang on to star striker Sergio Agüero by making a £60million-plus bid for the club hero, according to exclusive reports by Matt Hughes of The Times and Le Parisien.
The Ligue 1 giants believe that contrary to public comments, Agüero is ready to leave the Etihad Stadium because of cracks that have appeared in his relationship with Pep Guardiola since Brazilian sensation Gabriel Jesus arrived and supplanted him as City's first-choice striker.
Comments from both Guardiola and Agüero have suggested there are no problems and that their working relationship will continue in the 2017-18 season, but PSG seem to believe otherwise and will try to make the 29-year-old their marquee signing of a big summer as they look to bounce back from losing the Ligue 1 title to Monaco.
It is reported that PSG will launch a bid that will top £60million for Agüero, though City may feel that is too low for an elite free-scoring striker like Agüero, despite him recently turning 29. The Parisiens would also be willing to improve the player's £220,000-a-week wages.
Speaking to Chinese news outlet Xinhua just days ago, Agüero didn't sound like a man ready to leave.
"I still have two years on my contract with Manchester City," Agüero replied when asked if he would 'definitely' remain at City next season. "I feel very happy here, so I will fulfill my contract to stay here until the end of my deal. I have not thought about where to play next. I just want to focus on the work here."
Even if City are successful in acquiring Alexis Sanchez this summer, the plan seems to be for him to co-exist with both Agüero and Gabriel Jesus as part of City's loaded strike-force. The Blues are also one of the many in pursuit of Monaco sensation Kylian Mbappé and if, as seems quite unlikely, they are able to sign both he and Alexis then the idea of selling Kun may not seem so crazy.
As it stands, unless Agüero really is keen on a move, which The Times insinuates he may be, then the likelihood is that Paris Saint-Germain will be met with a firm rejection and the City icon will continue to terrify Premier League defences next season.
Get your Manchester City 2017/18 home kit online now!