Leroy Sané explains what has made him better at Manchester City – City Watch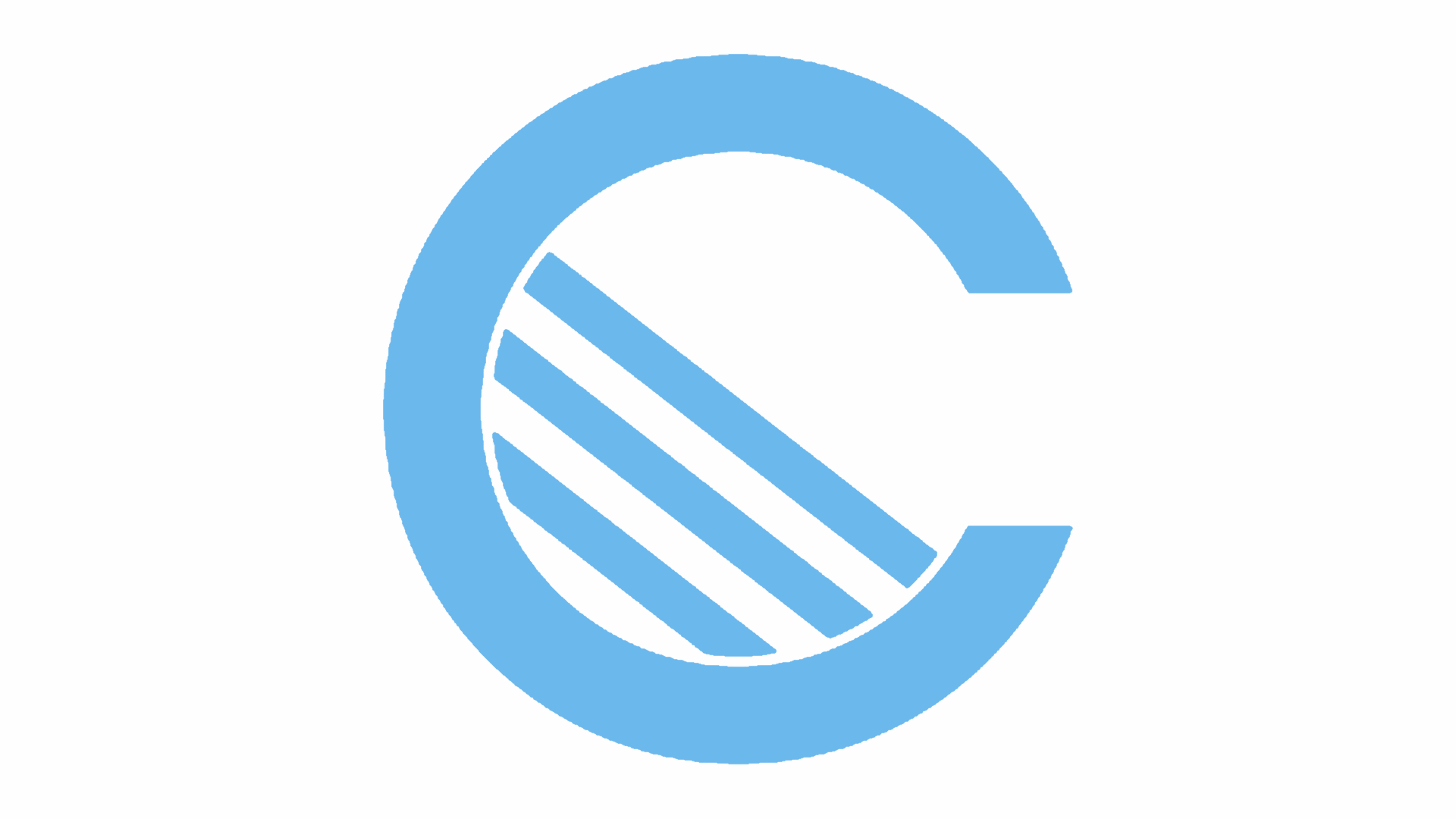 Manchester City's Leroy Sané is impressing consistently at the moment and has had a rise to the top despite his slow start at the club.
It's clear to see that Sané confidence has increased, however he says that the reason he has improved so much is due to the work of Pep Guardiola:
"It's different here because we have more possession. So that means I have to think more about my positional play and improving in that area to make sure I make the most of the possession.
"We talk about it [positional play] a lot and it is one important area that the manager is looking for me to improve in, he is always giving me advice and tips on that front. I am looking around where the defence are and where my team mates are.
"I'm looking for space and then running into it and if I get the chance, then that is what I will do.
"Sometimes I can get into small gaps. But when I was young I was always trying to dribble and it's from practice like that, that this has come about.
"But in the situation whatever happens happens and you just have to think quickly."
Quotes from the Daily Mail.