Pachuca sporting director clears up Hirving Lozano to Manchester City rumours – City Watch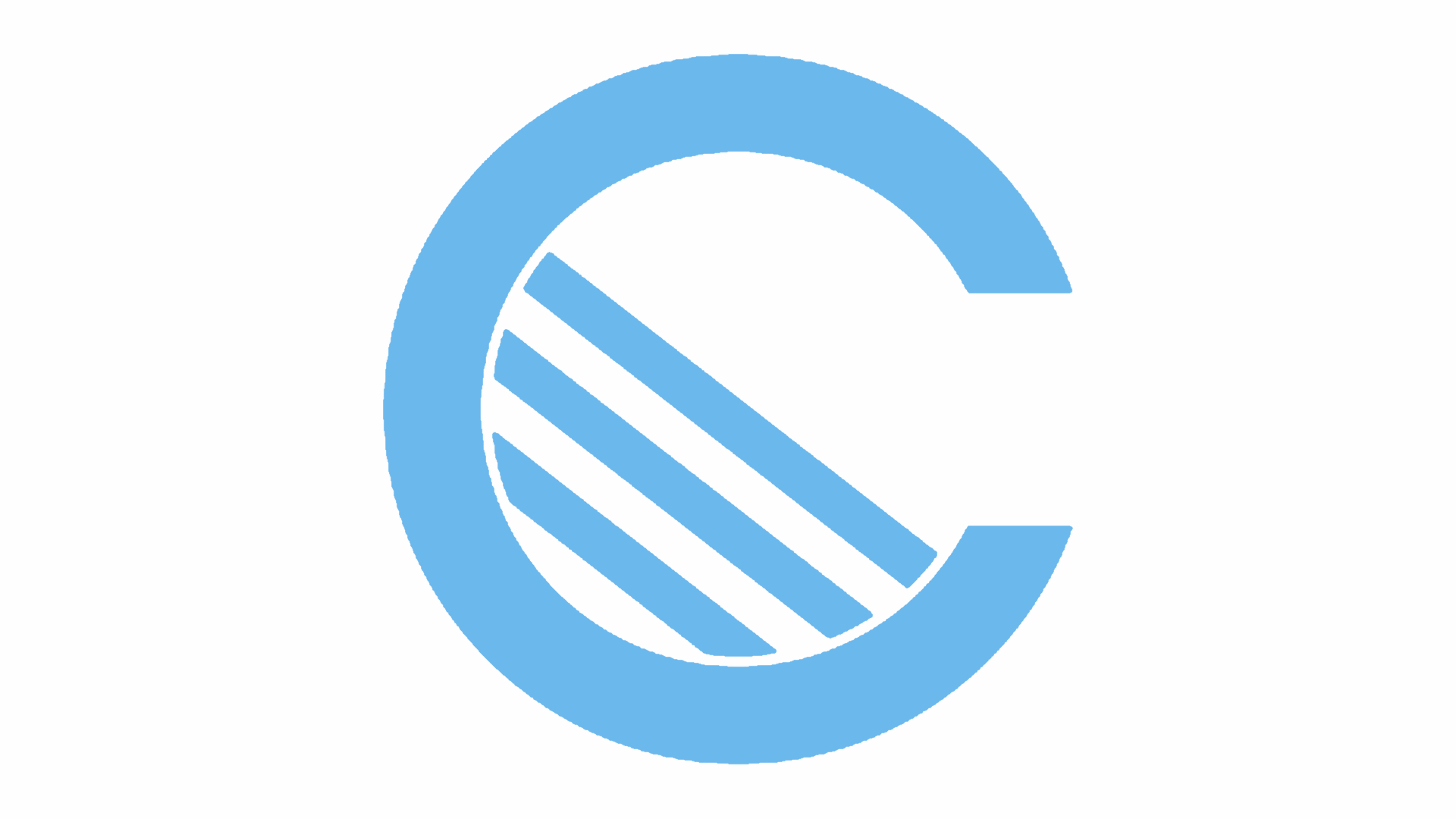 Yesterday a complete mess of a transfer saga emerged after former Mexican national team coach, Miguel Herrera, told Univision that Hirving Lozano would be heading to Manchester City and from there will be loaned to Dutch side PSV for two seasons.
Herrera's information was then elaborated upon by local source, Martín del Palacio, who said the 21-year-old winger would join Man City for a fee of between €20m-€22m, with the intention of loaning him out then selling him on for profit.
However, to contradict the two Lozano to City rumours, Martin Blackburn of The Sun said that while aware of his work, City expect him to go elsewhere. And TV station TDN then flat out claimed the entire City element of the story was a fabrication.
That left the whole story in a whole lot of doubt, and what better way to try and get clarification it than go to Lozano's club?
Speaking to the Mexican media today, sporting director Marco Garcés completely denied that there is any agreement to sell Hirving Lozano to Manchester City.
"There is no agreement with City for Hirving Lozano," Garcés told the media. "It's an unfortunate situation where 'Piojo' [Miguel Herrera] passed information that wasn't real."
"As you know, there are several offers for the player and we are analysing them. He is aware of what is happening and we are in talks, and when there is something to ratify, we will do it."
Of interest, Garcés did confirm that PSV are interested, as are La Liga side Celta Vigo, but the question is why Manchester City were mentioned in the first place. As it stands, it looks like news of Hirving Lozano moving to the north of England was either a faulty piece of information or a complete fabrication.
This is why they call it 'silly season'…
Get your Manchester City 2017/18 home kit online now!