Arsenal snub loan offer for Lucas Pérez because Alexis Sanchez is heading to Man City – report – City Watch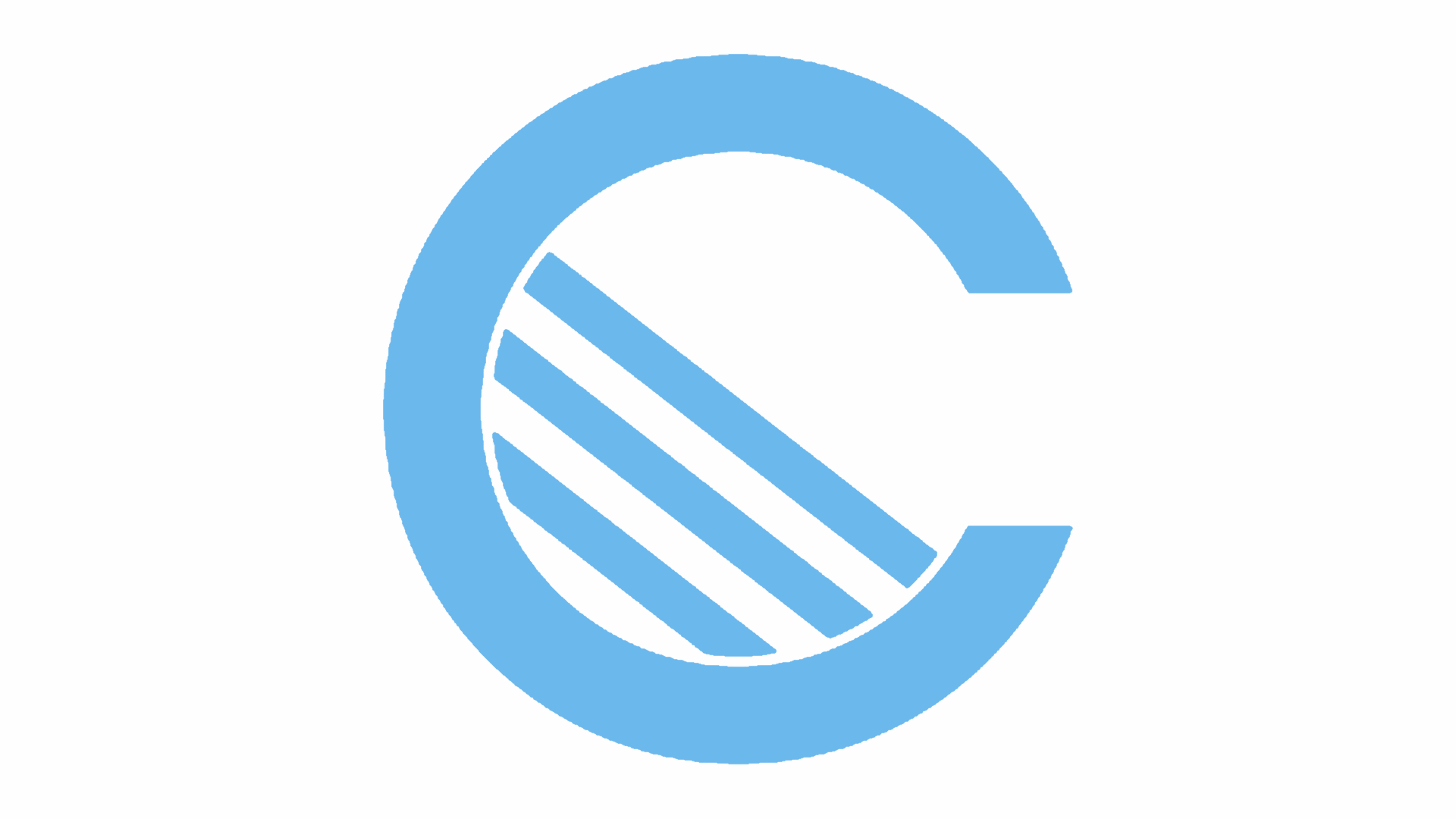 Arsenal have responded negatively to a request from La Liga club Levante to sign forward Lucas Pérez – because Alexis Sanchez is about to be sold to Manchester City.
This is the claim of Spanish radio station Cadena SER which reports today that Levante have been asking about signing Pérez on loan, and have not received the answer they wanted.
They believe this is because Arsenal are preparing to sell star striker Alexis Sanchez to Manchester City for 'more than €40 million' and would only sanction another striker leaving, in this case Perez, if the club was willing to pay €15 million – a figure out of Levante's price range.
Cadena SER is known to be a good source for transfer news, although the Sanchez element of this story takes up only one line, so it is difficult to tell if they are speculating or have learned this information directly from sources associated with Lucas Pérez.
Sky Sports reported earlier today that Alexis remains a key target for Man City this summer, but so far no official approach has been made to Arsenal.
Meanwhile, the Mirror reckons Alexis is worried that Arsenal will block the move he fancies – to Manchester City – despite the Blues being willing to trump Bayern Munich's offer with a £50 million bid. Arsenal are understandably reluctant to do business with a Premier League rival, particularly when their best player is the one in question.
Last night a new story emerged from Germany that Bayern Munich have readied a €100 million package to acquire Alexis, with €40 million of that to be handed to Arsenal and €60 million to be paid to Alexis over four years. Sanchez wants €23 million per season in wages, €8 million more than the Germans want to pay.
The saga could drag on and on if unresolved before the FIFA Confederations Cup starts on Saturday.
Get your Manchester City 2017/18 home kit online now!