Opinion: Selling Kun Agüero to Chelsea would be suicide, even if Alexis Sanchez does join City – City Watch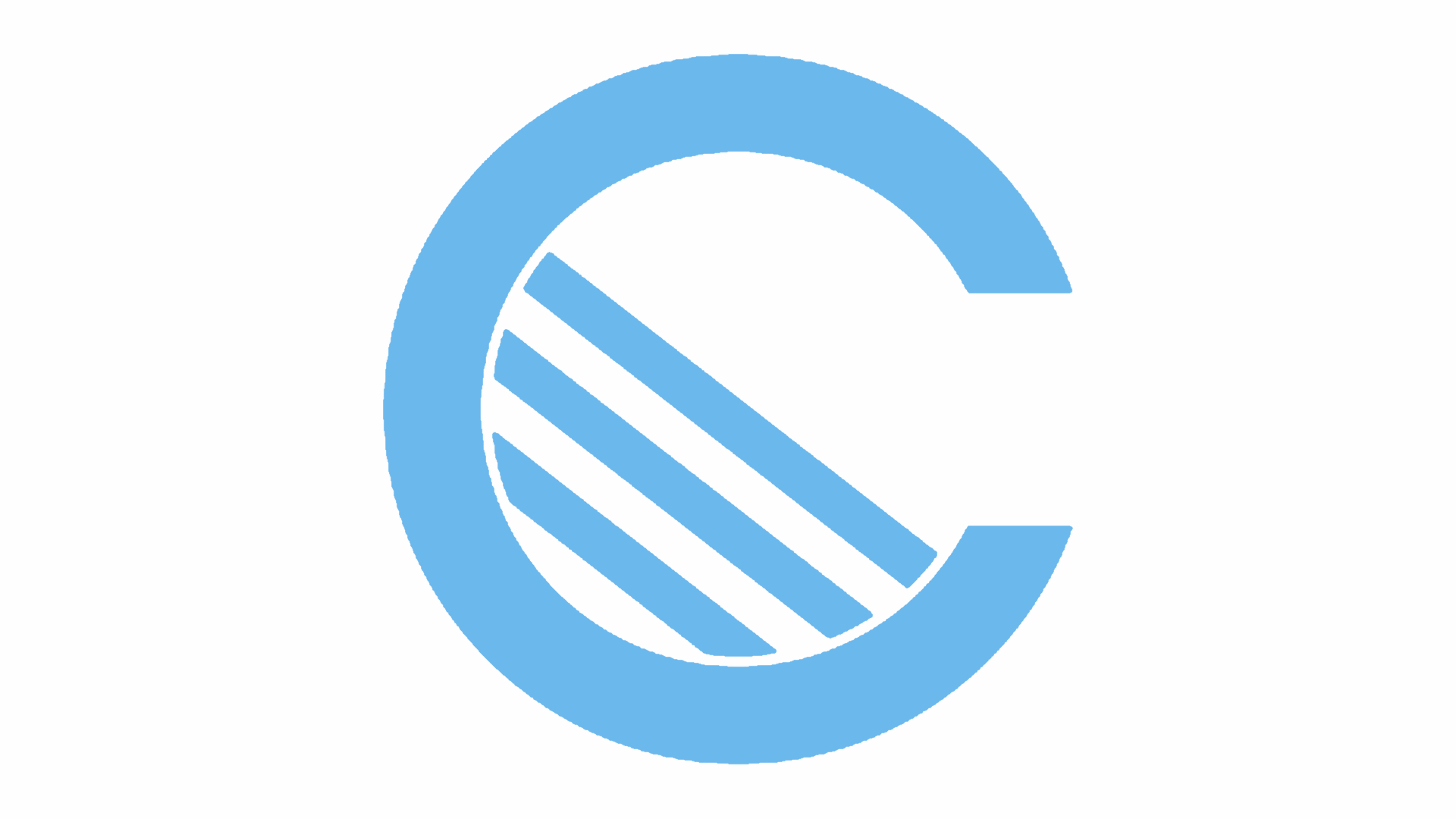 It could have been Tancredi Palmeri's local pizza chef's brother's half-cousin's aunt's window cleaner; mention the sale of Sergio Agüero and Manchester City fans will listen.
Diario AS reporter Manu Sainz reckons Guardiola has already approved a switch to Chelsea, leading sports lawyer Gregory Ioannidis says 'Chelsea are doing business with City', Palmeri himself dedicated one of his infamous 'BOOM!' tweets to support the rumours and another journalist closer to the club believes it could be on.
Never heard of them? Neither have I but there was a suspicion that after that picture of Pep, Sergio and his agent dining at an ungodly hour in Manchester surfaced in January the rumours would eventually reappear. And now in the last few minutes Sky Sports News have been told that Chelsea have a 'serious and strong interest' in Kun. There's a tendency to call bullshit on the transfer whispers we don't like but often there's no smoke without fire.
At the time of writing the murmurs are but flickers. And though I'd guess it's only a matter of time before Stuart Brennan, Martin Blackburn and Sam Lee muscle their way in on the situation to give City's official stance on the Argentine forward, we've learned from previous and recent experience that certainty is rarely ever certain. Just six days ago the club briefed the press saying they expected Dani Alves to complete his move to the Etihad Stadium only to be humiliated a matter of hours later by a picture of the Brazilian in a PSG shirt.
Nor should we be entirely comforted by the words of Agüero's agent who last month insisted 'there is no doubt and fear. Sergio will remain at Manchester City, for sure'. How many times have seen a player move on after being 100% committed to the club just the day before?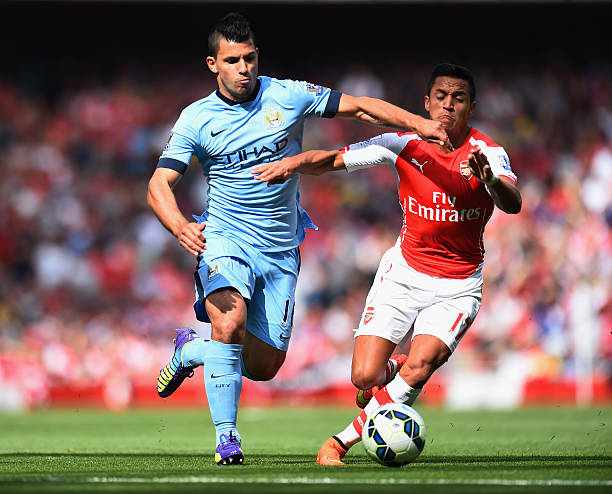 What I have no doubt about is that Sergio will be happy to remain in Manchester so long as he's playing regularly. What I'm less certain of is his presence in Guardiola's vision of the future which I imagine is saturated with sweet little gifs of Gabriel Jesus, Alexis Sánchez and Leroy Sané frolicking among a heap of Manchester United defenders in a Champions League final somewhere not so far into the future. Agüero did more than enough to remain in the first team on a weekly basis last season but with Jesus now fit and the addition of another top-class forward likely, the 29-year-old's playing time will surely decrease. Ultimately, whether Guardiola wants to keep him or not, that'll be what nudges Sergio towards the exit doors.
And so, in a way, I understand why City may want to cash in this summer. As a supporter who values Sergio as the best striker the club's ever seen and currently the best striker in our squad by a fair distance, I'd view any sale as an act of madness, suicide even if that move was to an English team we're directly competing with.
As negotiations for Benjamin Mendy and Sánchez continue to drag on – reminding us either of how difficult it is to land your top targets in the window or of Txiki Begiristain's enduring struggle to do his job properly – I'd suggest focusing on imports before moving one of your best players on. City must also be careful not to underestimate the supporter's relationship with Sergio and know that any deal for Sánchez would go absolutely no way to negating an Agüero sale. Not for me anyway, especially if he joins the Premier League champions.
Of course, this could all be bullshit. I really hope it is, but I'd advise fans and the club to err on the side of caution.