Nolito: My daughter's face has changed colour in Manchester, it looks like she's been living in a cave – City Watch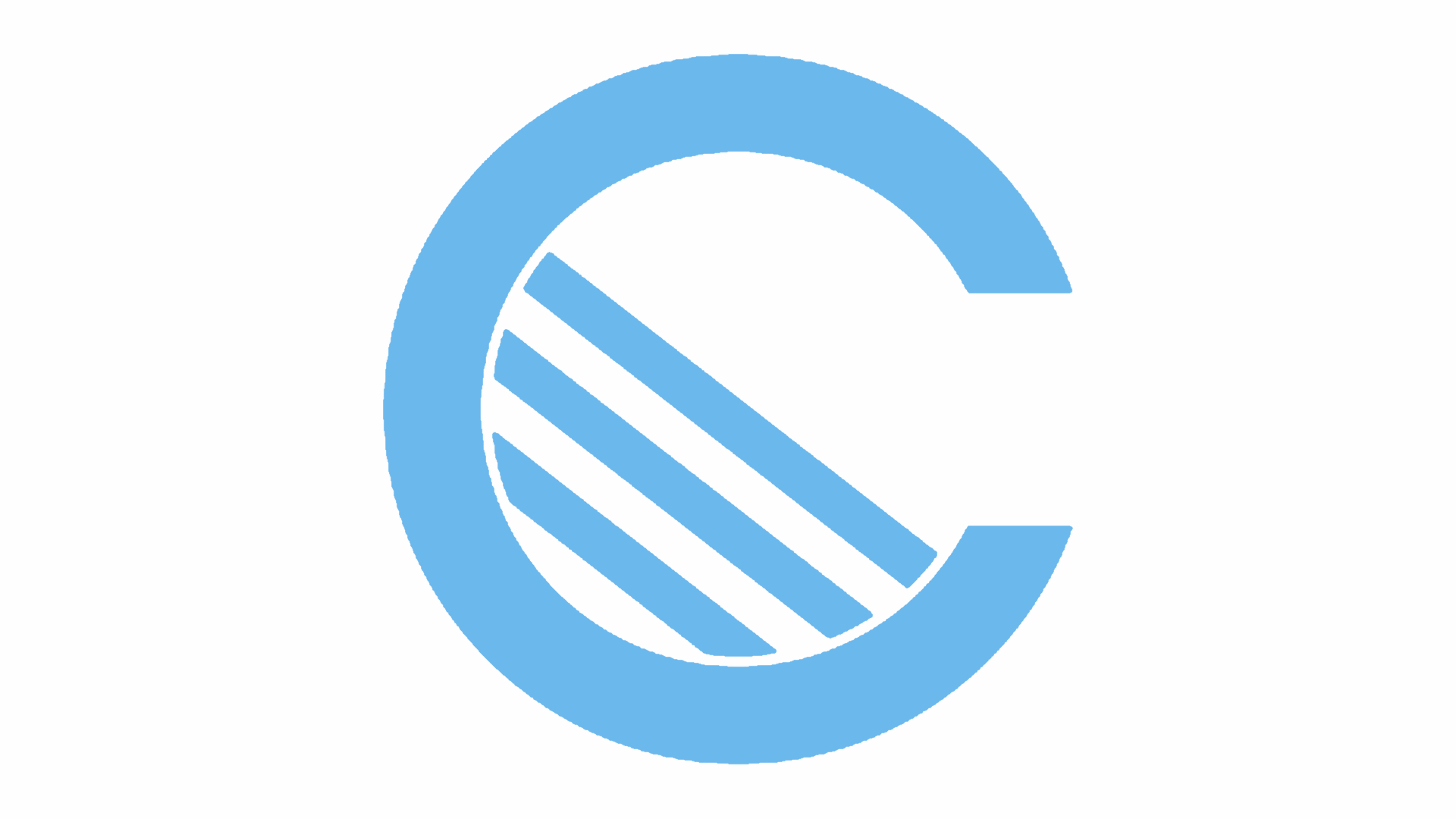 One thing is for sure – Nolito is on his way out of Manchester City and is not hiding the fact he wants out of the Etihad Stadium.
Yesterday, he was spotted in Seville, first posing for a selfie with a couple of fans, then photographed in an ice cream parlor with Sevilla's director of football, Óscar Arias.
The 30-year-old winger has since been interviewed by El Transistor about his status at Man City, his future, and the meeting with Arias yesterday.
"I have a contract and City are in charge, but I would like to leave. I haven't played in six months. I will do everything possible to make Spain's 2018 World Cup squad.
"I have learnt very, very little English – it's complicated. Just 'morning', 'good morning', 'good afternoon' and a little more. My daughter's face has changed colour and it looks like she's been living in a cave."
Despite some coming across as quite bitter in interviews, Nolito insisted he has no problems with Pep Guardiola.
"I'm not angry with Guardiola and he is not angry with me. It has not worked out and that's it."
And what was yesterday's meeting in Seville all about? Nolito brushed it off, rather suspiciously.
"I was in Seville by chance, we went to buy some clothes for my wife. I went to get a coffee and happened to meet the sporting director of Sevilla. And then I met the president of Sevilla, thank goodness they didn't photograph me there."
Nolito will be playing his football somewhere other than Manchester City at the start of the season, and despite his attempts to play down a chance meeting with Óscar Arias – who just happens to be the deal-maker of a club interested in signing him – Sevilla is looking his most likely option.
Get your Manchester City 2017/18 home kit online now!