Napoli contact Manchester City for a player City already sold in January – City Watch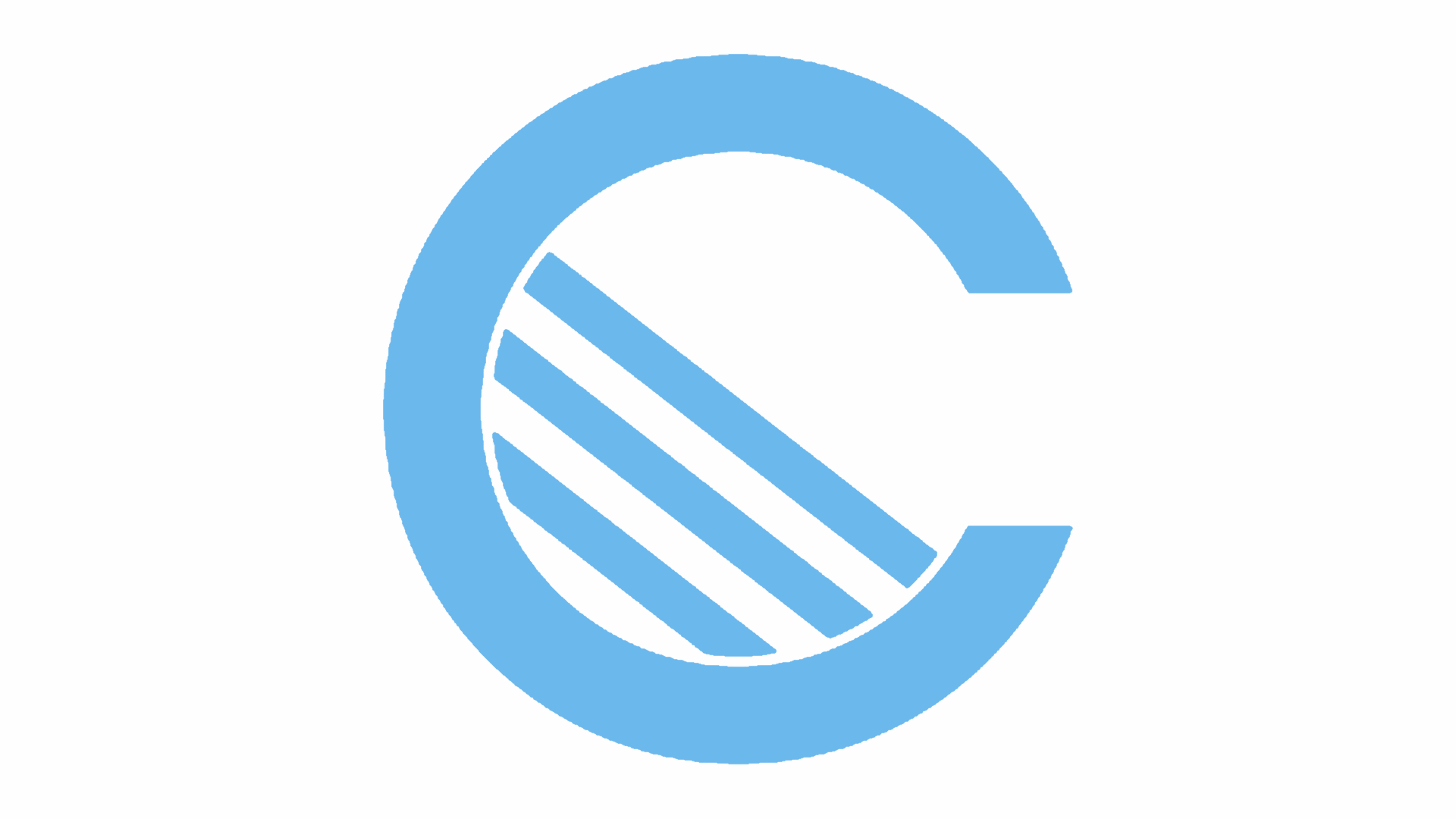 Napoli contact Manchester City for a player City already sold in January
LIVINGSTON, SCOTLAND – JULY 13: Geronimo Rulli of of Real Sociedad in action at the Pre Season Friendly between Livingston and Real Sociedad at the City Stadium on July 13th, 2015 in Livingston, Scotland. (Photo by Jeff Holmes/Getty Images)
Just when you thought the confusing Gerónimo Rulli saga had come to an end with his sale to Real Sociedad in January, Gianluca Di Marzio of Sky Italia has revealed news that will make your head spin all over again.
To recap: Manchester City signed Rulli from Uruguayan club Deportivo Maldonado for around £4million then loaned him immediately to Real Sociedad in La Liga, who had an obligation to buy Rulli for €7million in January.
Real Sociedad bought Rulli in January, with City never announcing that they had signed or sold the Argentine goalkeeper. However, the sale was loaded with clauses, including the option to buy him back for €14million until 2018.
Now, Serie A club Napoli have identified Rulli as their long-term number one to replace Pepe Reina, but Real Sociedad have a prohibitive €35million release clause on the 24-year-old, making it difficult to deal with the Spanish club.
And according to Di Marzio, Napoli have instead gone directly to Manchester City to try and work out a deal with them. While no numbers are disclosed, it can be assumed that City would use their buy-back clause on Rulli, purchasing him this summer for €14million.
Napoli want City to re-purchase Rulli then would loan him for the season with an obligation to buy him next summer for an undisclosed fee. To put City through this trouble, it would undoubtedly award them a profit on the €14million they would spend to re-sign Rulli, while also being less than the €35million that La Real would want to sell him now.
Gerónimo Rulli and Manchester City have had a very interesting and complex relationship, and City could soon buy and sell a player they have never even publicly recognised as one of their own for a second time!
Get your Manchester City 2017/18 home kit online now!