Napoli announce the signing of Jorginho's replacement Fabian Ruiz – City Watch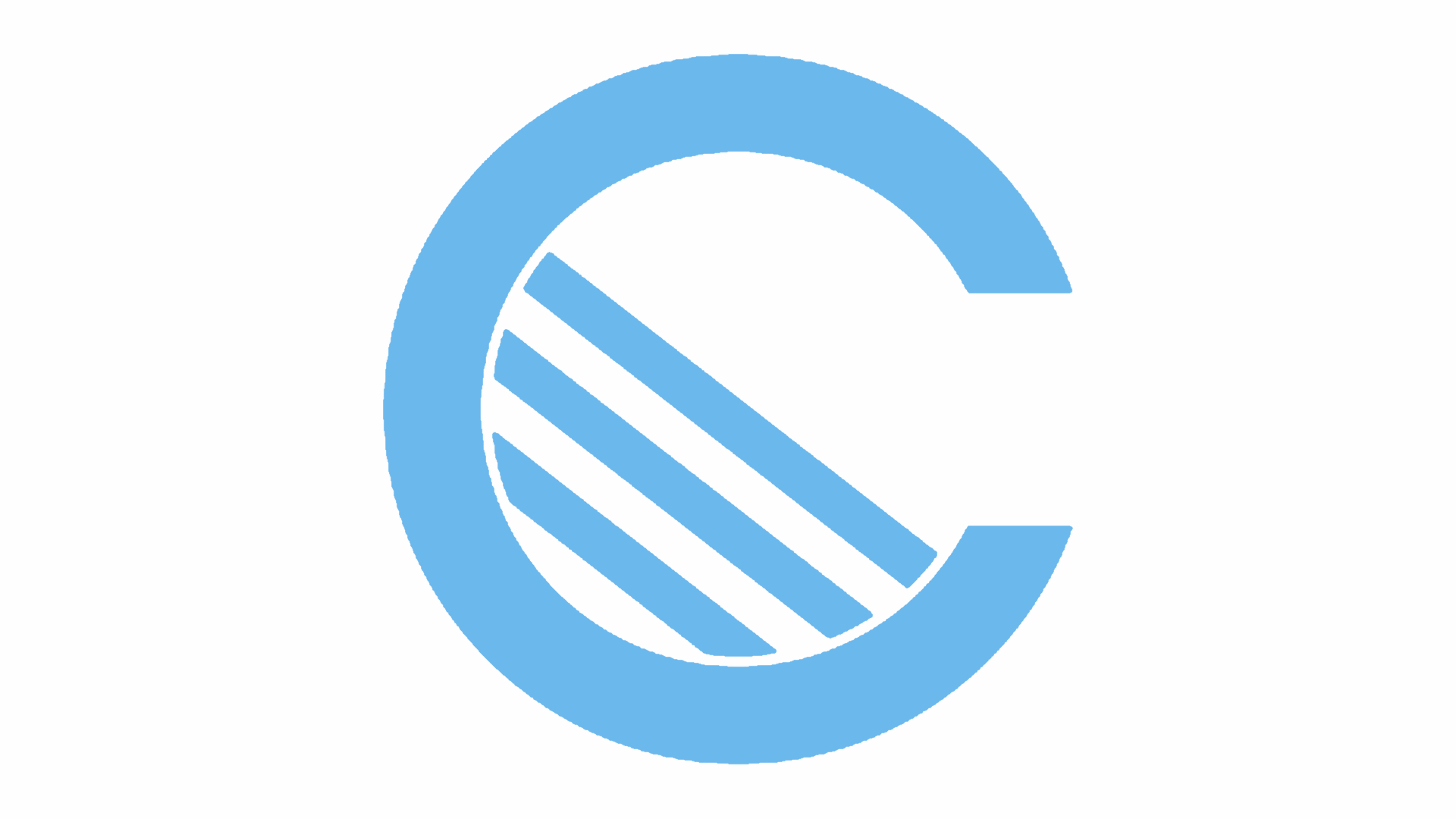 Napoli have completed the signing of Fabian Ruiz from Spain's Real Betis, bringing down quite possibly the last hurdle between Jorginho and Manchester City.
Official: #WelcomeRuiz 🖋️
💙#ForzaNapoliSempre 💙 pic.twitter.com/rExcRku8GO

— Official SSC Napoli (@en_sscnapoli) July 5, 2018
Benvenuto Fabian ! #ADL pic.twitter.com/U1pfVtiuSz

— AurelioDeLaurentiis (@ADeLaurentiis) July 5, 2018
The Italian club's stance had always been to secure a replacement before allowing 26-year-old Jorginho to leave, and the fact they have now signed Fabian almost confirms an agreement is now in place for Jorginho to join City.
Reports in Italy suggest Jorginho's sale to the Premier League champions will be announced by Napoli soon, although City may look to delay that until the player has completed his medical and signing formalities.
Jorginho has been excluded from Napoli's pre-season training squad and his long-awaited flight to Manchester could take place at any moment.
The Italy international has been enjoying a vacation to Brazil, his place of birth, and documenting it on his Instagram account.