Monaco insider: Manchester City will pay what Monaco want and Benjamin Mendy is leaving – City Watch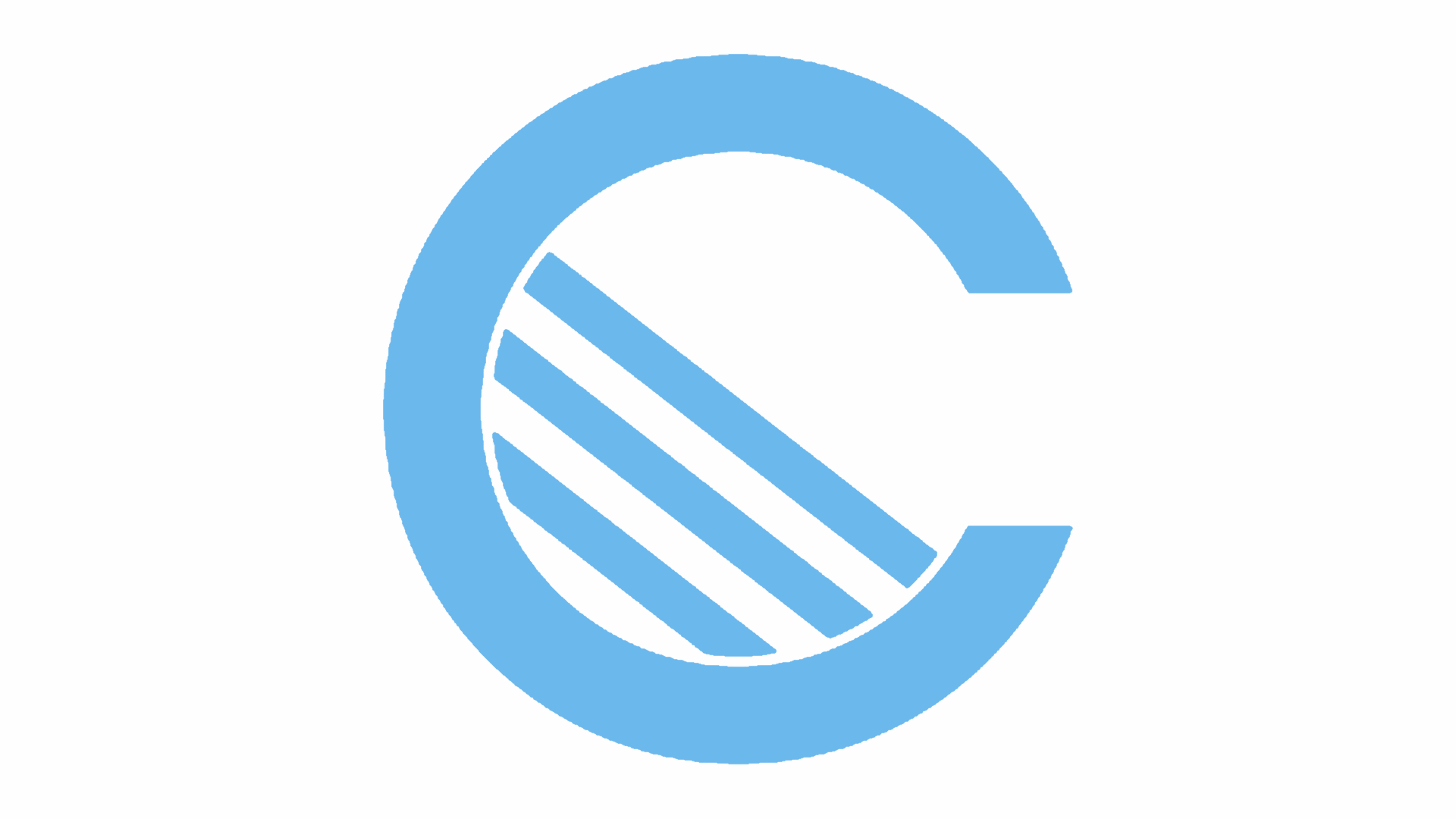 Benjamin Mendy's move to Manchester City is getting closer and closer, despite Monaco rejecting two bids in the last few days. City appear insistent on landing Pep Guardiola's priority left-back target after landing Kyle Walker from Tottenham yesterday.
While we await a mainstream source to break news of an agreement, one of the reliable Monaco insider types, @julien_mgrt, who has been on point with much of the Monaco transfer news this summer, has tweeted some encouraging news tonight.
"I just heard some bad news. Mendy will go to City. All parties are almost in agreement. City will pay what Monaco want," his tweet reads.
Je viens d'apprendre une mauvaise nouvelle. Mendy va partir à City. Toutes les parties sont quasiment d'accord. City paie ce que Monaco veut

— Julien ~ ⚽️ (@julien_mgrt) July 15, 2017
'What Monaco want' may be in the region of €55million (£48.2million), the fee le10sport reported yesterday as the principality club's asking price to close a deal, after they turned away offers of €40million and €45million.
City's intent seems clear: to get deals done as soon as possible now so that the new arrivals have plenty of time in pre-season to bed into Pep Guardiola's style of play. And it may now just be a matter of hours before Benjamin Mendy becomes the latest big money signing of an eventful summer at the Etihad Stadium…
Get your Manchester City 2017/18 home kit online now!