Manchester City and entourage of Jason Denayer make decision on his future – City Watch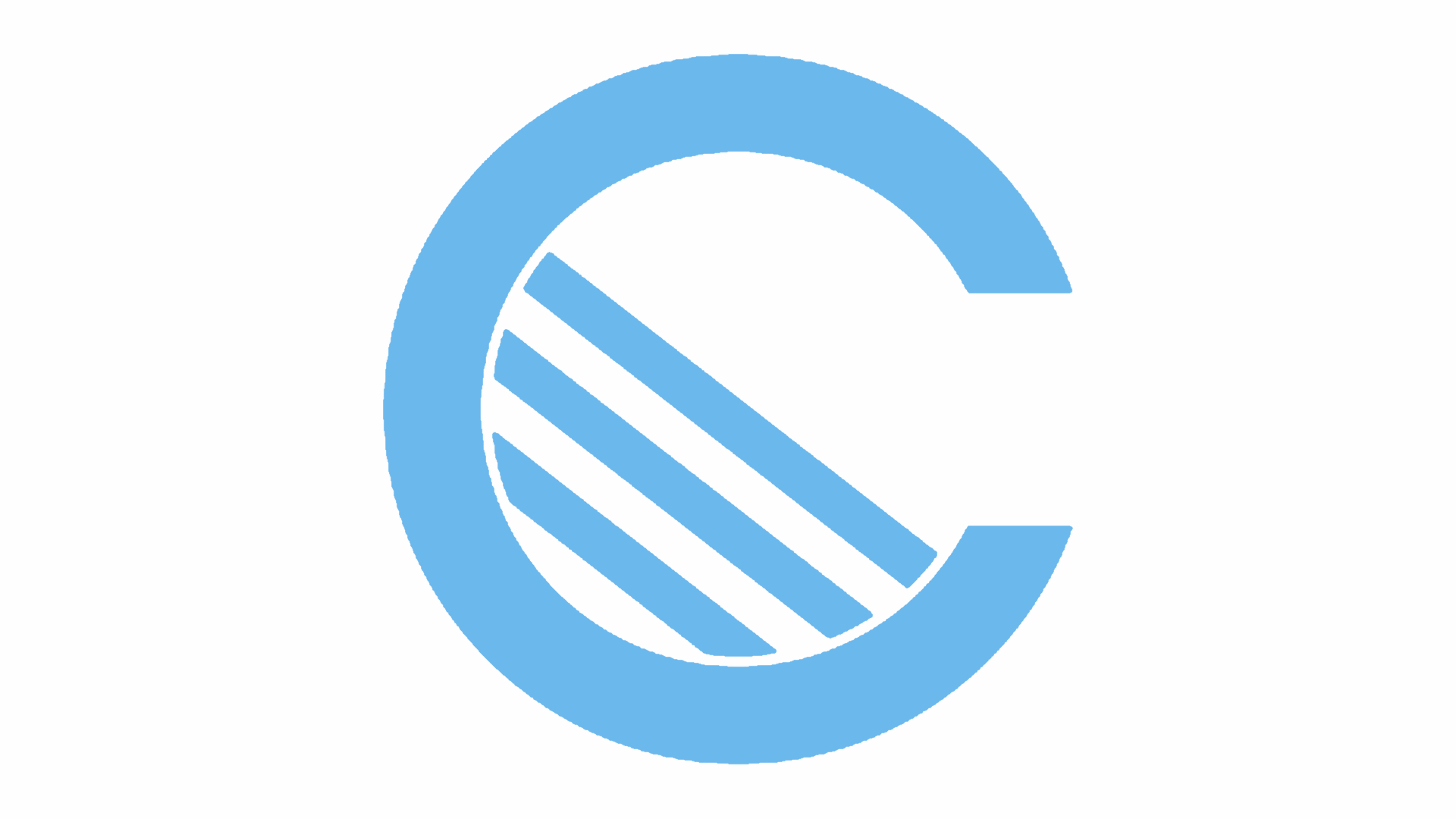 Manchester City and entourage of Jason Denayer make decision on his future
SUNDERLAND, ENGLAND – NOVEMBER 19: Jason Denayer of Sunderland reacts during the Premier League match between Sunderland and Hull City at Stadium of Light on November 19, 2016 in Sunderland, England. (Photo by Chris Brunskill/Getty Images)
Manchester City and the entourage of Belgian defender, Jason Denayer, have come to an agreement on the 21-year-old's next career move, according to DH.be.
Denayer has spent the season on loan at Premier League strugglers Sunderland, but in such a poor team has found it hard to perform consistently, often featuring in midfield instead of his natural defensive position.
However, he will not be sold by City this summer, it is reported, and there is an agreement for him to go out on loan for the fourth time next season.
With Denayer under contract until 2020, there is no hurry to make a long-term decision and another loan spell in the Premier League is the priority. However, a move to a Europa or Champions League club in Germany, Spain, France or Italy is also an option if no suitable club in England can be found.
AC Milan pushed to sign Denayer last year, while Napoli and AS Roma have also shown interest in the past. And City hope that a series of loan moves can benefit him in the same way countryman Thibaut Courtois profited from a few years at Atlético Madrid before becoming Chelsea's first-choice goalkeeper.
–
For a limited time, you can get your hands on a Manchester City official shirt from just £30 for adults and £22.50 for children.
Make sure you grab one!