Manchester City to sell Eliaquim Mangala to the 'highest bidder' as Newcastle make £13m bid – City Watch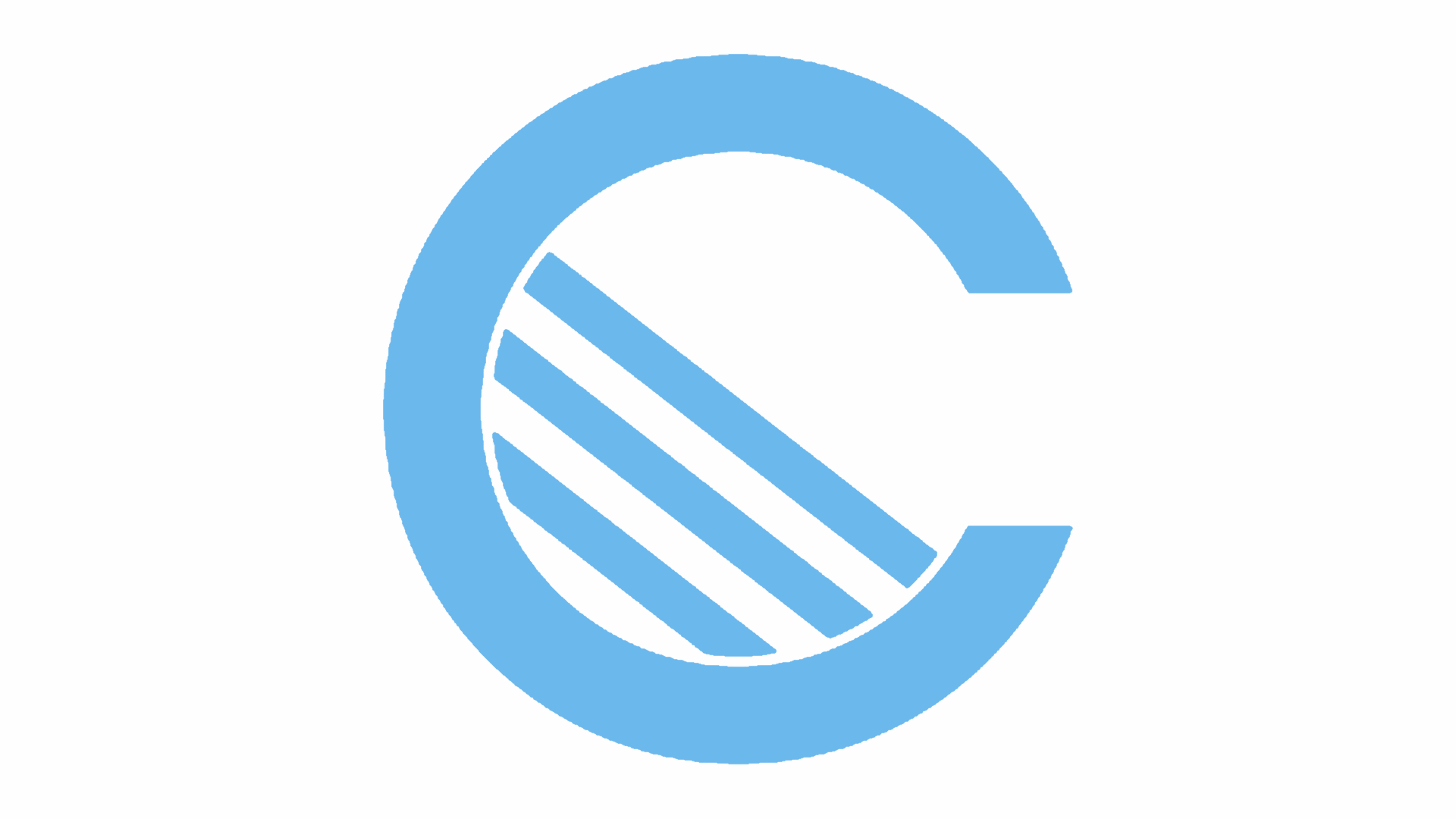 Despite being showered with praise by French defender Eliaquim Mangala, Pep Guardiola has no interest in bringing the 26-year-old back into his squad according to Valencia-based Plaza Deportiva.
Mangala appeared to quietly appeal to Pep for a second chance earlier this week by making some very complimentary comments about the Manchester City manager.
"I'm lucky to have spent a month with him," Mangala told L'Equipe, before adding, "I can tell you that I progressed more, especially tactically and with my pressing, in a month than in two years previously."
Unfortunately for the French international, Guardiola has made his mind up and City are willing to sell Mangala to the highest bidder. Because of financial demands, Valencia are out of the race unless the centre-back doesn't find a club he feels is ideal for him.
Plaza Deportiva claims that newly-promoted Premier League side Newcastle have already made a €15 million (£13 million) bid for Mangala, with City hoping to earn something in the region of €20 million (£17.4 million) – a huge loss on the fee handed to FC Porto for him back in 2014.
Given his impressive season on loan at the Mestalla, more clubs could yet enter the fray for Mangala, who while not a Pep Guardiola style player, is sure to appeal to managers in search of defensive reinforcements.