Manchester City take 'significant steps' in pursuit of Saints' star Ryan Bertrand – City Watch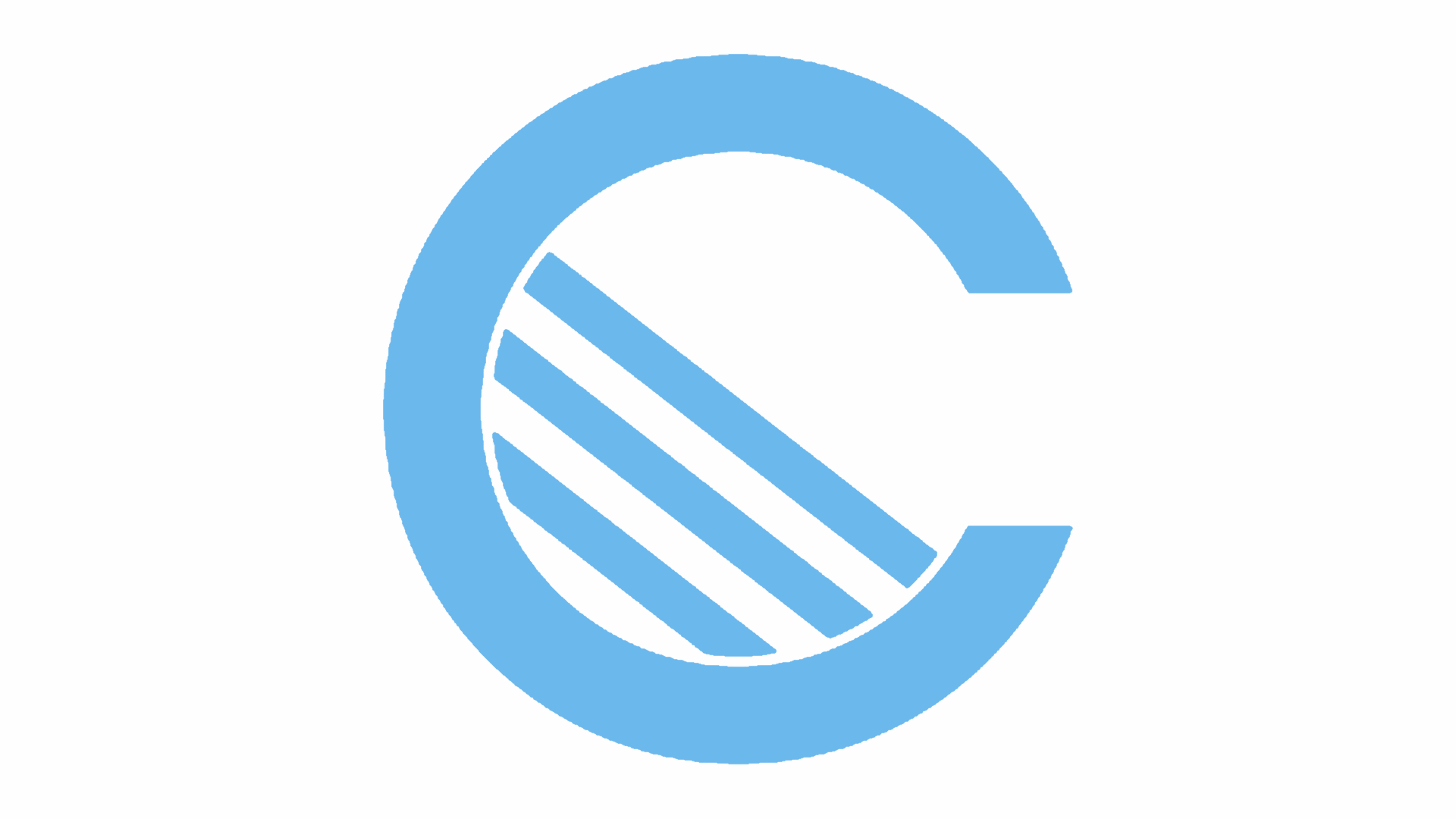 Manchester City are pursuing Southampton full-back Ryan Bertrand as a contingency plan in case they fail to land primary target Benjamin Mendy who Monaco value at £40 million. It is reported by Sky Sports that Bertrand and Spurs full-back Kyle Walker – who are both currently away on international duty – could sign for the Blues within a fortnight upon their return.
A move to Manchester would see Bertrand more than double his £55,000 a week salary he is currently on with the Saints. The 27 year old former Chelsea man has impressed over the course of the season and cemented himself as one of the Key men down on the South coast, whilst also providing the England team with another solid option on the left side of defence – with Danny Rose being the other.
City have made it clear that they will be recruiting for both full-back positions in the transfer window and the capture of both Bertrand and Walker would not only suitably fill those positions with some much needed pace and reliability but also fill two valuable home-grown registration spots, one of which the club lost with the departure of Gael Clichy.
Get your Manchester City 2017/18 home kit online now!