Manchester City miss out on Croatian wonderkid after talks go horribly wrong – City Watch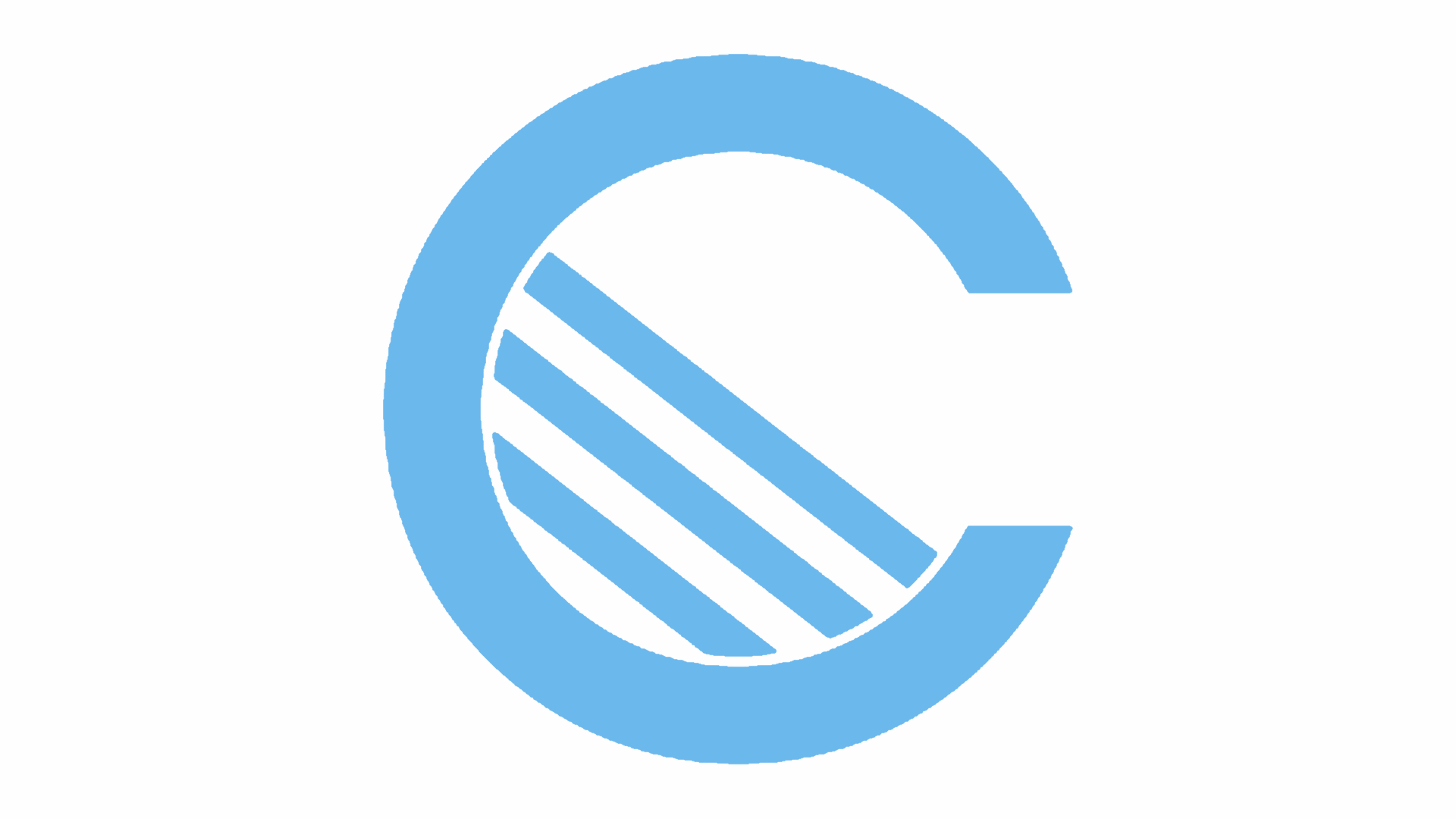 Manchester City have had a fantastic transfer window, recruiting players not only for the here and now, but also with an eye on the future. Leroy Sané, Gabriel Jesus, Oleksandr Zinchenko and Marlos Moreno have been recruited at considerable expense, while Argentine prodigy Benjamin Garré and Swiss goal machine Lorenzo Gonzalez have joined the flourishing academy.
However, one player City had hoped to add to this impressive group of elite young talents, Ante Ćorić, will not be joining Pep Guardiola's revolution.
It had been reported by several sources that the 19-year-old Dinamo Zagreb midfielder was on the verge of a move to City, but Croatian news source Večernji List is reporting today that a deal has fallen through.
On Wednesday night, Director of CFG Emerging Talent, Gary Worthington, was at the Sheraton Zagreb Hotel along with Ćorić's agent, father, a representative of Doyen Sport, and another lawyer. Worthington was sent with the approval of Pep Guardiola, who wanted to add Ćorić to his squad, while Dinamo Zagreb also gave the nod on this meeting to take place.
Worthington was asked, "Considering City's squad is full, where do you see Ante Ćorić fitting in?" and his answer is said to have been 'unconvincing', something along the lines of, "We'll see, but you can sign."
At that moment, negotiations lost all meaning for Ćorić's entourage because Worthington had failed to convince them the Croatia international would play an important role at City. One of City's plans for the youngster, Večernji List has learned, would have been to loan him to La Liga side Granada, who are coached by Pep Guardiola's friend, Paco Jémez. Ćorić's management were unimpressed by the idea of Croatia's most promising player being farmed out to a team struggling to stay in La Liga.
Ćorić and his advisors are only interested in joining a 'strong, ambitious club', which Manchester City could certainly be labelled. However, Gary Worthington's pitch put Team Ćorić off, and they believe a club such as Porto or Benfica could be better for his development.
Dinamo Zagreb are very unhappy that Ćorić's move to City is off, for 18 million reasons. City were ready to hand over an incredible fee of €18 million (£15.4 million) for the player, of which €9 million would have been handed over immediately with the rest in easily attainable bonuses. For a club like Zagreb, this is a huge amount and they were hoping the deal would go through.
Zagreb are now hoping another club can offer a similar amount, but unless of a spectacular turnaround, Manchester City have lost out on this excellent young talent.