Manchester City CEO discusses recent investment and makes Manchester United comparison – City Watch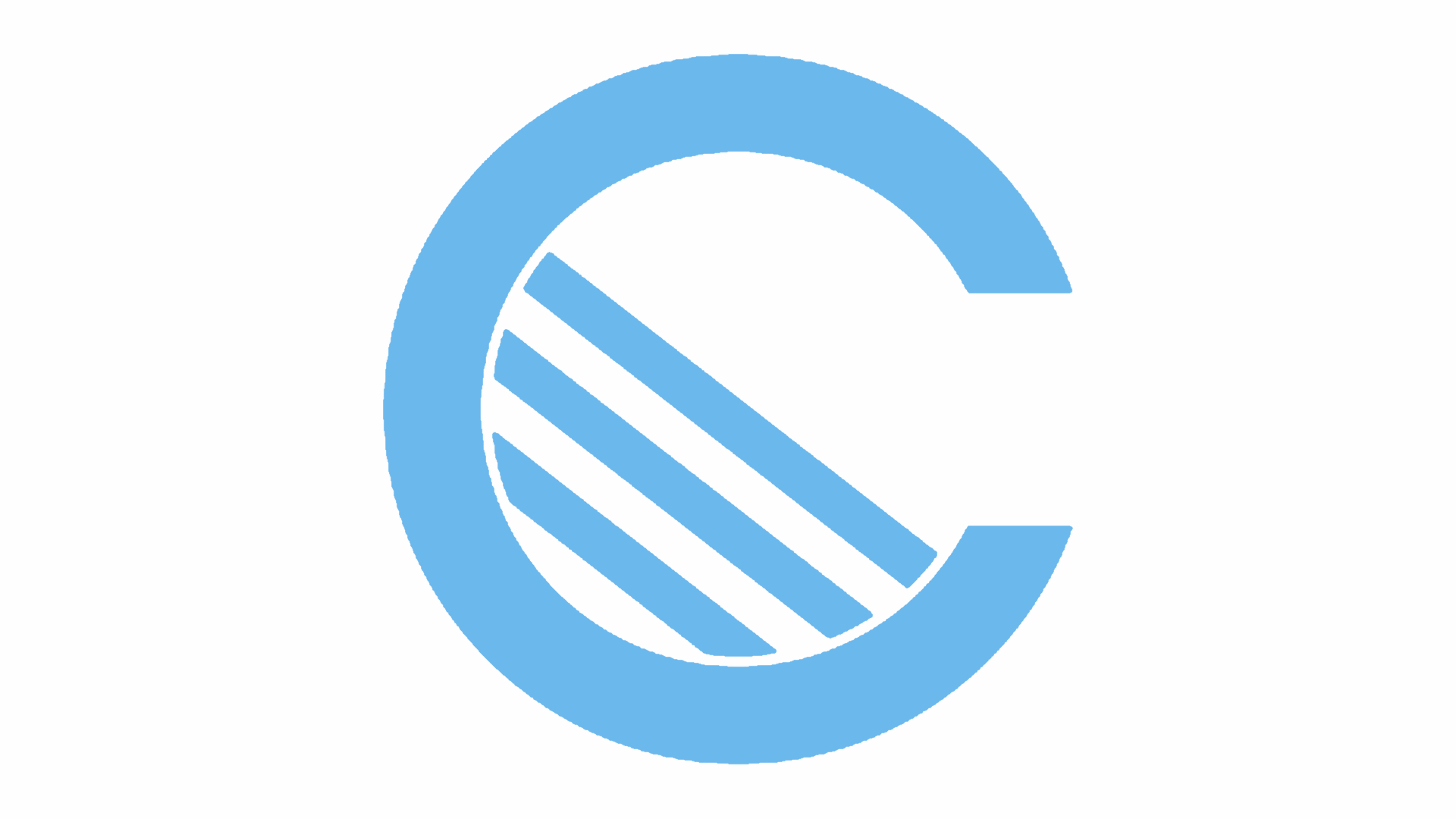 Manchester City chief executive Ferran Soriano continues to speak to the press while over in Argentina after some interesting comments during the week about his vision for the Premier League leaders.
This time he was asked by Infobae about City's heavy spending, explaining why the recent investment was needed and how the club has in fact spent well – perhaps more wisely than neighbours Manchester United who aren't far behind in the spending table, but are in the league table.
"If you look at the 10 most expensive signings of all time, none of them play for City.
"Do we have [Paul] Pogba, [Romelu] Lukaku, Neymar or [Kylian] Mbappé? Of course, we made an important investment in the transfer market because we had to change the age of the squad.
"But all of the players we bought would now be worth £100million. And, in addition, Manchester City now earns a lot of money.
"In the last three years, we have not spent more than we have raised economically, so I see no reason for criticism."
Soriano also reiterated his and the club's desire to win while playing beautiful football, and some might see his comments as a dig at Jose Mourinho, who has had plenty to say about City, while his Manchester United side are far behind neighbours City in the table and playing a less exciting style of football.
"Our vision is to win playing beautiful football.
"The idea we have conceived in the last five years is the concept of always playing beautiful football. We adapted our philosophy with Manuel Pellegrini and now Pep Guardiola has taken it a step further.
"What will take us to another level is to play beautiful football. It is not a theory, it is practical.
"When we went into Barcelona, they had finished seventh the previous season. Then, after the change began in 2003, we won everything.
"If we had won the same titles without playing beautifully, it would have been an empty victory."
–
30% off Manchester City away kits!
Get 30% off City's 2017/18 away kit online and instore for a limited time only!
ferran soriano, manchester city