Ask the Opposition 67: Manchester United (with The Drawty Devil of The United Stand) – City Watch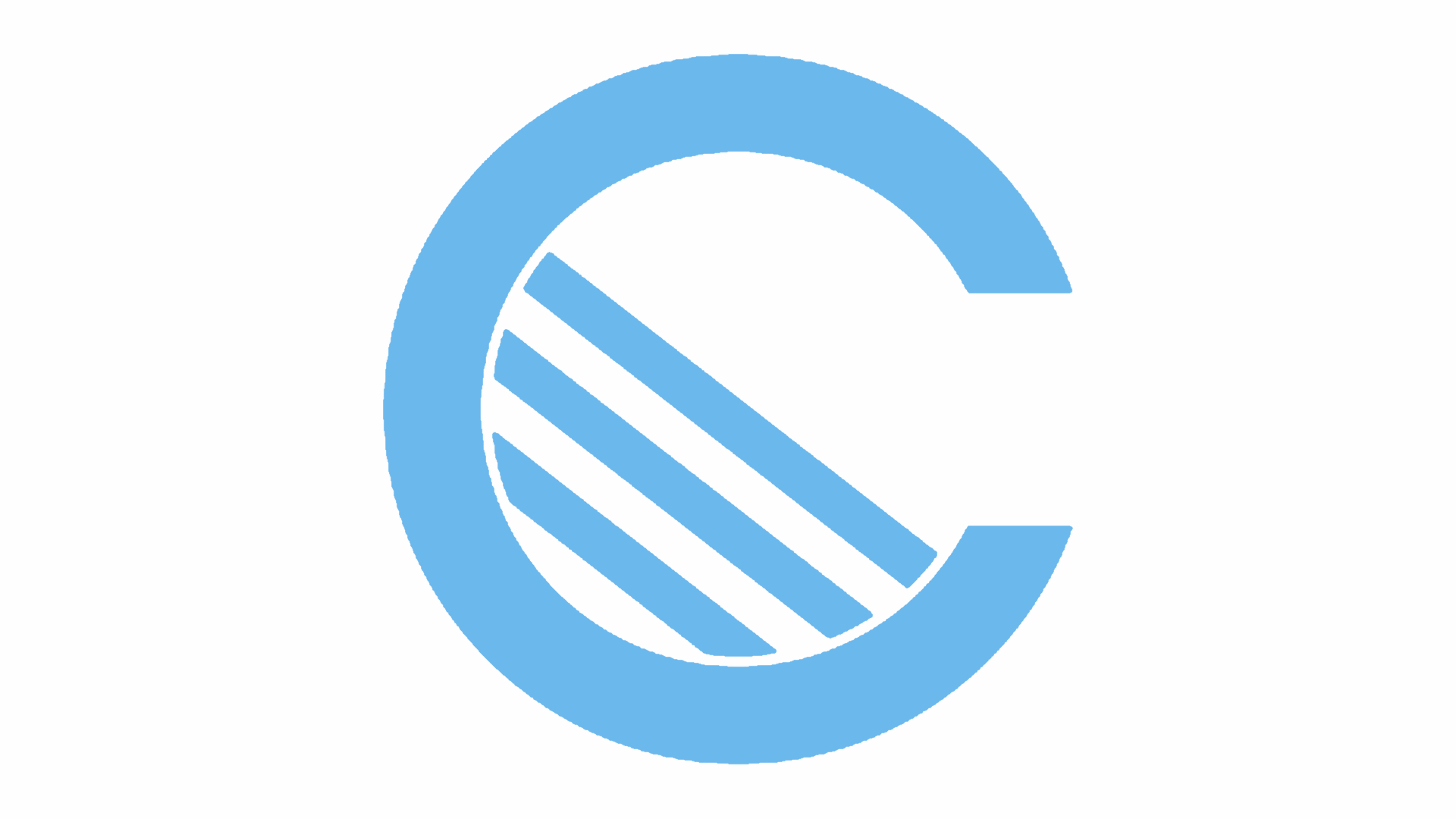 MANCHESTER, ENGLAND – SEPTEMBER 10: Young supporters of Manchester United and Manchester City arrive at Old Trafford ahead of the Premier League match between Manchester United and Manchester City at Old Trafford on September 10, 2016 in Manchester, England. (Photo by Alex Livesey/Getty Images)
Derby day. One of the biggest days on the football calendar and a crucial game at the final stretch in the race for top four. Manchester United will go into the game in better form of the two teams but the Blues will be hoping for a reinvigorating performance after the disappointing trip to Wembley at the weekend.
We spoke to The Drawty Devil, head of creative at Reds fan channel The United Stand, to hear about how Mourinho's debut season at Old Trafford has gone down and his thoughts on upcoming fixture.
Thanks for taking the time to speak to us. I think it's fair to say that, like City, United's season hasn't quite gone as predicted in the summer. What have you made of the season so far?
Honestly, I wasn't too sure how this season would pan out. The past three seasons have been sub-par, and I genuinely wanted Mourinho straight after Sir Alex retired. So when he was sacked by Chelsea the second time round, my instant thoughts were 'Mourinho has to come to United'. Hell I was even told my Iain Dowie at Wembley, during the FA Cup final, that LVG was pretty much gone, and Mourinho was coming in.
I was delighted. Despite Chelsea's alarming dip under him, it always felt to me like Manchester United and Mourinho were a match made in heaven. This season has been anything but plain sailing, however I must say in recent weeks the tide has begun to turn and Mourinho is definitely getting the best out of his players.
I didn't like how he treated Shaw or some of his unorthodox public shaming of players, but this month, he's certainly got the squad playing as a team, even with crucial injuries.
If you look at it, United are now out performing City. Plus United already have a trophy on the board, with the potential for another. United are still in transition, whereas City are kind of established. If anything I'd say it's been a crushing disappointment for City under Pep, and a good showing for United under Mourinho. All the expectation was for Pep to walk the league, but it's simply not panned out that way.
So to answer the question more succinctly, I don't think either club's season has gone to plan, but I think United fans have more right to feel pleased, and City fans very much aggrieved.
With Arsenal and Spurs still to play away in the league after the derby, would you say that United's best hopes of Champions League qualification is through the Europa league?
Absolutely. When you look at United's run-in it's pretty horrific. City away, Spurs away, Arsenal away, then you've got tricky fixtures against Southampton, who are never easy for us to play against, a mildy rejuvenated Swansea under Paul Clement, and an in-form Crystal Palace, who've blown away Arsenal and done a number on Chelsea and Liverpool.
United really do have to put all their eggs in one basket now and go all-out for the Europa. Plus it would be a European trophy in the cabinet, would give Champions League football AND a shot at the European Super cup, who it looks like it'd be facing Real Madrid.
What is the current impression from United fans on Mourinho at the helm of the club? Is he still the Special One?
Mourinho has always had this aura around him, but his reputation was tarnished somewhat in his last stint at Chelsea. He's a wounded animal, as is Manchester United, and both are looking to get back to the top of the pyramid.
I don't see much of this 'Special One' status associated with him currently. I think there's a lot of optimism he's building towards something, but in order for him to reclaim his title, I think he would need to do something pretty special in the league. Next season will be a defining one in his Manchester United career. Gone are the days of affording managers time.
It appears that both teams will be missing some big players through injury with Pogba, Smalling and Jones all questionable for United. Of those that you think will start who do you expect to be the key players during the game?
I wouldn't put 'big players' and 'Smalling and Jones' in the same sentence, let me start by saying that. Jones is a liability through constant injury and Smalling often makes rash decisions during games which can leave him out of position.
Zlatan and Rojo are the two biggest misses for United, and if Pogba is to miss the game too, there will be massive emphasis on Ander Herrera, who is still finding Hazard in his pockets.
For me, all eyes will be on Rashford. He's done it before against City, and for a local lad, it's a game he will 100% relish. You can throw Mr Wembley, Lingard in there too. Those two seem to work well together and I expect them to feature heavily during the derby. They will be the difference.
Finally, please could you give us your predicted starting line-up and what you think the final score will be?
It's a toughie as I'm second guessing injuries but, I think Mourinho will go with:
De Gea Valencia (back from injury) Bailly Blind Shaw Fellaini Ander Herrera Mkhitaryan Martial Lingard
Rashford
As for the score, I'm going to go with 1-1. I think it'll be an extremely tight game and a share of the spoils.