Lionel Messi: I would like to work with Pep Guardiola again, but… – City Watch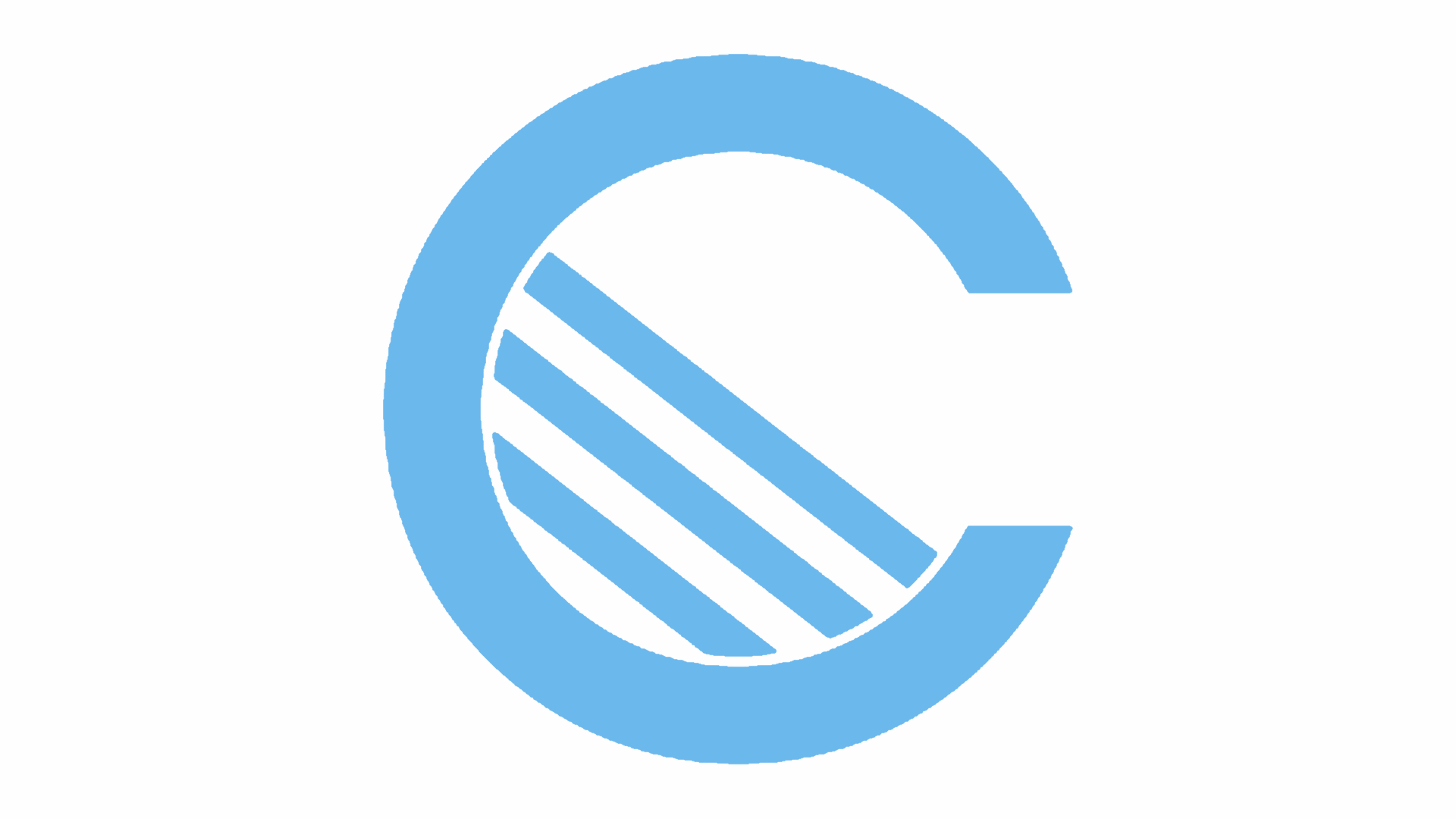 Lionel Messi still has hope of working with Pep Guardiola again, six years after the Manchester City boss left Barcelona.
In a wide-ranging interview with Marca, Messi spoke highly of Pep and while admitting a reunion would be 'complicated', he would like the chance to work with the Catalan tactician once more.
"Although it is difficult, I would like to work with Guardiola again," Messi told Marca.
"He is one of the best coaches in the world. That's why I would like [him to come back], but I'm telling you that I see it as complicated."
Messi has been linked with a move to Manchester City for almost a decade now, but at this stage it isn't going to happen with the 31-year-old committed to his long-time club.
Meanwhile, Guardiola has ruled out returning to the Camp Nou as head coach and said his only route back home would be as a youth coach, training the stars of tomorrow at La Masia.
That makes a reunion between Pep Guardiola and Lionel Messi, two of the great sensations of football, very unlikely, but you can never say never in football…
lionel messi, pep guardiola