Let's Talk: Douglas Luiz, Manchester City's latest Samba sensation from Brazil (with Paulo Freitas) – City Watch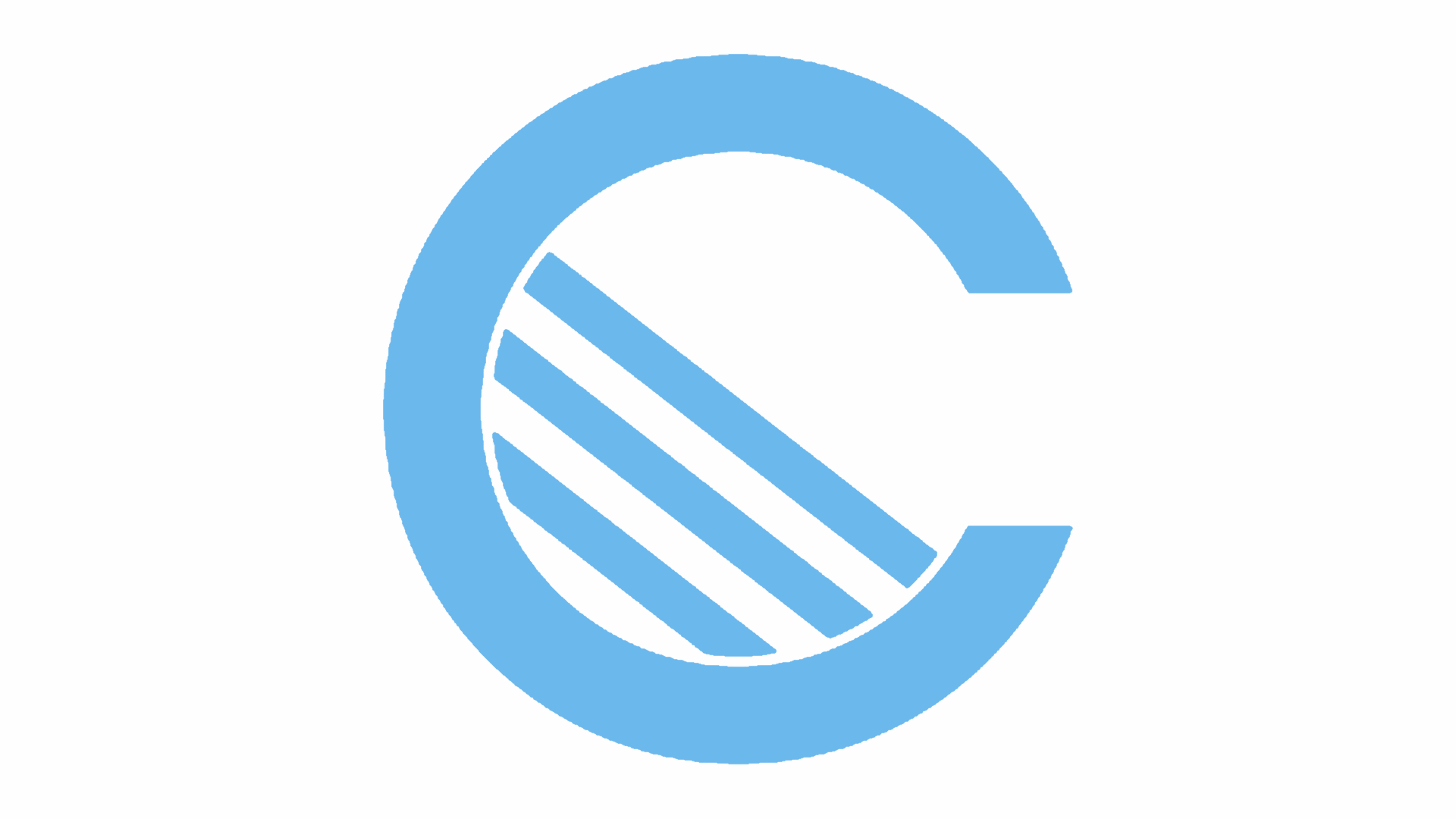 A year after signing Gabriel Jesus from Palmeiras, Manchester City are dipping into the Brazilian market again with a move for Vasco midfielder Douglas Luiz. Unlike Gabriel Jesus, who was one of the emerging poster boys of Brazilian football even before his £27million move to City, Douglas is quite an unknown quantity.
To learn more about the 19-year-old Brazil under-20 international, we caught up with Paulo Freitas, a Brazilian football expert who is Brazil's Head Researcher for Football Manager and a former Sky Sports correspondent.
Douglas Luiz is a complete unknown to the majority of Manchester City fans (except maybe those in Brazil!). What can you tell us about his background and career up to this point?
Douglas used to live in a poor neighborhood in Rio de Janeiro's northern zone. He joined Vasco's youth setup when he was 15-years-old, after being selected in a 'peneira' (matches played by kids trying to join a club's youth setup). He had a lot of success at Vasco's U17 team and moved up to the senior team, after playing for a short time in the U20 side. He was promoted to the senior team about a year ago and quickly moved to the starting eleven, establishing himself as one of Vasco's key players.
What is Douglas' preferred position and if there is one player you would compare him to, who would it be?
Douglas is a defensive midfielder, often playing as a 'segundo volante' (a defensive midfielder who is also in charge of more attacking duties). His style could be compared to that of Paulinho, if we take into account how Paulinho played for Corinthians and how he plays in China and Brazil's national team, rather than his poor spell at Tottenham.
At €12million, possibly rising even higher, City are investing a lot of money in this kid. Scouts have obviously been impressed by him. What would you say his strengths and weaknesses are?
I think €12million is a good investment, although there is no doubt a small risk involved too. He has good passing, technique and long shots, and is fairly strong despite not being too tall, but the fact he is not too tall does not help him in aerial duels. He is not as good defending though, so it will not be a surprise if he moves to a more attacking position later on his career.
The idea seems to be that he will join Girona on loan. Is he ready to play in La Liga yet or would he be better off staying in Brazil for a while longer?
As he is only 19, ideally he should have stayed at Vasco but I think he is ready for a team like Girona, where there is little pressure and thus he will be able to develop without worries.
Finally, in your opinion, does he have the potential to line up alongside Gabriel Jesus in the Manchester City first team one day?
He is not as talented as Gabriel Jesus, so it may be harder for him to establish himself at City's starting eleven but he seems to have the potential to establish himself in the first-team squad at least.