Gabriel Jesus responds to reports of a new Manchester City contract – City Watch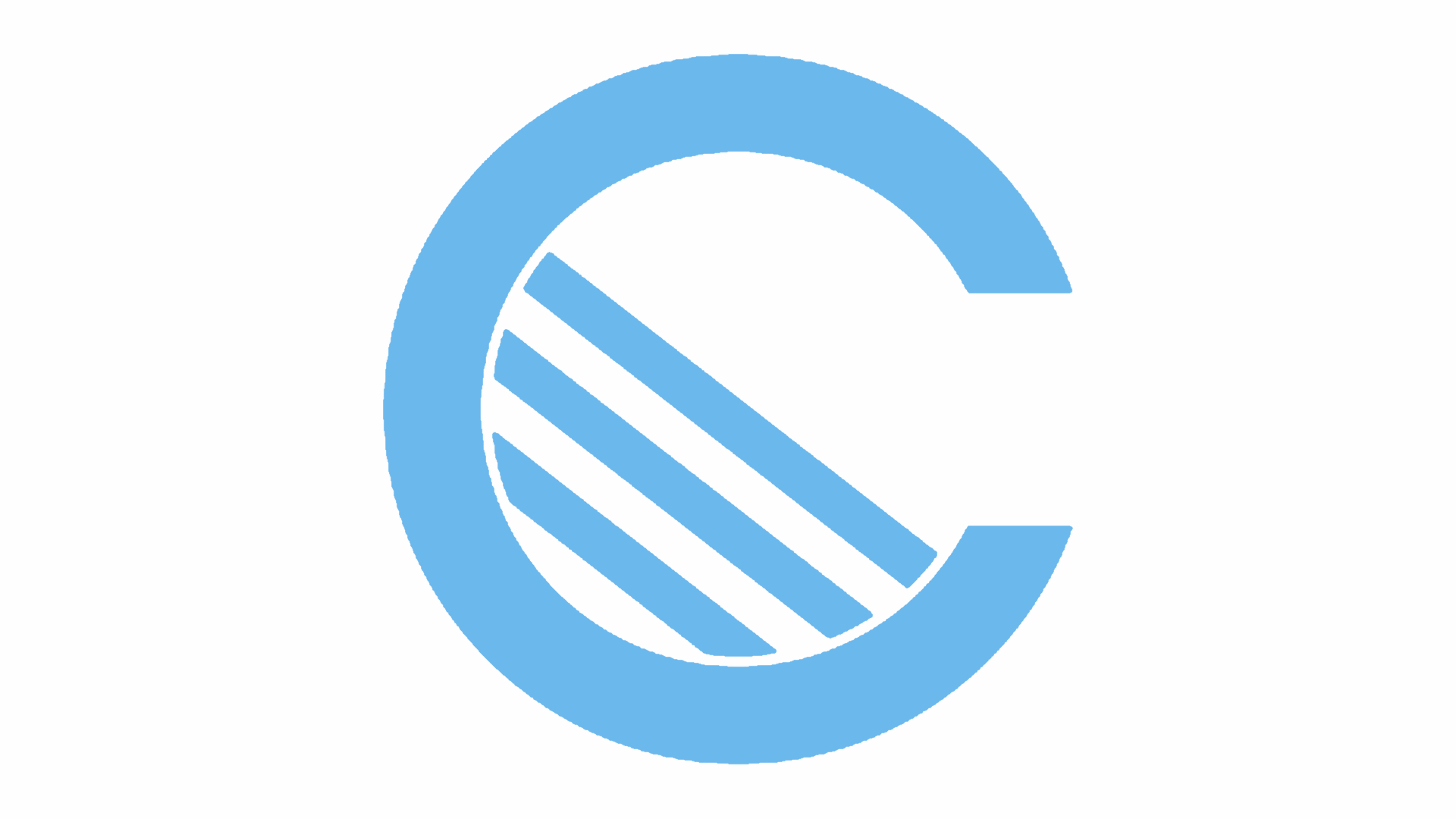 Manchester City are ready to hand out new deals to a host of top players if recent stories are to be believed. Kevin De Bruyne and David Silva are poised to extend their successful spells at the Etihad, and despite signing little more than a year ago, Gabriel Jesus could follow suit.
That, however, is news to the man himself. Despite a number of reports that the 20-year-old is in line for a bumper pay rise, he claims to know nothing about it.
"It does not exist. I don't know anything about it. Nothing came to me yet," Gabriel told the press.
"City did not talk to me about it, neither my agent. So there is nothing in process. My focus is to help Manchester City."
The Seleção striker is under lock and key until the summer of 2021, so there is no hurry, but given that he earns £70,000-a-week, modest by the standards of a top footballer nowadays, it is likely just a matter of time before he gets an upgrade to his existing deal.