Gabriel Jesus: Just how good could he be? – City Watch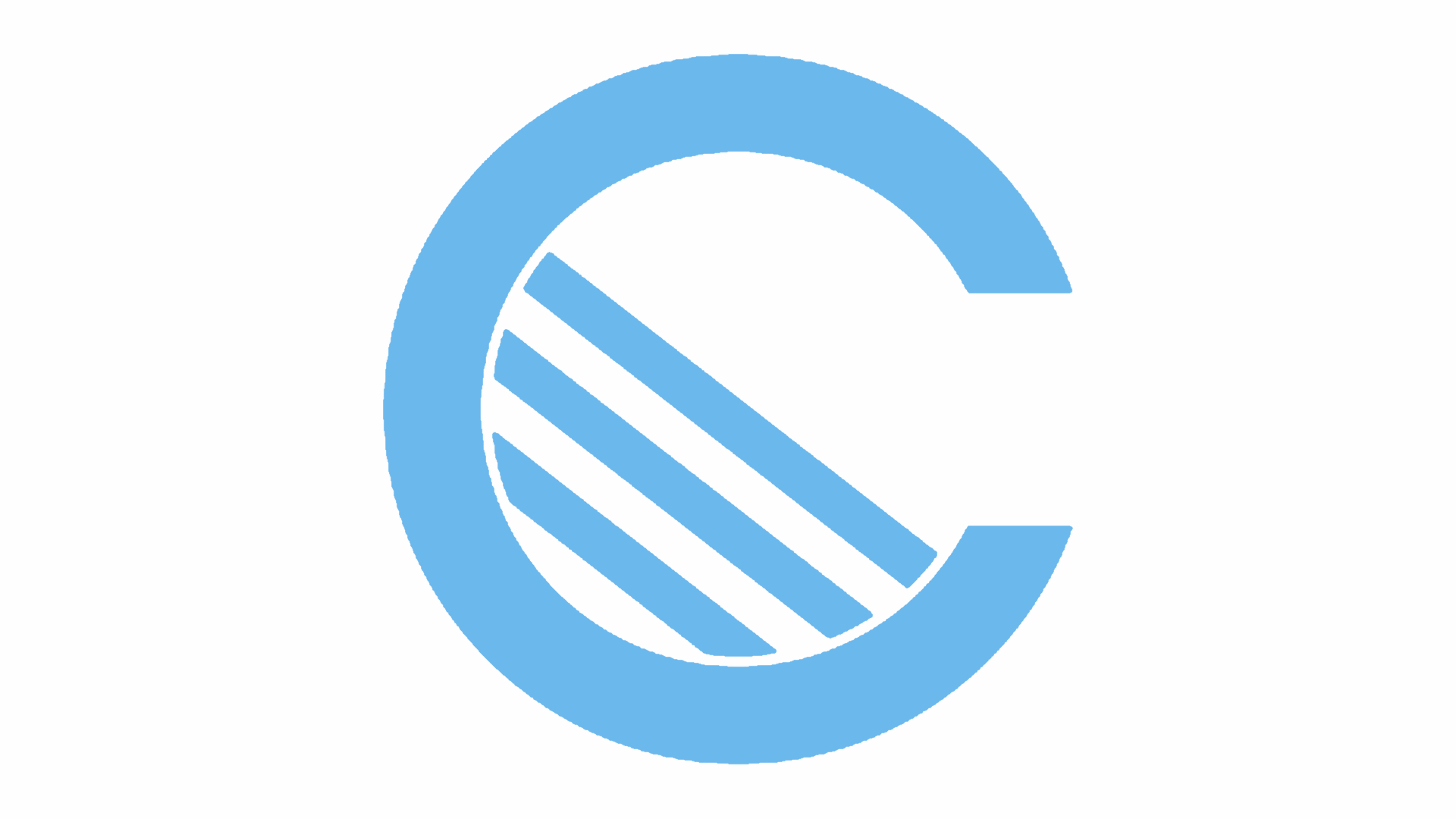 Praise doesn't come much higher than being lauded as a potential great of the future. Pele, Garrincha, Ronaldo, Ronaldinho, Zico. All legends of the game, all legends of Brazilian football. And one day Manchester City starlet Gabriel Jesus could add his name to that illustrious list. That is the view of Jesus' compatriot Zico, the diminutive and legendary number 10 of the Brazil team of 1982, lauded as the greatest team not to win the World Cup. And who's to say he won't judging by the start he's made to his fledgling career?
Despite still taking his tentative first steps in the game, remember he only turned 20 in April, Jesus' impact in the first few months of his City career has been so impressive that Zico's prediction looks a safe bet to say the least.
Nine games, seven goals. It's not a bad start in English football for the next boy from Brazil is it? He even usurped master marksmen Sergio Aguero as Pep Guardiola's first choice pick for a time before an innocuous metatarsal injury ruled him out for all but the last few matches of the season. It will be interesting come August to see if Guardiola's first team sheet of the season pairs both the deadly Argentine and his Brazilian protege at the forefront of his attack as he plots a stronger assault on the Premier League this time around.
Following In The Footsteps Of Greatness
It has been a busy couple of years for Jesus. Prior to his £32 million move to Eastlands in January, after winning the 2015 Brazilian championship's best newcomer award in his first season in addition to the Brazilian Cup, he inspired Sao Paulo based Palmeiras to their first league championship success since 1994 with 12 goals. In doing so he followed in the illustrious footsteps of Zico, Romario, Kaka, Robinho and Ronaldinho to name but a few in being awarded the prestigious 'Bola de Ouro' or Golden Ball trophy, a prize presented to the best player in the Brazilian championship.
After a runners up medal at the 2015 under-20 World Cup, Jesus contributed four goals as Brazil, led by the ubiquitous Neymar, secured a first ever and long overdue gold medal in the men's 2016 Olympic tournament. Jesus also capped his full senior debut for the Selecao in 2016 with a brace of goals and has to date notched an impressive four goals in just six matches to add substance to Zico's prophecy of greatness to come.
Back in Manchester Guardiola has already demonstrated his consummate faith in the young pretender to Aguero's throne by playing to his strengths in utilising his pace, appetite for hard work and obvious finishing ability. Guardiola's blueprint for the coming campaign has been there for all to see with several older members of the squad being moved on in favour of young hungry talent.
Pep Under Pressure To Deliver
The former Barcelona and Bayern Munich supremo is under pressure to justify his much-lauded tag as the world's best coach following a season of relative under-achievement. Having failed to deliver a trophy for the first time in his coaching career, Guardiola has already recruited Monaco attacker Bernardo Silva and is being strongly linked with moves for Benfica goalkeeper Ederson, England's Kyle Walker and Silva's former teammate in Monte Carlo Benjamin Mendy. His intention to adopt a fast counter-attacking game based on pacy wing-backs is clear while the likes of David Silva, his namesake Bernardo, Kevin De Bruyne and Leroy Sané will provide no end of opportunities for Aguero and Jesus.
City supporters will however be keeping their fingers crossed that Jesus doesn't follow the same path of his fellow Brazilian Robinho who arrived in 2008 for the same fee of £32 million to a chorus of fanfare. Despite his own promising start, Robinho went missing to a degree during the cold English winter months and moved on after just 18 months in light blue. In his defence the pressure on Robinho's shoulders was heightened given the lesser quality of the City squad in those early Sheikh Mansour takeover days compared to today. And Guardiola, as he has proven in the past at Barca will give his young starlet all the time he needs to become the player City require, assuming that is that the Catalan hangs around at the Etihad longer than he did in Bavaria.
Teacher's Pet
If Jesus plays the part of the good student and absorbs as much of Guardiola's considerable knowledge as possible, he will like Aguero become a City legend and a winner of prizes galore. He has all the tools at his disposal required to be a success both domestically and internationally and if he goes on achieve half as much as some of his Brazilian peers of yesteryear he will retire a very happy and satisfied man.
You can bet on Manchester City's Premier League chances next season by clicking on the following link: https://www.sunbets.co.uk/sports/betting/Football.
Author bio
Chris qualified from the University of Brighton in 2007 with a degree in Sports Journalism and is a sports fanatic, spending pretty much all of his money following the Welsh national football team all over Europe (and yes spending five weeks on tour with Wales in France at Euro 2016). He has written for numerous websites and has two fully published football biographies to his name. Chris also enjoys rugby union, cycling and politics and enjoys a regular (okay daily!) punt on football.