Fernandinho: Raheem Sterling is a 'lovely guy' and I don't understand media criticism – City Watch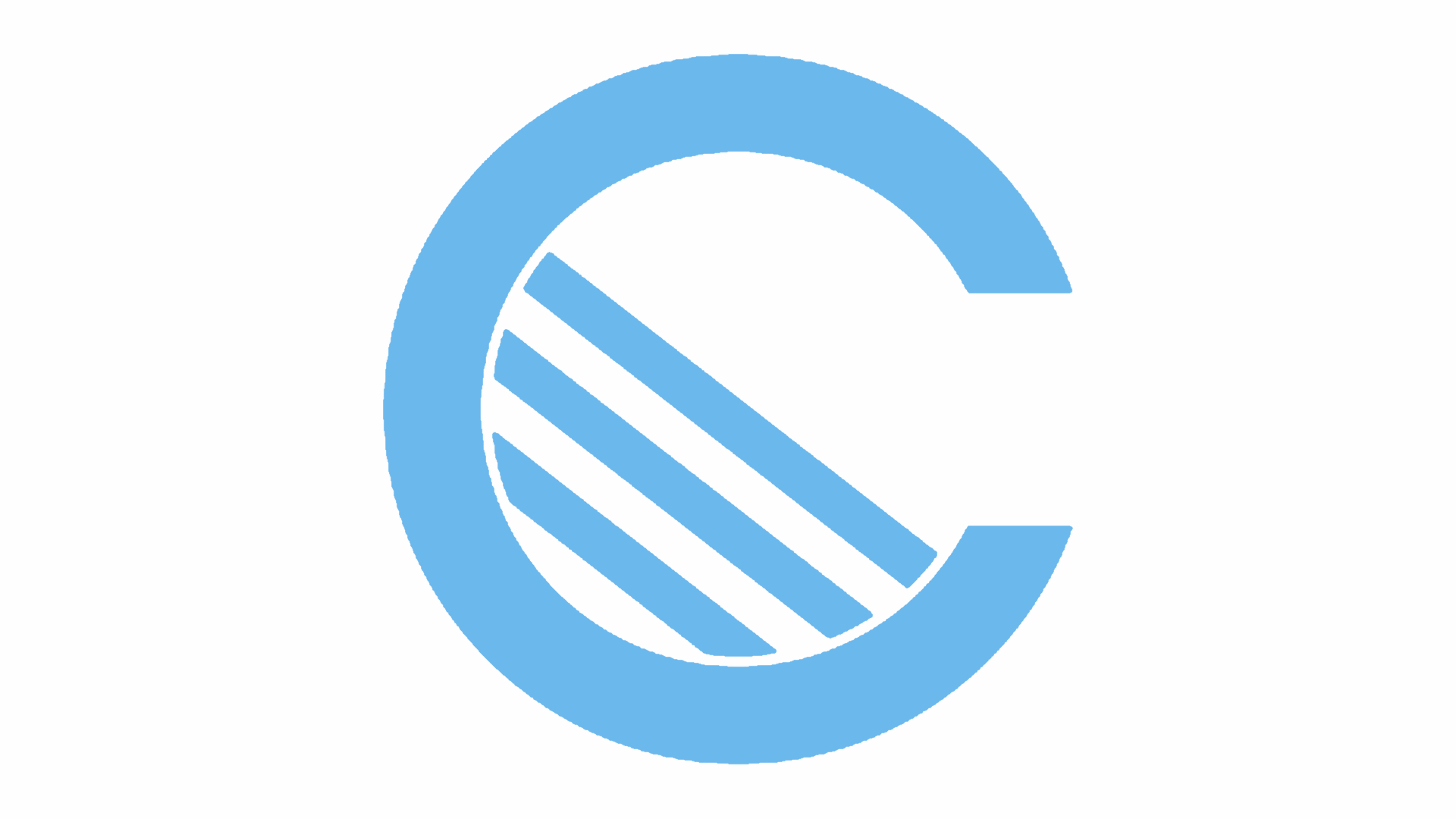 Fernandinho has jumped to the defence of his Manchester City teammate Raheem Sterling, who has again been the victim of harsh criticism from some corners of the press after revealing a gun tattoo on his right leg.
Sterling, who has also won plenty of support since The Sun released its controversial front page labeling it a "sick new tattoo", explained that the design was linked to his father's death and had symbolic meaning.
Fernandinho, speaking to the press ahead of Brazil's World Cup warm-up game against Croatia this weekend, made it clear how highly he thinks of 23-year-old Sterling.
"I don't know why the people treat him like that," Fernandinho told reporters. "I'm glad because we have him. He's a lovely guy and he never gives up, even with a lot of criticism about him and his football.
"He's one of our top players. He decided so many games for us this season, was so important for us.
"They write about him and you can see some pursue it against him. He's a lovely guy, nice guy, and every day he's up, he's happy, and I'm so glad to share the dressing room with him."
–
Pick up a limited edition Manchester City Premier League Champions shirt – while stocks last!
fernandinho, raheem sterling