Father of Gerónimo Rulli: Manchester City promised my son FA Cup games, but… – City Watch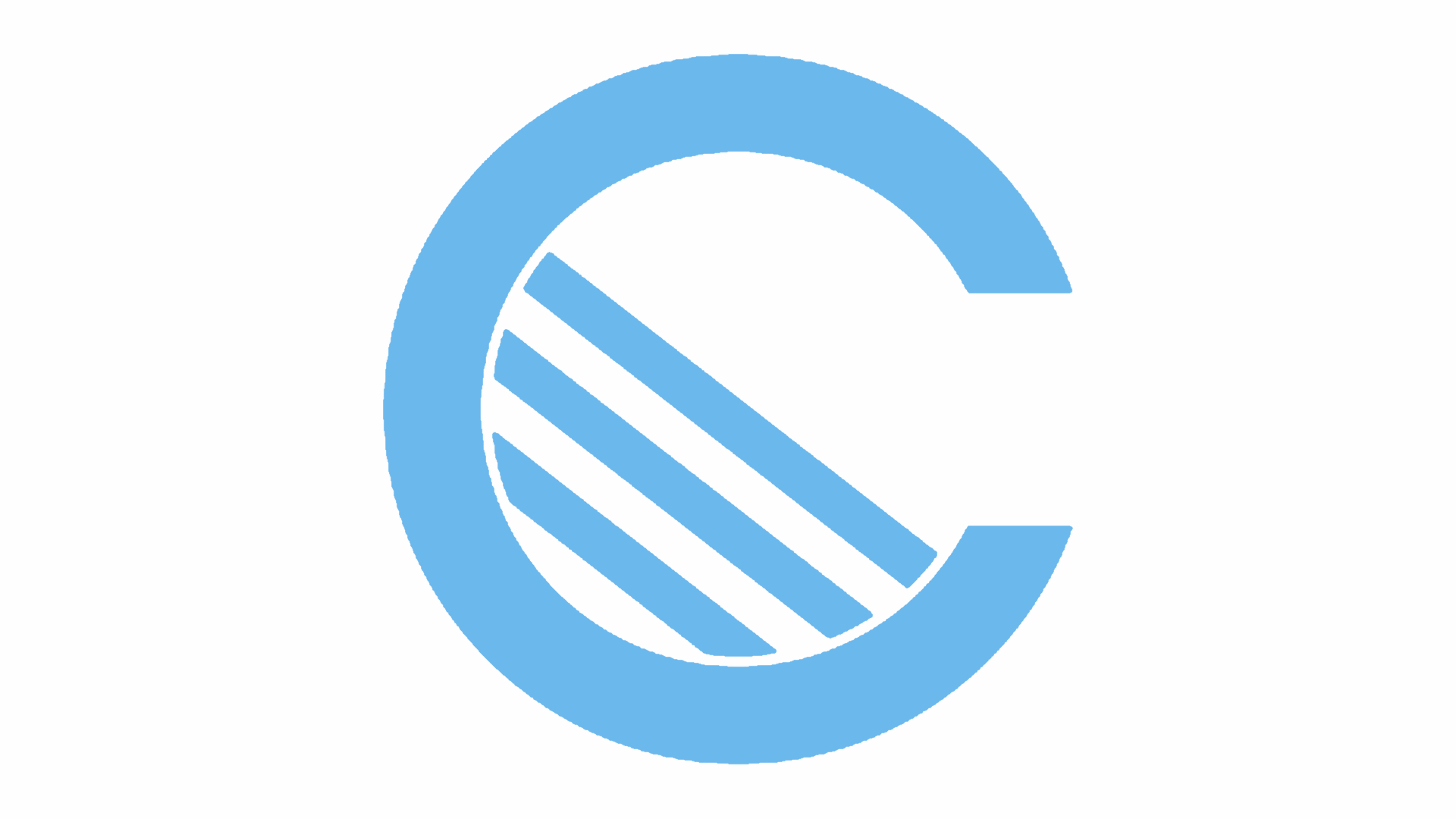 Omar Rulli, the father of Real Sociedad goalkeeper Gerónimo Rulli, has confirmed that an attempt was made by Manchester City to re-sign the player recently.
In an exclusive interview with Contra Ataque, the player's father discussed the new links to Napoli and why his son wouldn't accept a move to City.
"After they bought Ederson, Geró was clear with City," Omar Rulli told the Italian site. "His goal is to be a starter because he wants to go to the World Cup in a year's time, and to be the FA Cup goalkeeper, their promise to him, was not enough."
This seems to confirm that it wasn't either Ederson or Rulli that Pep Guardiola wanted in the squad, but both, which would have certainly meant the end for Claudio Bravo.
24-year-old Rulli is subject to interest from Napoli, who want City to use their €14million buy-back clause to sign him back from Real Sociedad, then after an initial loan move, sell him to the Serie A club for a €3-€4million profit next summer.
Talks continue between City and Napoli over that potential arrangement, but Rulli Sr. has warned Napoli that his son would need some guarantees if he was to move to the Stadio San Paolo.
"For him to play in Naples would be wonderful. All of us Argentines know what it's like to wear that shirt and defend it in a stadium like the San Paolo.
"But Geró wants to play as a starter, because next year there is the World Cup, and I do not know how it could go if he had to fight for the shirt with Pepe Reina."
Did City make the right choice in signing Ederson or would Rulli have provided better value?