Portugal coach Fernando Santos gives Bernardo Silva ankle injury update – City Watch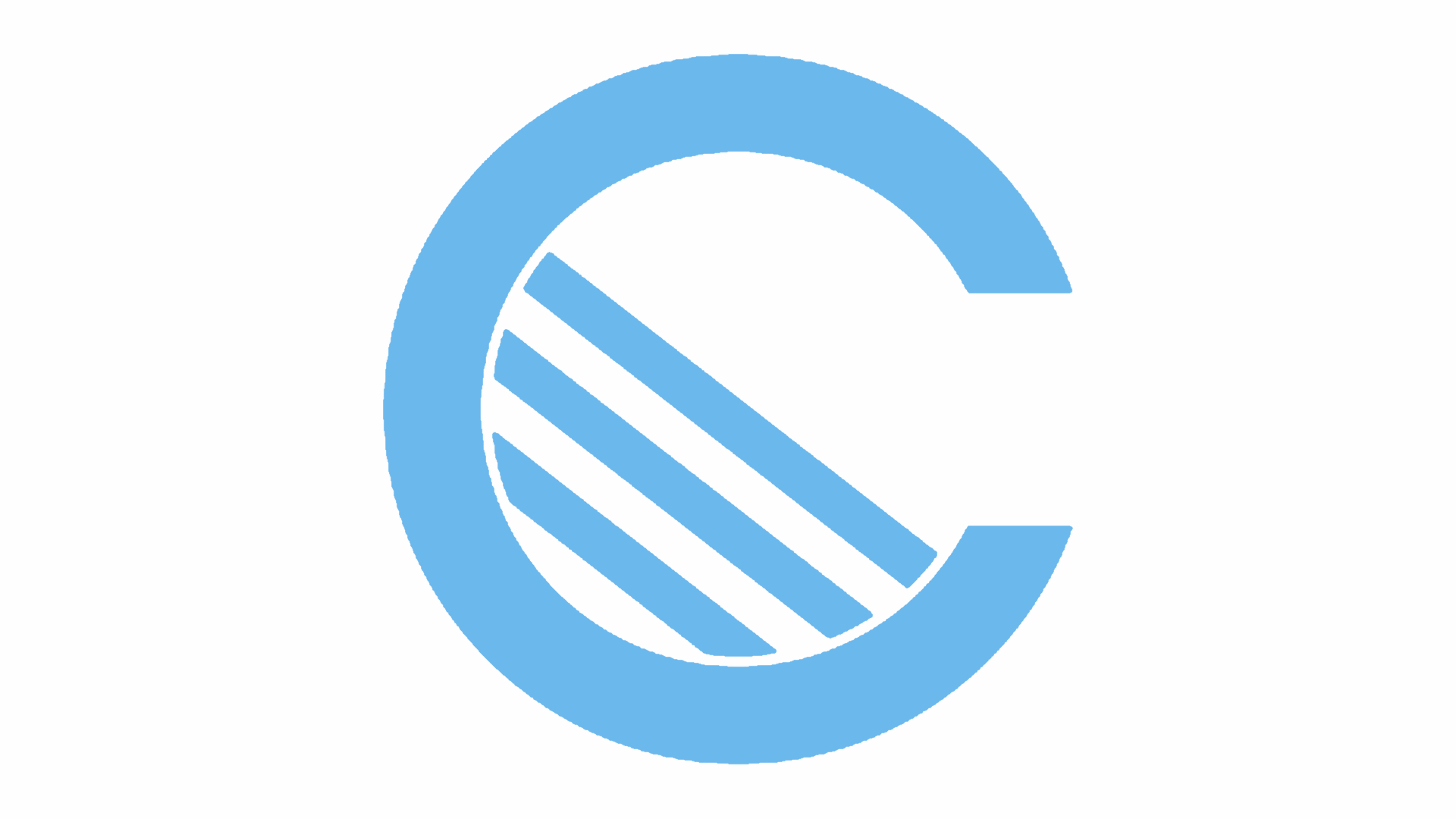 Manchester City new boy Bernardo Silva continues to struggle with the effects of an ankle sprain leading into Portugal's third-place match against Mexico tomorrow in the FIFA Confederations Cup.
Silva took a knock to his right ankle while scoring against New Zealand a week ago and had to go off at half-time, but returned to play 83 minutes against Chile on Wednesday, as Portugal were eventually beaten in a penalty shootout thanks to Claudio Bravo's heroics.
Yesterday, Bernardo was limited to gym practice as a precaution and today he returned to training, but Portugal coach Fernando Santos is still uncertain if he will be able to face Mexico on Sunday.
"Bernardo trained today, but I have my doubts about whether he can be an option," Santos said.
The wise move would be to rest Silva, with the match having little importance after both Portugal and Mexico missed out on the final, which will be contested by Germany and Chile. Portugal allowed Cristiano Ronaldo to leave ahead of their third-place match so he could be with his newborn twins.