Ederson bids farewell to Benfica staff and fans with emotional Instagram message – City Watch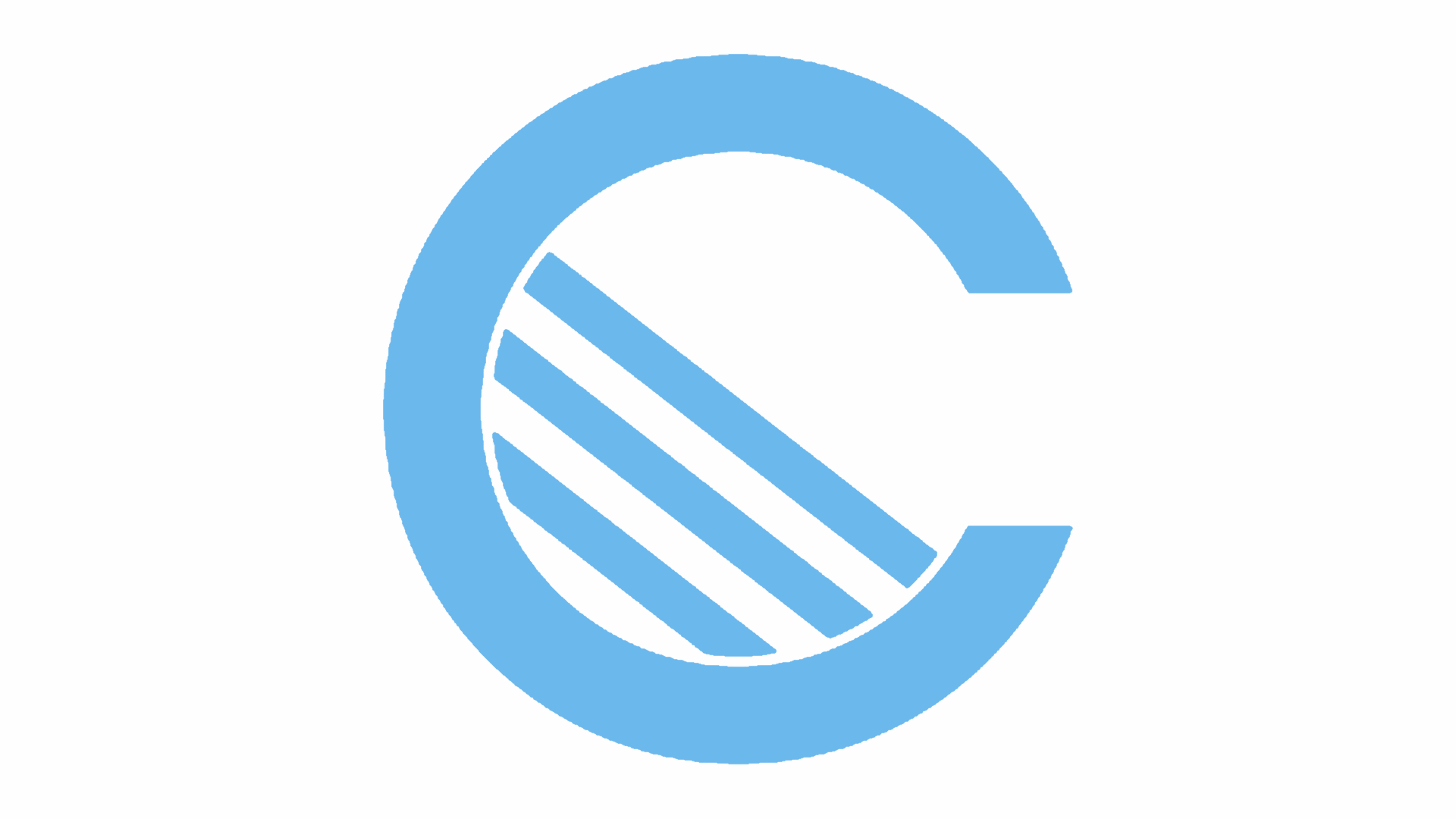 The whole world now knows that Ederson Moraes is a Manchester City player, but an official announcement continues to be delayed as City wait for the FA to sign off on the deal.
Ederson has had his medical, signed his contract, and done all of the media work for CityTV, and has been back in Lisbon for a day now. He even spoke to BTV last night, saying, "I came to say goodbye. Benfica is a club I will carry with me my entire life, one which made me emerge in football."
To add to that, the 23-year-old, who has joined City for a €40 million fee, has written an emotional message to Benfica fans on his official Instagram.
In his message, Ederson says he is keeping Benfica in his heart as he begins his new adventure in Manchester.
"I remember my arrival like it was yesterday. I was 15 and it was one of the happiest days of my life!" he says. "I got what many kids dreamed of, to play for Benfica."
"The wonderful moments I've lived with this shirt. How many emotions, how much joy… I'm leaving Benfica as a player, but staying as a fan. Thanks for everything."
Get your Manchester City 2017/18 home kit online now!