De Bruyne shines but starting wing-backs disappoint: Man City Player Ratings vs. Middlesbrough – City Watch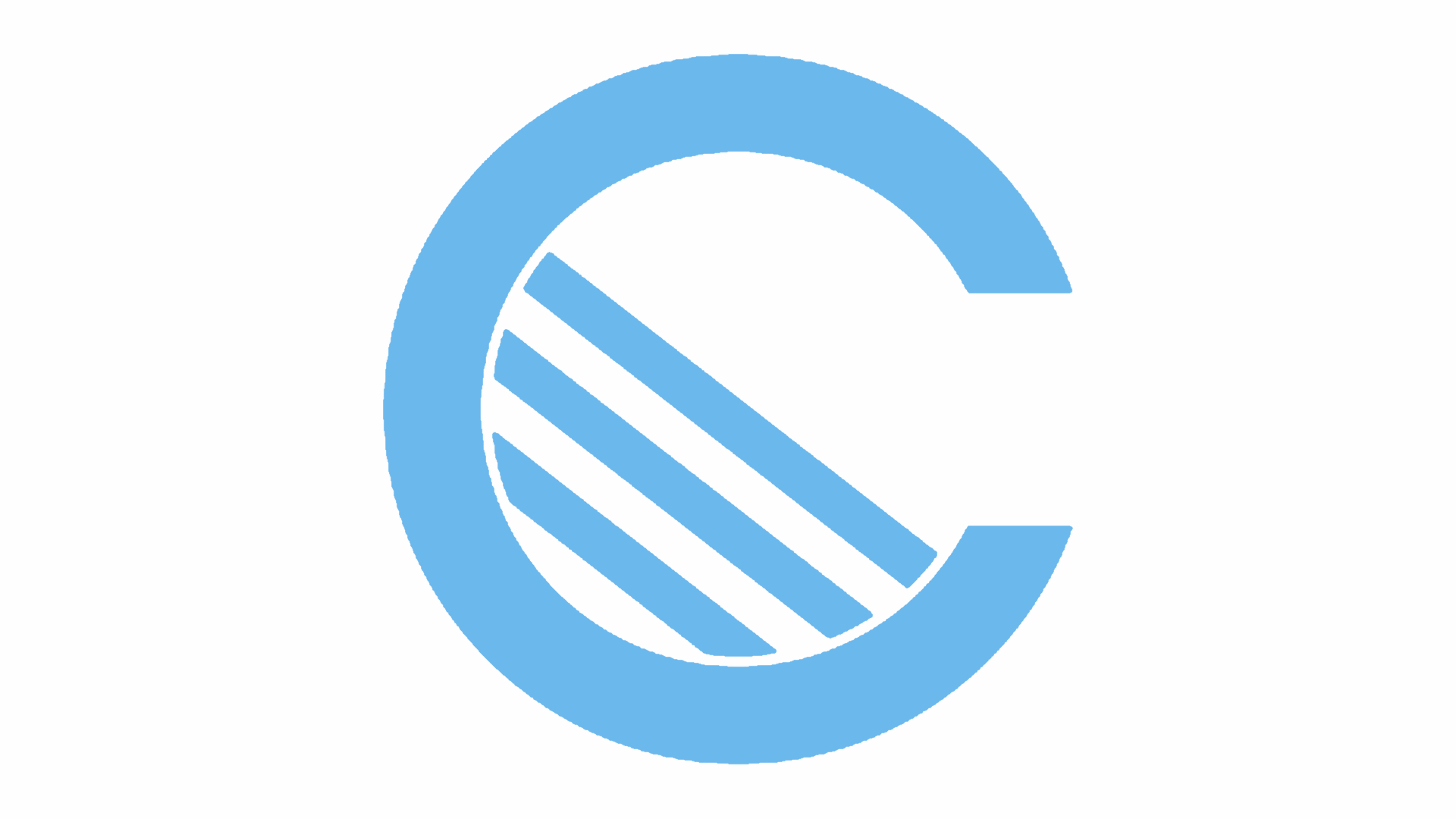 Willy Caballero – 6
A quiet game for the 'keeper. He made some routine saves throughout the game and his distribution was secure if not spectacular. There was nothing he could do to prevent either goal, only better work from the defenders in front of him could have made a difference.
Gaël Clichy – 5.5
It wasn't the worst performance we have seen from the Frenchman for the 50 or so minutes he was on the pitch, but it certainly wasn't stellar which no doubt led to him being taken off for a more attacking replacement. As per usual though, his work with the ball tended to be sloppy and his inability to be effective in an attacking sense contributed to a poor opening 45 minutes from City.
Aleksandar Kolarov – 6
Not a great showing with his inability to clear the ball leading to the second Middlesbrough goal. Add to that four woeful attempts on goal from questionable distances and Kolarov has an afternoon he'll want to put behind him quickly.
Vincent Kompany – 6.5
Whilst he defended well for large parts of the game, his contribution to the second goal cannot be overlooked. He had two opportunities to clear and failed to do so and two deflections later Middlesbrough have the lead. I will say that his passing was much better this afternoon, playing passes to players positioned between the lines with ease and accuracy.
Nicolás Otamendi – 6.5
Periods of good defending with some head scratching moments scattered throughout – a similar afternoon to Kompany in this regard. I feel that he could be at fault for the first goal as he gets sucked towards the ball when another player is already applying pressure, leaving Downing in acres of space and forcing Kompany to cover for him out wide.
Jesús Navas – 6
Navas turned in a rather anonymous first half performance, offering little attacking threat. This lack of threat in wide areas really hurt City for the first 45 and meant that Middlesbrough had a rather comfortable time when defending. He was much improved in the second half, combining well with Sterling and stretching the opposition backline effectively. His defensive work is also improving, with less positional errors occurring than in previous games.
Aleix García – 6.5
It was a decent showing from the young midfielder on his first Premier League start for the club. He was always willing and able to receive the ball and did a solid job in directing the flow of ball and switching the play to help City probe. He looked comfortable playing the simple passes to recycle the ball but more adventurous, incisive passes seemed a little out of his comfort zone.
Fernandinho – 7
A tenacious, combative display was needed this afternoon against a very physical Middlesbrough side and that is exactly what the Brazilian delivered. His work rate and aggression when defending were impressive. Moreover, his passing was dangerous all afternoon with poor touches from attackers preventing his flashes of quality from being put to good use.
Kevin De Bruyne – 8 (Man of the Match)
The first half was rather below the usual standard we have come to expect from De Bruyne this season, but he turned it around in the second half. He was at the heart of everything good that City did, with fantastic passes and deft touches aplenty as the team looked to him to unlock the Middlesbrough defence.
Sergio Agüero – 7
All in all it was a mixed performance from Sergio this afternoon. Despite scoring a penalty under tremendous pressure, his contributions elsewhere didn't really help the team. Often his touch was sloppy meaning he couldn't hold the ball up or help the team advance the play. Unfortunately he was forced off at the end with a groin injury, but hopefully it's nothing major.
Gabriel Jesus – 6
The young Brazilian cut a frustrated figure for the vast majority of the game, much like Agüero. Despite getting the goal he offered little to the team outside of that. He was unable to hold up the ball due to the physical nature of the Middlesbrough defence and as a result of this his effect on attacking moves was limited.
Subs:
Leroy Sané – 7
Clever? Cheating? Either way you look at it, Sané came off the bench and became the spark the team needed. His dribbling ability and pace were a constant threat to a tiring Middlesbrough side before and after his controversial antics for the penalty.
Raheem Sterling – 6.5
It was frustrating watching Raheem when he came on. He'd beat his man but then fail to deliver a decent pass or cross, or simply hesitate too much and cause the side to lose momentum. That being said, his rotations with Navas and De Bruyne caused Middlesbrough all sorts of problems down the right.
Nolito – N/A
A late replacement for the injured Agüero.