Date and stadium location set for Manchester City vs. Manchester United in USA – City Watch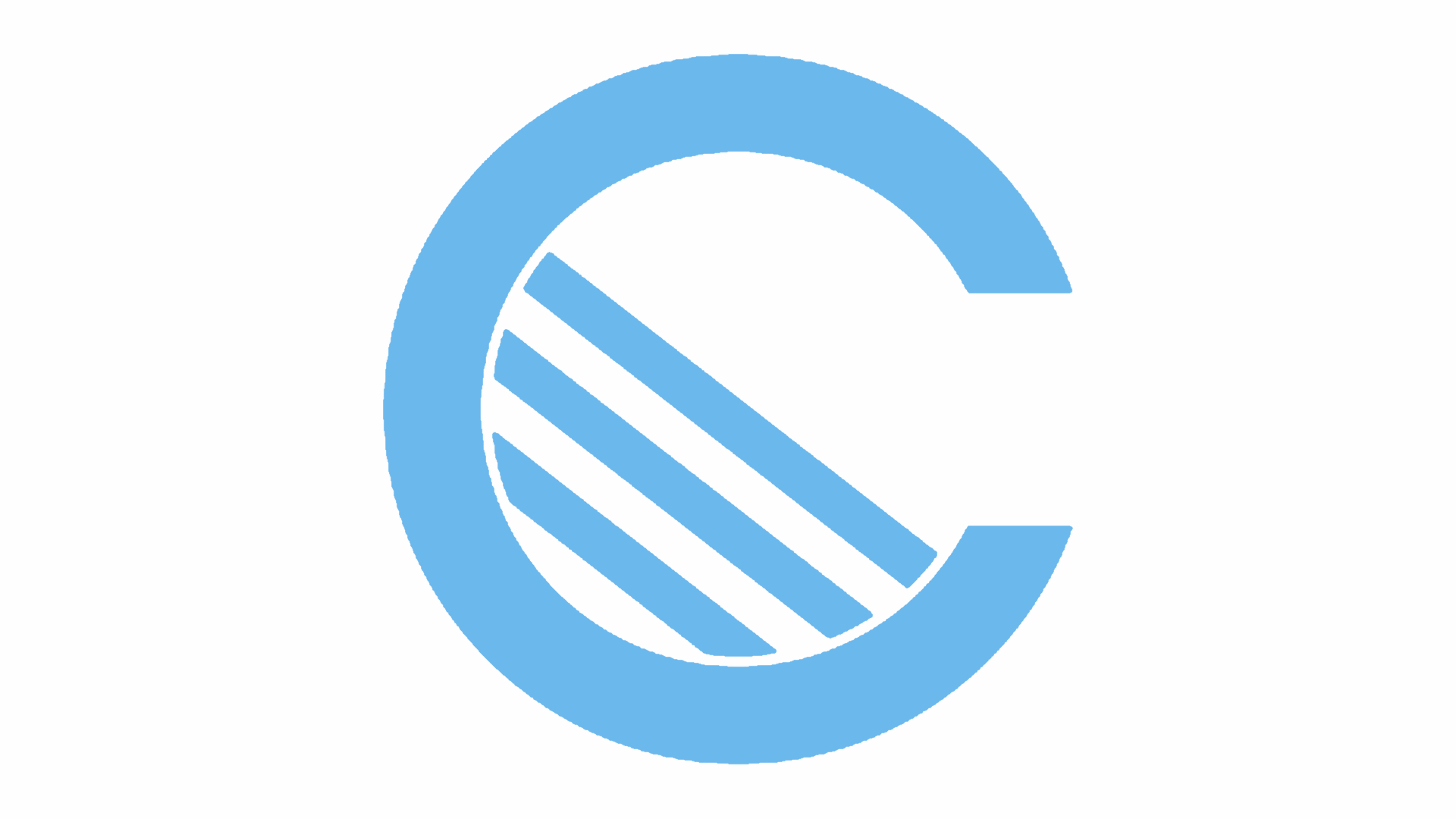 The first ever Manchester derby outside of England will take place as part of both clubs' pre-season tour of the United States this summer. This was recently announced, but what wasn't revealed exactly where it would take place.
Now we know, because according to Paul Hirst of The Times, Manchester City vs. Manchester United will take place on July 20 at the NRG Stadium in Houston, Texas.
The stadium seats 71,795 fans and is sure to be a sell out for what will be one of the biggest matches of the summer. Of interest, this stadium has an artificial pitch rather than standard grass. The date and location have yet to be confirmed by either club or the organisers, but an announcement is expected soon.
Pre-season Manchester derby set to be played in Houston, Texas. Contracts not agreed yet, but announcement likely soon.

— Paul Hirst (@hirstclass) April 6, 2017
2017-18 pre-season, manchester derby