Claudio Bravo: Alexis Sanchez was bitter at move from Arsenal to City collapsing, but… – City Watch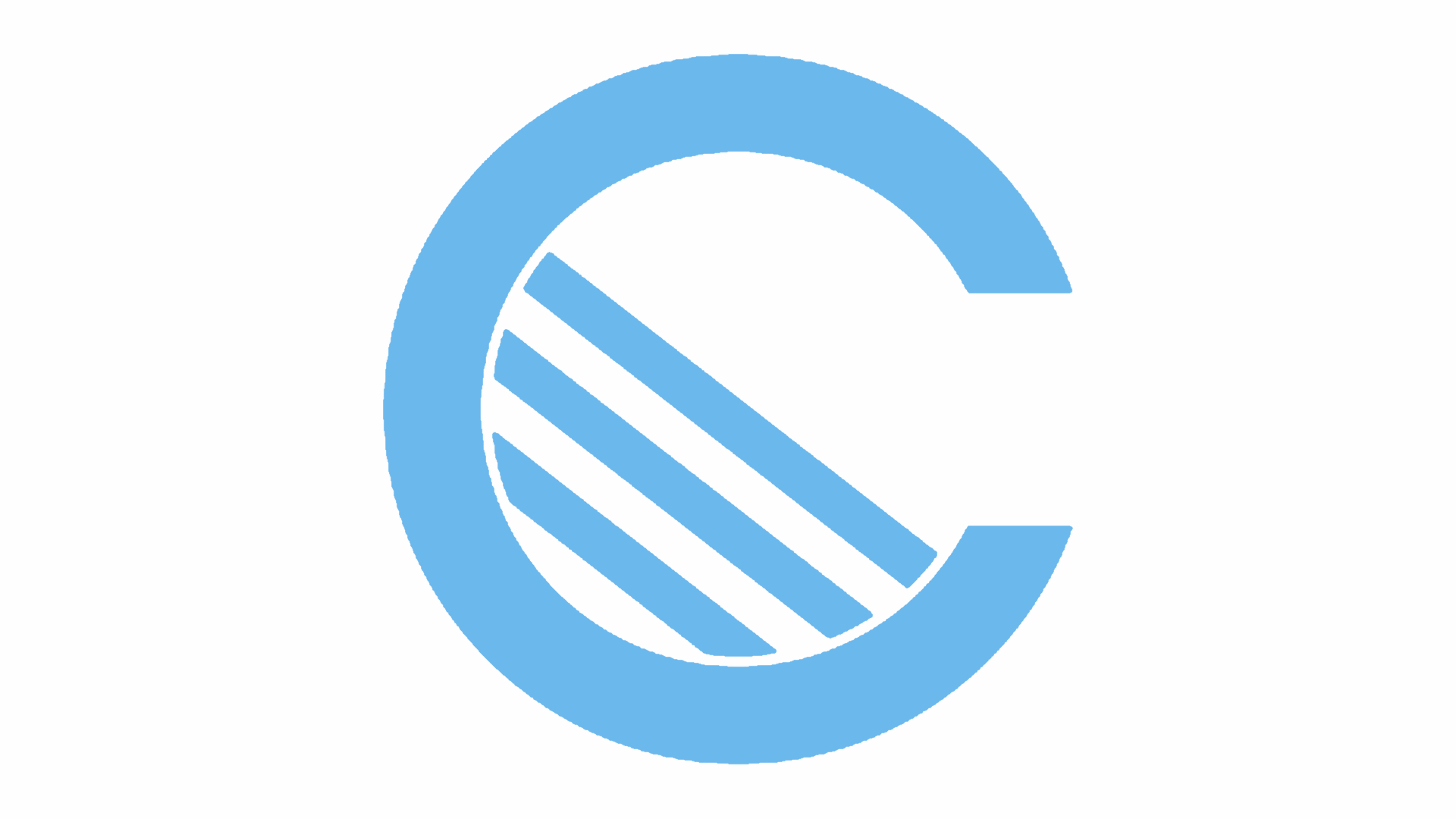 Claudio Bravo has spoken for the first time out about his close friend Alexis Sanchez's move to Manchester City collapsing on deadline day.
Alexis held out all summer for the move, refusing a new deal at Arsenal and snubbing the advances of European giants Bayern Munich and PSG, waiting for City to make their move.
When Thomas Lemar refused to join Arsenal, Alexis was forced to stay at the Emirates, despite his club agreeing a deal with Manchester City to sell the Chilean for £55million plus £5million in add-ons.
Alexis' mental state has been questioned ever since, with another of his Chile teammates Mauricio Isla suggesting Sanchez is hurt by the deal collapsing. The 28-year-old has also posted some cryptic messages on social media in recent days.
City goalkeeper Bravo, who was unexpectedly called into action today when Ederson was hurt, knows Bravo better than most and said after today's match, "He went from happiness to bitterness in a few hours, although it's all in the past now.
"The transfer didn't happen because a player didn't go to Arsenal and everything collapsed. We would have loved to have him here, but the market gives you these time limits and the rush is not good.
"This time it was not possible, but hopefully we will have him here in the future."
The last comment is sure to excite Blues, and unless the situation changes, it's more a question of when, not if, Alexis Sanchez joins Manchester City. There are reports of a potential £20million bid being made in January, although Pep Guardiola refused to reveal his plans when asked about it on Friday.
alexis sanchez, claudio bravo