City Transfer Weekly: Alexis Sanchez chase (finally) heats up, Van Dijk link rekindled, Mangala to Inter? – City Watch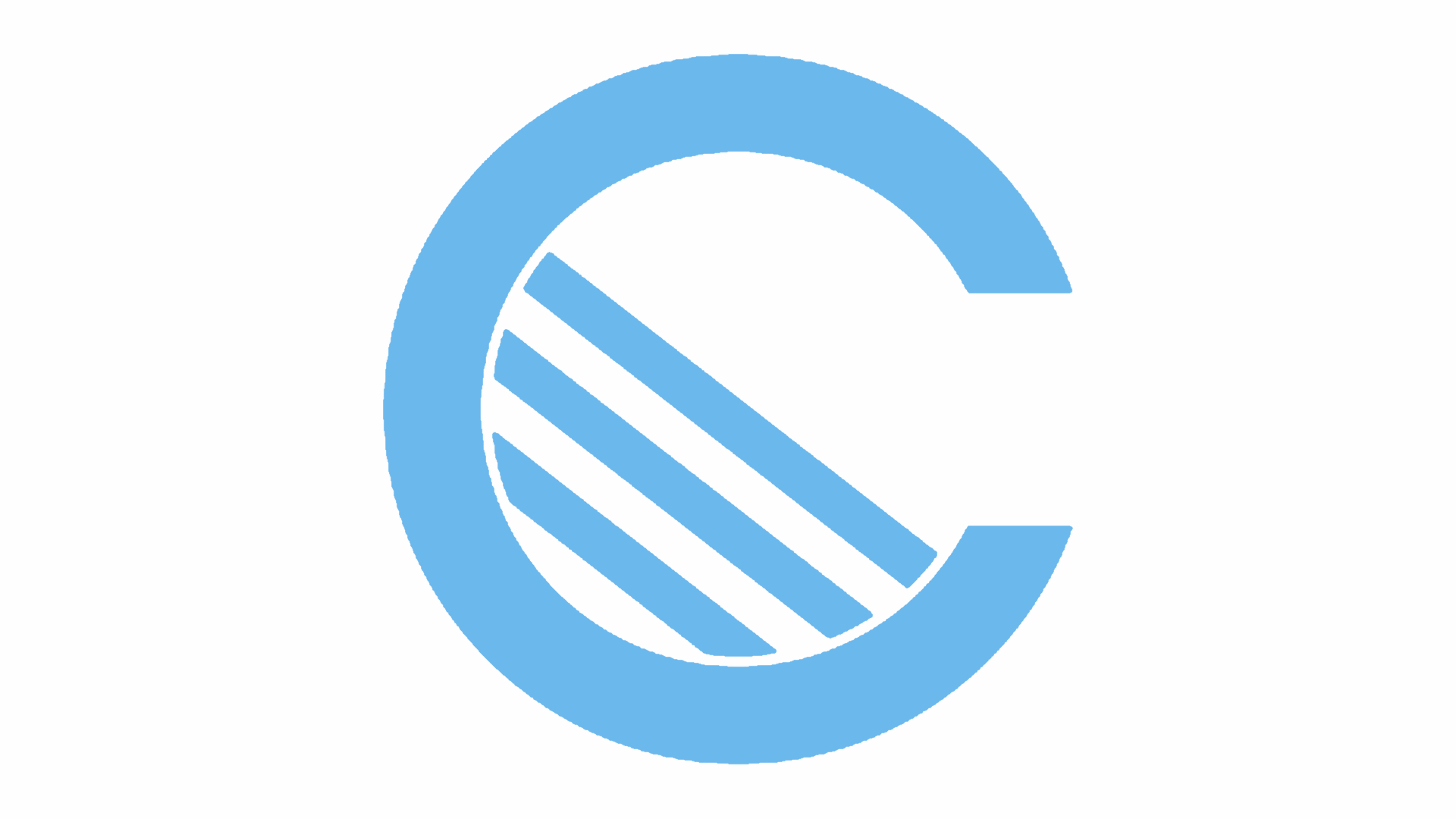 As the Premier League season opened with a bang, we got a small but still substantial look at where some clubs might be at, and who perhaps still needs to improve.
City Round-up
Ins: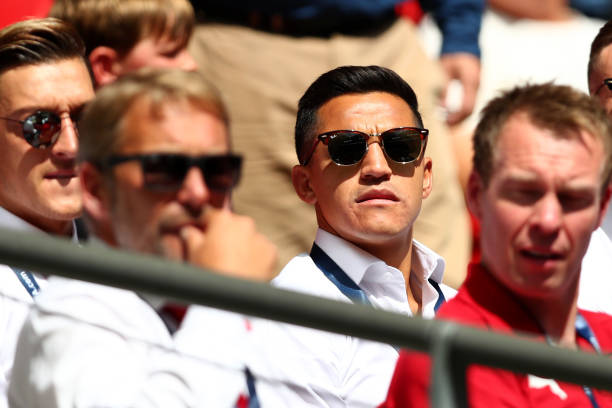 Another week, another dull and fruitless round-up from me. Well, that's how it seemed.
Despite continued insistence by Pep and sources close to the club, still no official bids have been made for any targets. The club are reportedly waiting in the background for both Kylian Mbappé and Alexis Sanchez, yet Paris Saint-Germain have seemed closer to both players than we do.
PSG, should they sign either of the pair, will break the all-time summer record, and if they sign both will probably eclipse the record for some time, as they have with the single biggest transfer of Neymar.
It previously looked likely that City could just sit and wait until, so-called 'squeaky bum time', to sign, or at least make a move for, their targets, hoping that the free flowing and anarchical nature of late-window business might allow clubs be more willing to sell.
That was until Matt Law of the Daily Telegraph reported late on Monday night that the Blues were set to make a formal offer of approximately £60million for Sanchez. Are we finally about to see some movement?
Another development seems to be that City have been asked for updates on the Virgil van Dijk situation. Van Dijk, who has been courted by Liverpool all summer, both overtly and covertly, has still not left Southampton where he appears to be so desperately unhappy. Whether he is City's answer at centre-half it is impossible to tell, but certainly Southampton's reluctance to sell to Liverpool means that there is a chance for City to swoop in.
Other than that, City have struck a deal for Nigerian forward Olarenwaju Kayode, 24, but he is being shipped out on loan to Girona.
Outs: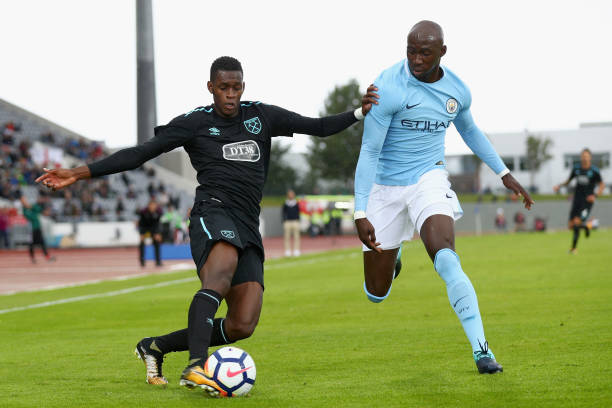 As Txiki has been able to thin out the deadwood on City's books, it was inevitable that after a glut of sales only the most undesirable would be left behind. Samir Nasri, someone who could've been so much more, remains, as do Jason Denayer, Fabian Delph, Eliaquim Mangala, Patrick Roberts and Wilfried Bony.
We spoke about Mangala last week, and both Denayer and Roberts are being coveted. Delph, however, seems unlikely to move after prime chaser Mark Hughes described the move as 'having several obstacles in its way'. The resulting non-move would likely leave Fabian frozen out in Manchester, unless he could find a new club willing to pay City's £14m asking price.
It was also reported that Inter Milan have been offered the chance to sign Eliaquim Mangala on loan, with the player open to it. Nico Otamendi is another admired by Inter, but it think it unlikely that Pep would let a first team centre-back go at this late stage of the window.
City still look like they'll have a little bit of business to do before the window slams shut, but for the most part, very successfully, our window is done. Having said that, it's possible, probable even, that any last deal from now, whether that be Van Dijk, Sanchez or someone else, will be the biggest in terms of financial packages.
One Player In Depth: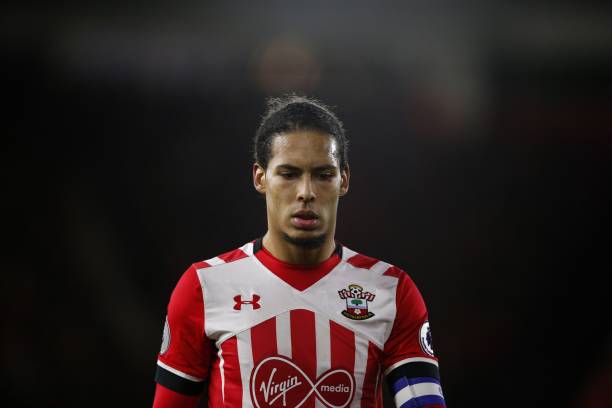 Virgil van Dijk has had an interesting summer. After being Southampton's star man, brought in to replace Dejan Lovren who left for Liverpool, VvD has had two successful seasons on the South coast. But then, since pretty much every single top team barring only Spurs required a centre-half this summer, it was perhaps always on the cards that Van Dijk would leave. Liverpool were early favourites, until they had to publicly apologise for their roughshod and reckless chase of him. Then it seemed like Chelsea would pick him up, but now it seems the three teams, City included, are after Virgil. He submitted a transfer request over a week ago and missed Saints' first game of the season.
It's easy to see why he's an attractive prospect. At 26 he's a player who'll be experiencing his peak years shortly and has Champions League and Premier League experience. He's a great passer of the ball, long or short. Having played in a system comparable to City's last season, he looked right at home in the heart of defence, with a similar level of pass completion to our own John Stones and Nico Otamendi. However, he has a significantly higher aerial duel ratio (75%!) than either Stones or Otamendi, who both won 63%. Though we aren't building a basketball team like *other teams*, this added height could be very useful.
As it stands, City haven't made an official approach for Van Dijk. Yet, as with the other targets, it appears that we're lurking in the background, waiting to pounce. I wonder when, or indeed if, we'll step out of the shadows?
Other Clubs: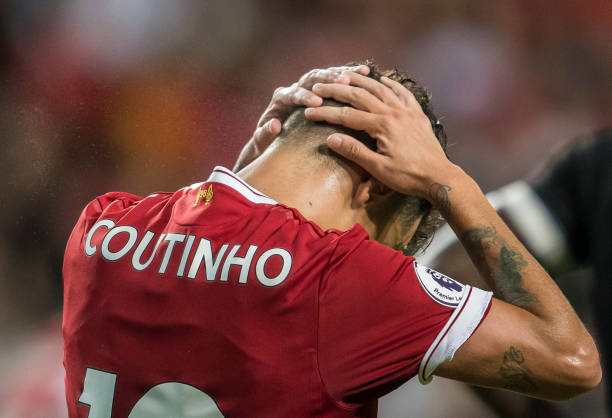 In Spain this week, Barcelona have continued their descent into madness and a long 'banter era' by paying £36m for Tottenham flop Paulinho, as well as perhaps encouraging Ousmane Dembélé and Philippe Coutinho to rebel at their current clubs. Another Tottenham 'Class of 2013' flop, Roberto Soldado, was sold from Villarreal to Fenerbache this week.
Wolfsburg have finally replaced both Dante and Naldo, whom they both bizarrely let go last summer in the same window without proper replacements. They've added Augsburg veteran Paul Verhaegh to their ranks alongside John Brooks, whom they signed earlier in the summer.
Nice have made two very interesting signings. The first is the world-renowned Wesley Sneijder, who signs from Galatasaray on a free transfer, and the second is the young Allan Saint-Maxim who looks like a very interesting wide player. They parted with £9m to sign the latter from Monaco. However, they did have to let Dalbert, their left-back of last season, depart in a deal worth almost £20m to Inter Milan. The Neuazzuri are starting to catch up to fierce rivals A.C. after a heavy few weeks of spending, including deals for Borja Valero and Matias Vecino, both from Fiorentina, and a potential loan move for Emre Mor – though that seems to be on the rocks as I write this.
In the Premier League, Stoke have begun to make some interesting moves. They're reportedly close to PSG's Jesé, as well as completing moves for Bruno Martins-Indi and Eric Maxim Choupo-Moting. Perhaps the best deal of the week has come from Southampton though; who signed Mario Lemina from Juventus in a deal worth roughly £16m. Meanwhile, Tottenham seem like they're finally going to sign someone, in the form of Davinson Sánches – a player who impressed in last year's very young Ajax side. I'm not sure if Danny Rose will have to google him, though. Despite Burnley's unthinkable win at Stamford Bridge this weekend; the sale of Andre Gray to Watford, though it will make the club a hefty sum, will likely hit them hard. Unless Stephen Ward keeps scoring wonder goals, that is.
With the fans of most big clubs still talking up eachother's chances to sign a player, we have reached an interesting situation of no one being quite 'done' just yet.
Worst Rumour of the Week
Barcelona charm offensive in full swing. They sent Pep Guardiola to meet Coutinho last week to sell him the dream of becoming a Barca legend

— Sam McGuire (@SamMcGuire90) August 11, 2017
Pep Guardiola, a consummate professional, sent on a mission by his old club to sell Philippe Coutinho the Barcelona dream. Did anyone notice that Liverpool had to actively complete an apologetic statement themselves only a few months ago for tapping up? Why on earth would Pep spend his time on something that could so extraordinarily blow up in his face? Imagine the fall out, the idea that a Premier League manager was so directly sabotaging his rivals. It'd be hard to believe even with Mourinho, let alone Pep.
Perhaps Liverpool fans (the gullible ones at least) needed a pantomime villain to help them sleep at night if this move goes through?