Champions League: Manchester City draw FC Steaua București – City Watch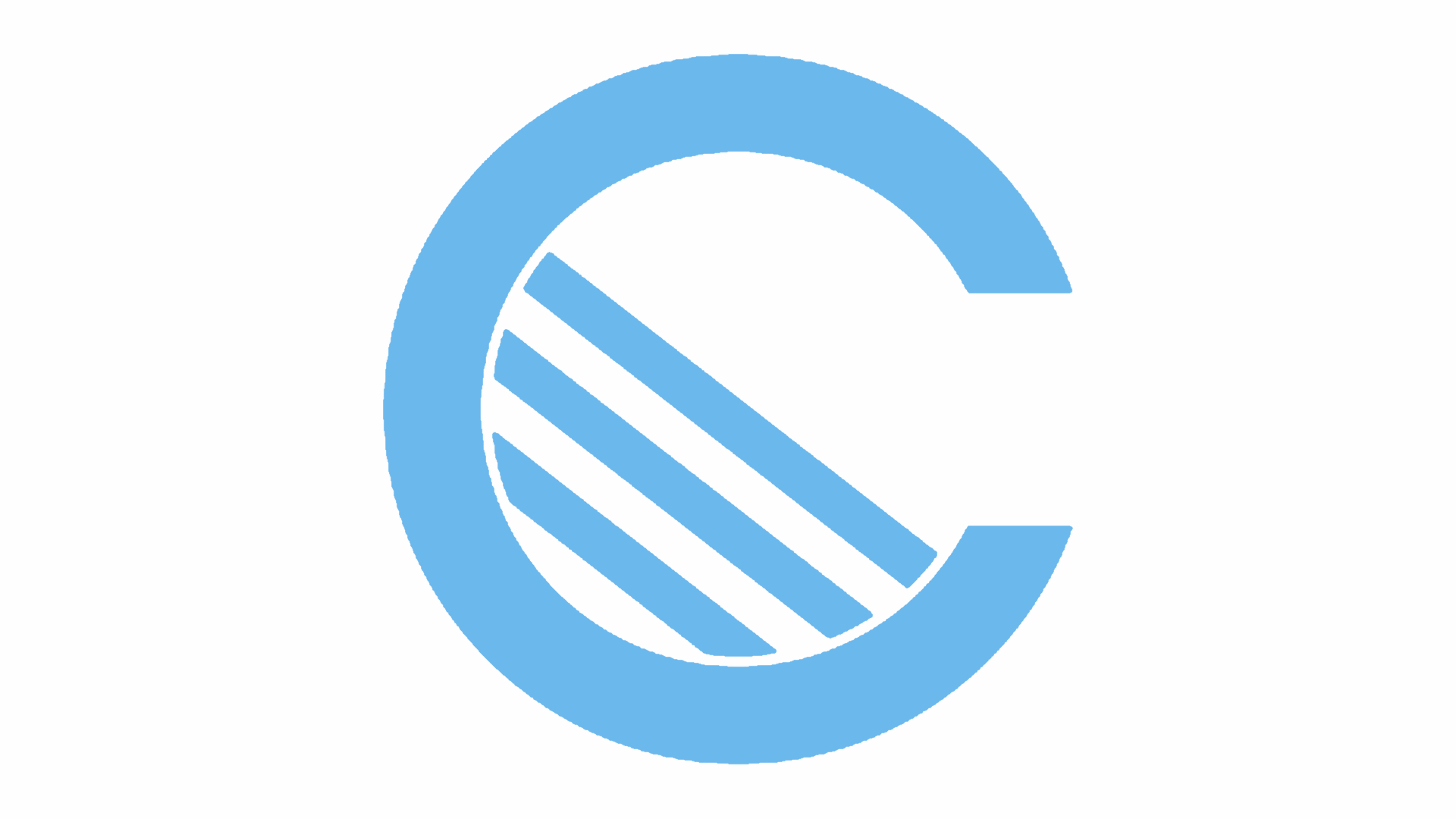 Manchester City have drawn FC Steaua București in the two-legged play-off round in the Champions League – where Pep Guardiola will fight for a place in the group stages of the prestigious European competition.
FC Steaua București play in the Romanian first division, and their home ground is the Arena Națională which hosts around 55,634 people.
The Champions League is a competition that has seen split opinions from City, some love it, some hate it, purely due to UEFA's farcical actions in the past.
That being said, it is one that Pep Guardiola will strive to win for the blue side of Manchester as he looks to build upon the rich history of the club.
The first leg of the tie will be played away on August 16th, with the second leg taking place the following week at the Etihad Stadium – August 24th.