Bonucci to Manchester City? Defender admires Pep Guardiola and the Premier League – City Watch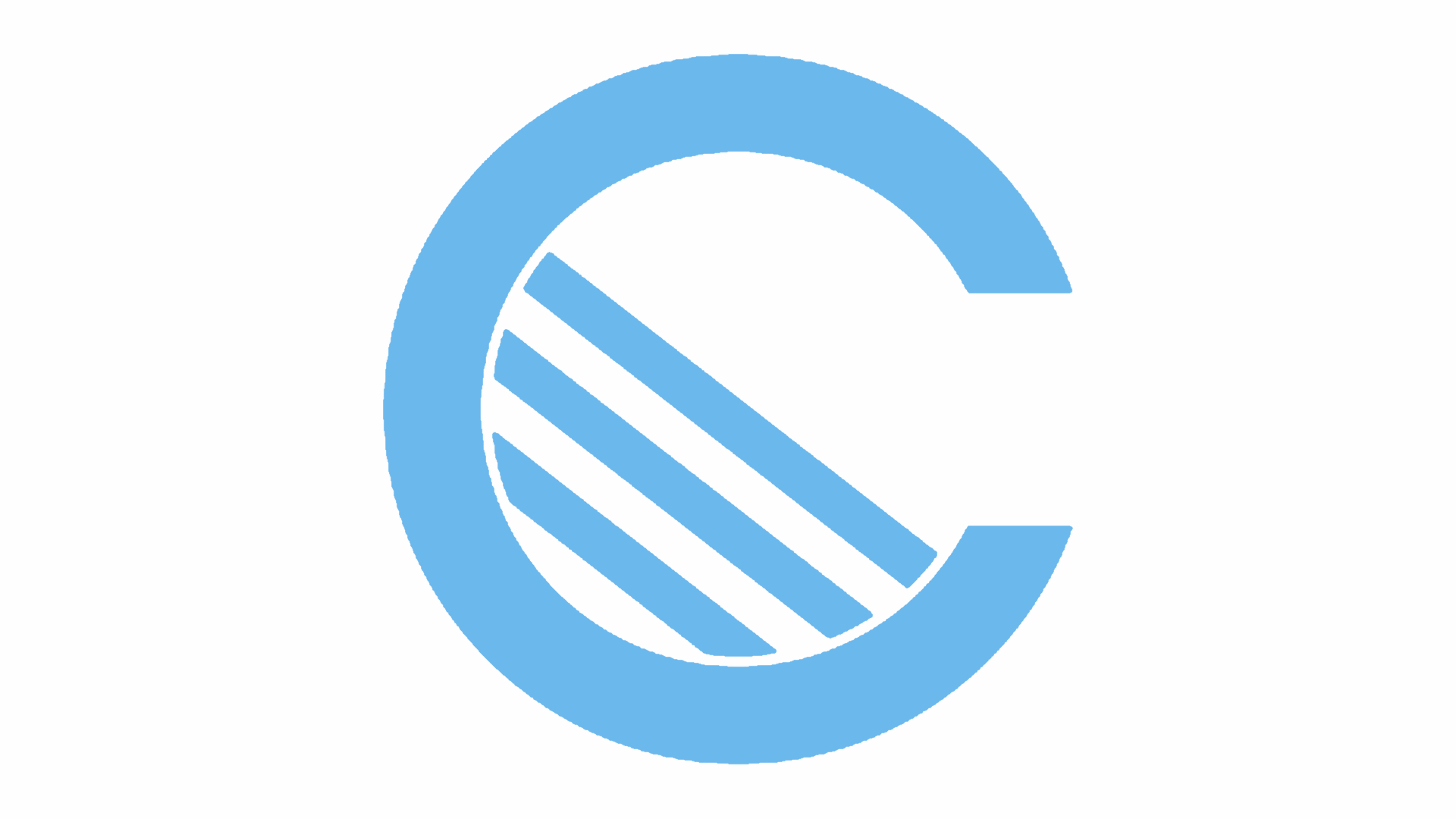 Leonardo Bonucci has been on the radar of Manchester City for numerous months now as Pep Guardiola looks to strengthen his defence, but now he's hinted that a move to the Premier League could be on the cards as the league fascinates him.
Speaking to So Foot Magazine, the Italian centre-back admitted Pep Guardiola is the best manager in the world, as he responds to praise given by Pep:
"When the best manager in the world says you're one of his favourite players, you act like it's nothing, but you still can't help but have a smile on your lips. This praise only confirms my important progress. It's always nice."
Bonucci was then asked about the Premier League, to which he said: "It fascinates me. When I can, I watch English games, and not only for the quality of the players on display. I love the passion that exudes from their packed stands."
–
For a limited time, you can get your hands on a Manchester City home shirt from just £30 for adults and £22.50 for children.
Make sure you grab one!